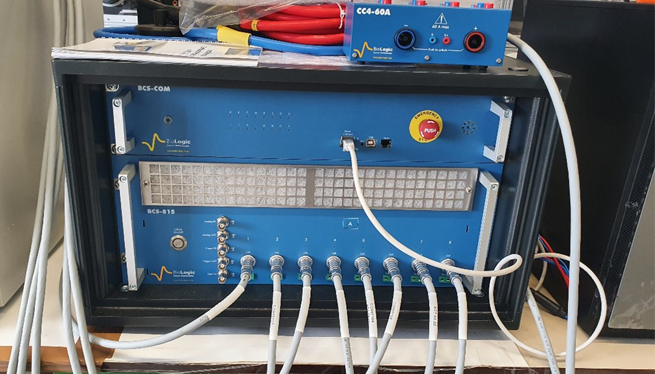 ENGIE Laborelec is implementing a flexible and robust method to accelerate vanadium redox flow battery ageing to support ENGIE purchasing…
Want to stay in touch?
If you want to stay up to date on our next webinars, training courses and events, don't hesitate to subscribe to our mailing list. From time to time you will receive an announcement email, nothing more.