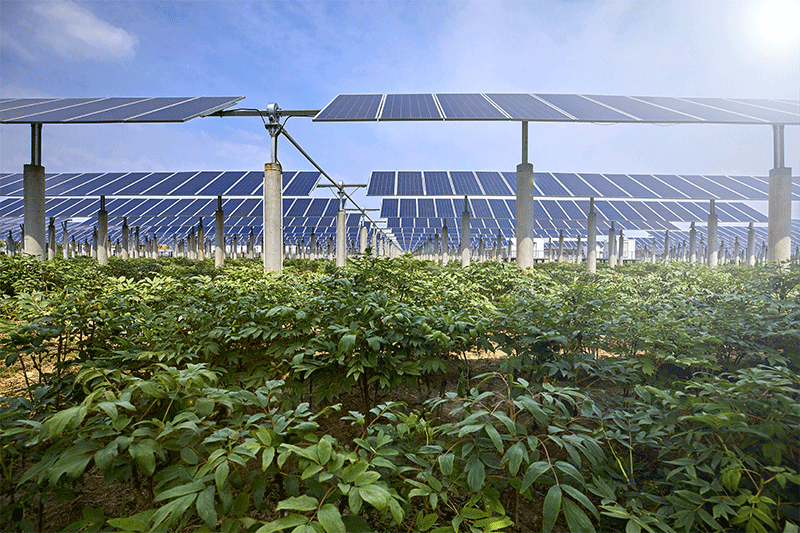 ENGIE Laborelec is conducting research on scaling up pioneering initiatives for Agri-PV, solutions combining cultivation or pasture with photovoltaic production…
Want to stay in touch?
If you want to stay up to date on our next webinars, training courses and events, don't hesitate to subscribe to our mailing list. From time to time you will receive an announcement email, nothing more.