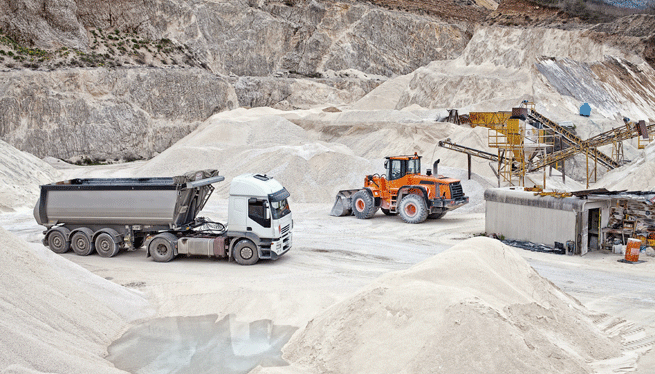 A new carbon capture project in Wallonia, Belgium seems set to save the better part of a million tonnes of…
Want to stay in touch?
If you want to stay up to date on our next webinars, training courses and events, don't hesitate to subscribe to our mailing list. From time to time you will receive an announcement email, nothing more.