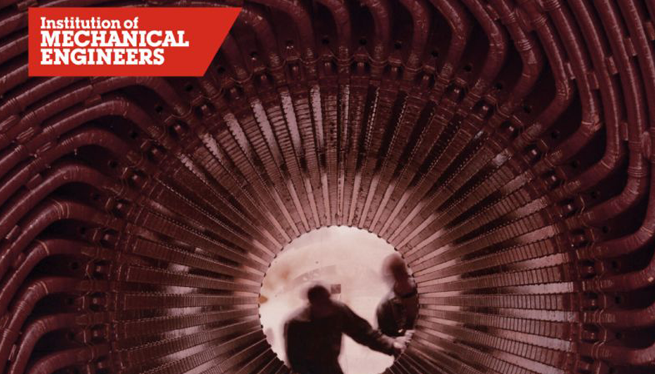 We are proud to be a part of the Institution of Mechanical Engineers' upcoming Steam Turbine and Generator User Group…
Want to stay in touch?
If you want to stay up to date on our next webinars, training courses and events, don't hesitate to subscribe to our mailing list. From time to time you will receive an announcement email, nothing more.