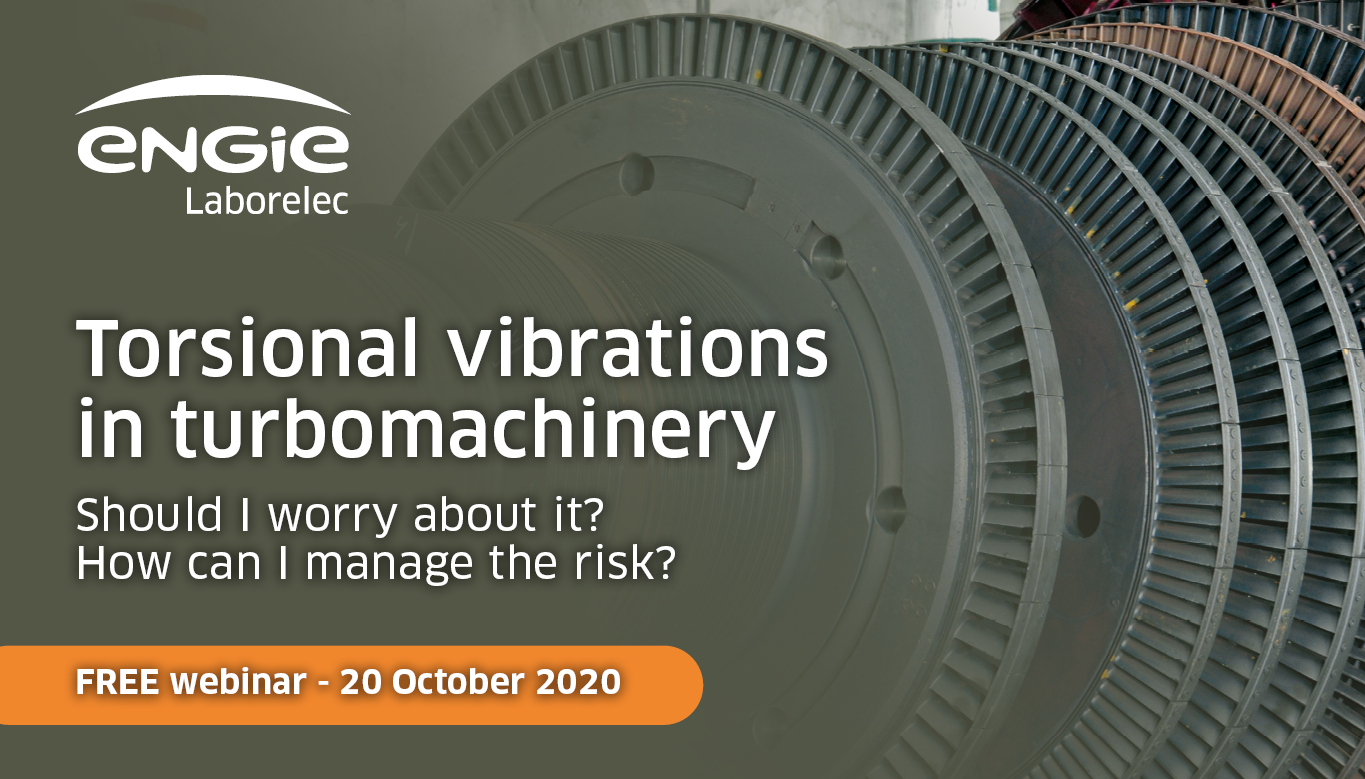 Did you know that normal electrical and mechanical protection equipment does not protect your unit against damaging torsional vibrations? No?…
Want to stay in touch?
If you want to stay up to date on our next webinars, training courses and events, don't hesitate to subscribe to our mailing list. From time to time you will receive an announcement email, nothing more.