On board with innovative space projects with European Space Agency
ENGIE Laborelec expertise lead the way in energy and resource management,
materials technology, cybersecurity, and more
Space is an enticing laboratory for the future of humankind and the planet. That's why ENGIE Laborelec is fully on board with its multidisciplinary teams in a wide range of innovative space projects, bringing to the table comprehensive expertise in fields such as energy and resource management, smart grids, materials technology and testing, chemistry, cybersecurity, and more.

We're delighted to be working on space projects initiated by the European Space Agency (ESA), whether in a lead role or as a technology partner. The projects are an opportunity for us to demonstrate the full scope of our key competences, developed over many years in the power business, and apply them in the space arena. These projects are also an opportunity value space technologies in our energy business.
We are developping solutions at every technology readiness level (TRL), ranging from evaluating research concepts and conducting incubation programs to successfully introducing market-ready products.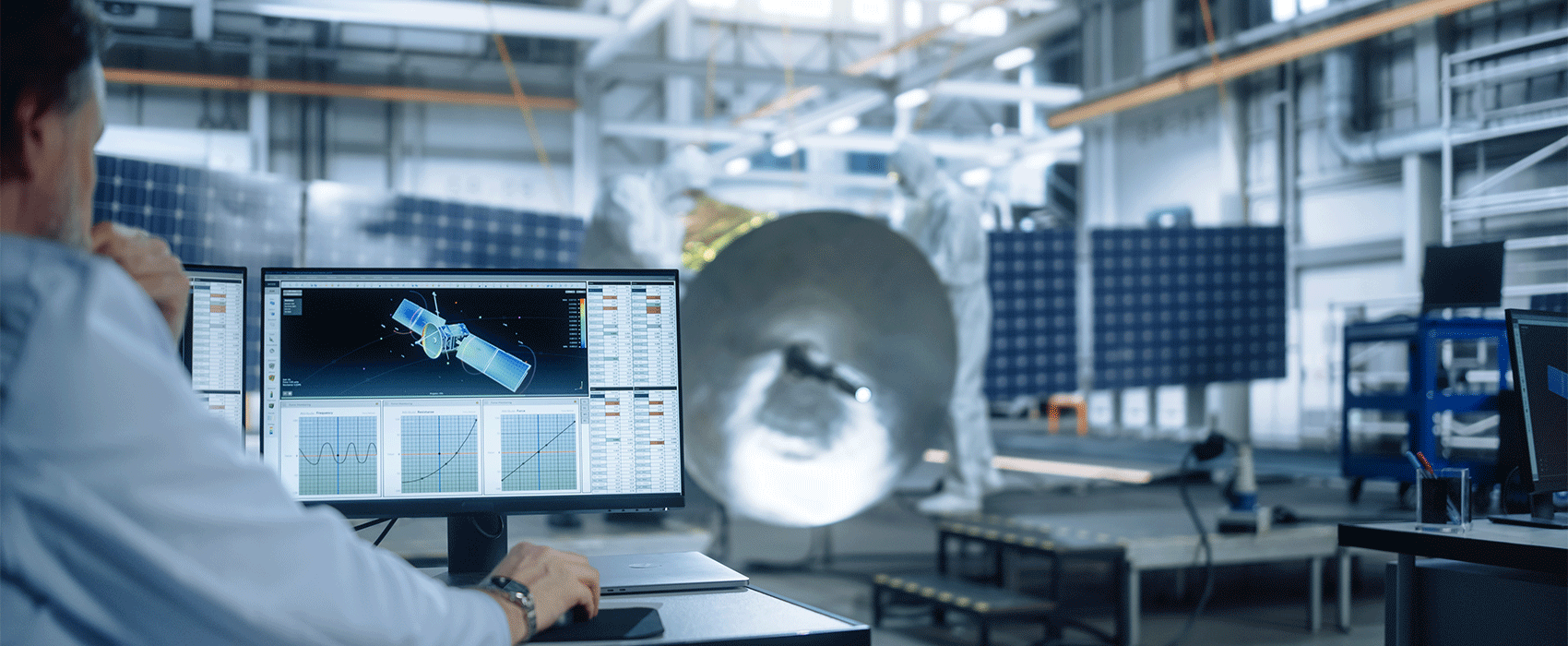 Valorizing our key space competences
Derived from the company's expertise in a wide range of disciplines, ENGIE Laborelec core competences are a perfect fit for the space industry.
Here are just some of them.
Materials technology and additive manufacturing
Along with an extended team of materials experts working on a range of metallic and non-metallic materials issues, our laboratories are equipped with state-of-the-art technology to allow us to characterize all types of materials.
We also have a dedicated Additive Manufacturing Lab equipped with three selective laser melting machines and there's a special facility where we characterize additive manufacturing powders. We manufacture tailored high-end parts in a range of materials, including aluminum, stainless steel, and titanium, for R&D projects as well as heavy-duty industrial applications.
Non-destructive testing and robotized inspection
With the broad expertise that comes from ENGIE Laborelec's in-house team of highly qualified PhDs, engineers and technicians schooled in multiple NDT techniques (UT, eddy current, etc.), we can conduct non-destructive testing inspections on all types of components and applications.
We've also developed and qualified custom-made robotized solutions for non-destructive inspections in the energy industry.
Chemistry and decarbonization
Over decades working in the power generation industry, ENGIE Laborelec has developed extended expertise in water treatment, which has been put to use in multiple R&D projects, including at the Princess Elisabeth Station in Antarctica where we were involved in developing the used water treatment system.
We are also involved in a number of R&D projects on carbon re-use, including power-to-protein projects where micro-organisms are used to convert electrolytic hydrogen, carbon dioxide and nitrogen into proteins. We are also studying direct air capture (DAC) technologies and associated solutions.
Electrification of systems and smart grids in harsh environments
Systems electrification is an area of compelling interest in the space industry, and it's where ENGIE Laborelec has extensive experience. From our work in the power industry, we know how to electrify processes and systems, and how to handle the associated risks and potential problems. An extended team of experts and technicians is uniquely skilled in carrying out electrical measurements on various applications.
Extreme environments, such as isolated parts of the planet subject to harsh climates, have also come under study by ENGIE Laborelec with a view to developing energy solutions. Working in such conditions has a lot in common with operating in the spacecraft environment.
Have a look at our dedicated microsite on Microgrid
Cybersecurity
ENGIE Laborelec has a dedicated team of experts working on industrial cybersecurity with a major focus on absolute essentials such as asset availability, ICS reliability, safety, and operational continuity. With our extensive track-record in the power industry, we have experience vital to securing critical assets such as nuclear power plants.
Have a look at our dedicated microsite on Cybersecurity
Energy sources and vectorization
Developing, evaluating, and assessing energy production and conversion technologies such as solar power, wind power, green hydrogen, and fuels cells, represents a significant part of ENGIE Laborelec activity.
The company is dynamically engaged in energy vectorization and energy storage. In our state-of-the-art battery laboratory, we carry out battery testing for a range of applications and evaluate innovative battery technologies.
Ongoing space projects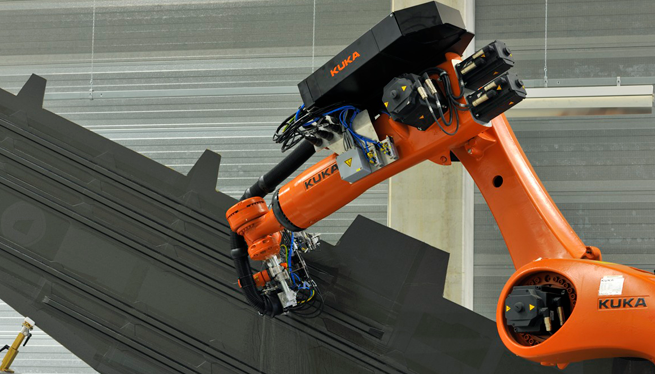 Smart NDT system for composite structures and assemblies
ENGIE Laborelec is leading an ESA project aimed at developing an intelligent robot-assisted non-destructive system to investigate composite structures. Using artificial intelligence, the robot will be equipped to carry out analyses using dimensional metrology and ultrasonic testing.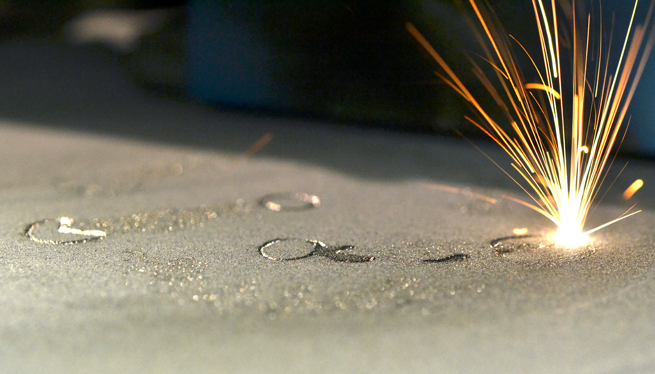 Developing new metallic alloys for additive manufacturing
We are leading an ESA project to develop additive manufacturing using new titanium alloys in high-performance structural applications such as spacecraft and launchers.