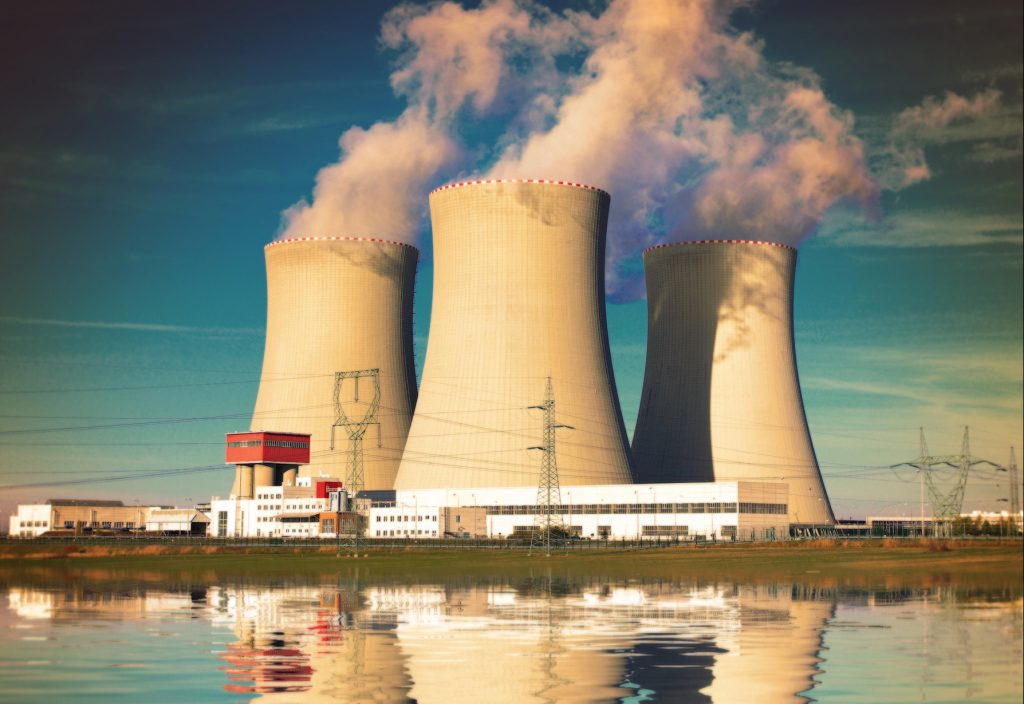 A matter of life and death
Operational excellence has become a matter of life and death for power plants in today's unstable environment of emerging technologies, changing regulations, disrupted markets, unprecedented supply-demand dynamics, and unanticipated security threats. So, it's crucial for power plants to further improve the reliability, availability, flexibility and efficiency of their assets.
How we can help
ENGIE Laborelec supports power plant operators with targeted advice and assistance to optimize or adapt plant equipment and processes to address these shifting requirements, expectations and circumstances. Our multidisciplinary, supplier-independent expert teams combine the company's more than 50 years of field experience in centralized power production with their own first-class expertise in current and emerging technologies, allowing us to significantly boost asset performance, make plants more agile and enhance protection against cyber and other threats.
In practice
We provide assistance and carry out innovation and improvement projects for all types of power plants, including coal- and gas-fired installations, nuclear facilities and biomass plants. Our experts provide comprehensive operation and maintenance services for all types of equipment. Their advice is based on the solid results of accurate onsite and offsite testing, measurement, analysis and monitoring programs, including equipment performance monitoring, process modelling and simulation, vibration monitoring and analysis, non-destructive material testing, equipment integrity assessment, chemical and biological oil and water analysis, energy efficiency auditing, combustion and emission monitoring and analysis, remote diagnostics, and root cause analysis of issues or events.