Our current job opportunities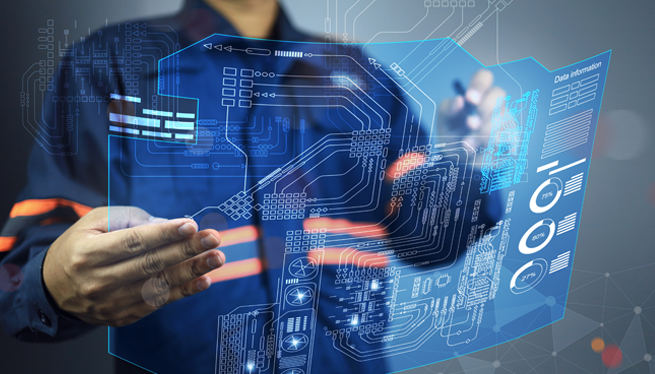 The energy transition is more than ever a reality and is extremely demanding for the power system.  The change for Power Network Operators, Power Suppliers and Industry is the most important since its origin. Laborelec as a leading expertise and…
Spontaneous application
No suitable job openings at the moment? We're always on the lookout for top talent. Send us your application and we'll get back to you when something opens up.
A look at the ENGIE Group
The ENGIE Group has many job opportunities too.
If you haven't found what you're looking for among
ENGIE Laborelec's job offers, feel free to take a look here.