Join us to develop a sustainable energy future
Every day, ENGIE Laborelec works to create and fine-tune solutions for a sustainable energy future. Our team consists of more than 280 experts in a wide variety of disciplines, including chemistry, materials science, electrical machinery, power electronics and even cybersecurity. Together, we assist a wide range of energy sector actors, from operators to investors, carrying out innovative research to offer a value-creating energy service throughout the world.
The right match?
First, take a quick look at our short video above. In little more than two minutes you'll get an overview of our solutions, our areas of action and the skills of our 280 committed colleagues. And it will leave you better equipped to understand our job descriptions, and how to match what our company has to offer with your own passions and expectations. If the results are conclusive, don't wait a moment longer, check out our job offers and apply online now!
Ready to apply?
If you're persuaded by any of our offers, the links below give you direct access to the ENGIE Group application system. All you need to do is create an account to put forward your application.
Our current job opportunities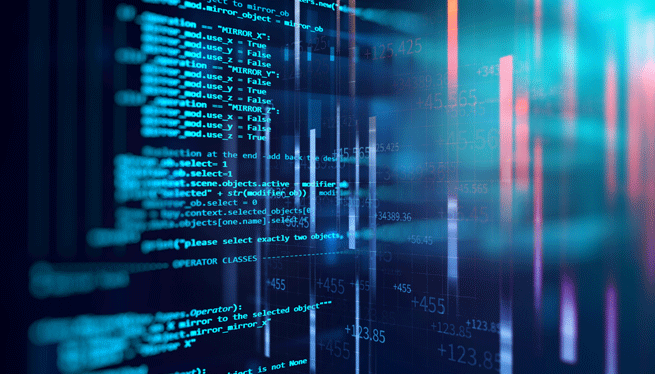 Our department is designing digital products and software as a service that integrate the different industrial activities of ENGIE Laborelec in order to address the needs of our clients. We are looking for a Senior Software Developer in our department…
Spontaneous application
No suitable job openings at the moment? We're always on the lookout for top talent. Send us your application and we'll get back to you when something opens up.
A look at the ENGIE Group
The ENGIE Group has many job opportunities too.
If you haven't found what you're looking for among
ENGIE Laborelec's job offers, feel free to take a look here.