Join us for a sustainable energy future
Every day, ENGIE Laborelec works towards a sustainable energy future. Our team of more than 280 experts, in a range of disciplines, includes specialists in chemistry, materials science, electrical machinery, power electronics and cybersecurity. Together, we assist the energy sector, from operators to investors, carrying out innovative research and providing world-class energy services.
ENGIE Laborelec and you: are we the right fit?
ENGIE Laborelec: who are we?
Take a look at our short video. In a little over two minutes, you'll get an overview of our solutions, our areas of action and the skills of our 280 colleagues. And it will leave you better equipped to understand our job descriptions, and how to match what the company has to offer with your own passions and expectations.
What our colleagues say about us
Don't take our word for it! We asked a group of our colleagues about life at ENGIE Laborelec. Our questions ranged from "What do you like most about your job" to "Would you recommend the company to your friends?"  and "How do you like the surroundings?" Click here to see what our colleagues say about us.
Convinced yet?
Don't wait a moment longer, check out our job offers and apply online now!
Our current job opportunities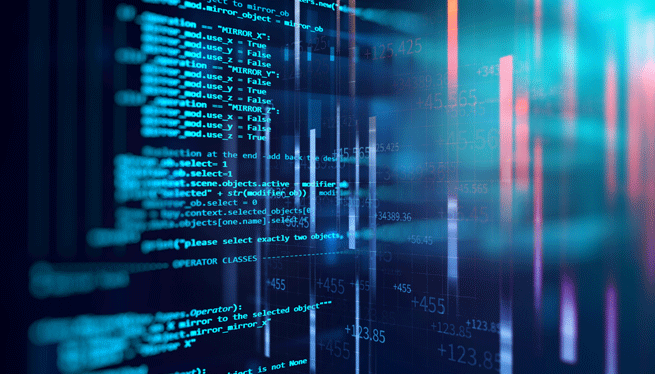 We are currently in the process of scaling up our development team while implementing agile more professionally. By the end of this year, we expect to have a team of a dozen developers divided into 3 sub-teams. These teams have different focuses and ways of working depending on the business they provide…
Spontaneous application
No suitable job openings at the moment? We're always on the lookout for top talent. Send us your application and we'll get back to you when something opens up.
A look at the ENGIE Group
The ENGIE Group has many job opportunities too.
If you haven't found what you're looking for among
ENGIE Laborelec's job offers, feel free to take a look here.