Grids are becoming more complex
Power grid operators face huge challenges. The grids themselves, as well as the associated equipment, are inevitably subject to ageing, requiring targeted investment to avoid any deterioration in power quality and reliability. In addition, the grids are becoming much more complex due to the rise in decentralized production, the development of smart grids and the growing need for intermediate power storage.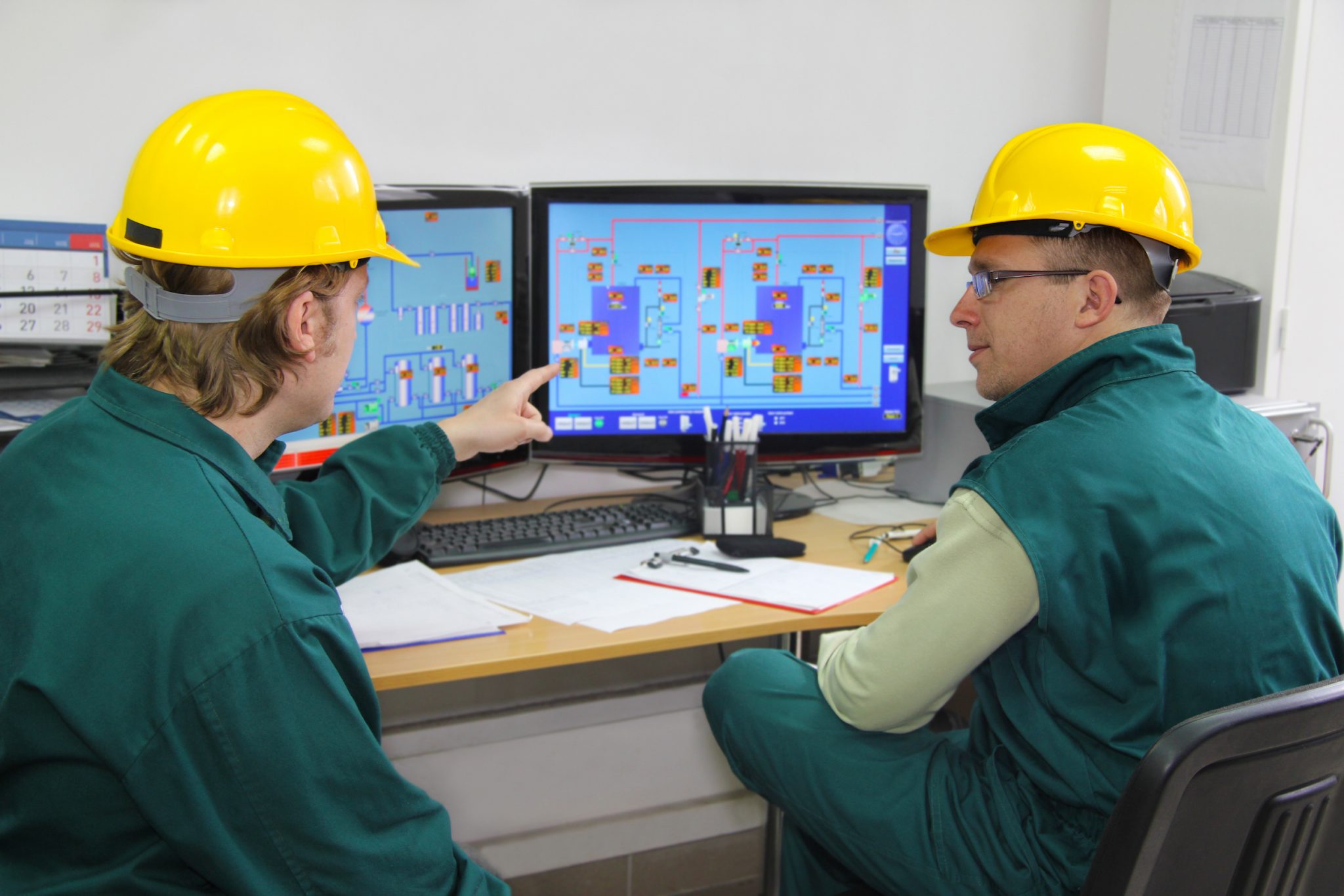 How we can help
Laborelec supports power grid operators with custom technical advice and services to protect network investment, improve grid reliability and performance, and anticipate future evolutions. Our multidisciplinary team of experts has many years of experience in monitoring, analysis and tuning power grids of all sizes and complexities. Our engineers devise and carry out field measurement campaigns, conduct chemical, mechanical and electrical laboratory analyses, and develop complex simulations to comprehensively address these challenges. We are also extensively involved in a broad range of power grid research programs, proofs of concept, and collaborative pilot projects.
Our multidisciplinary services support grid operators in the following domains: