How to access funding
At ENGIE Laborelec we specialize in helping companies get to grips with large-scale decarbonization and energy transition projects. And here, as everywhere else, innovation is vital for business. Technologies evolve, and the economic context constantly changes, but it's innovation that allows companies to stay competitive and adapt their products, services and business models so that they thrive in the new conditions. And innovation is what ENGIE Laborelec does best.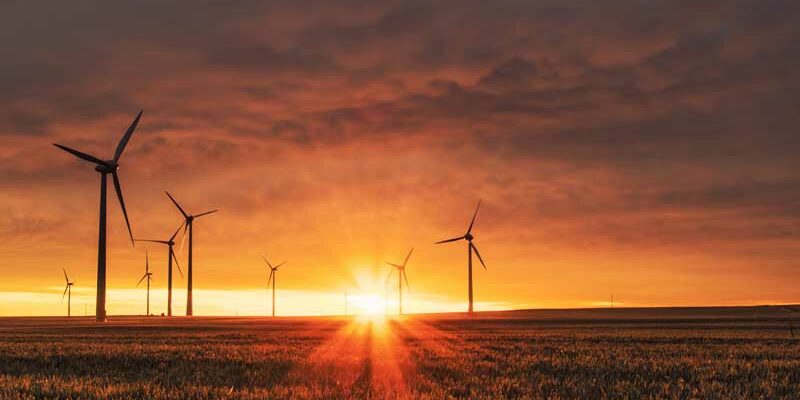 How to access funding
Authorities, at national and regional level are constantly looking for ways to support companies effectively, keeping jobs and the economy alive. The EU, and governments across the globe too, might also offer stimulus packages and incentive programmes designed to reward innovation and kickstart growth.
So, how can companies take advantage of all the opportunities available and avoid getting left behind?
ENGIE Laborelec is every day helping companies like yours, large or small, find partners and get the most from working together.
The ENGIE Laborelec team did an incredible job refining our proposal, advising us about the technology, and making sure the file fitted perfectly with European Union expectations.
Christophe, Storengy Deutschland GmbH
ENGIE Laborelec funding support
Perhaps there is funding out there you don't know about. Or maybe a funding programme has been announced, and you're wondering how to put together a convincing funding application, but don't know where to start.
That's precisely where ENGIE Laborelec's Public Funding Support comes in, with our:
Expertise in innovation, backed by unmatched research facilities
Project co-development to ensure compliance with funding programme aims
Comprehensive support compiling and submitting funding applications
Technical expertise combined with public sector funding knowhow makes ENGIE Laborelec your perfect partner for highly innovative projects.
Innovation and partners — what should you do?
There are a few things you can do right away.
Keeping up to date on new developments is a key first step, but getting together with partners from business, the industry, and research also brings major advantages.
Smaller companies may not have the time and resources to put themselves forward effectively and, with upwards of €100 million sometimes at stake, larger operations won't want to miss out either.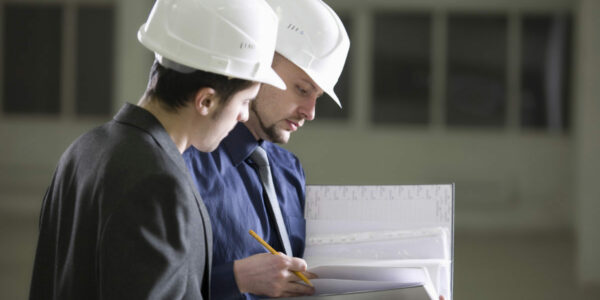 How does it work?
All funding programmes are different — there's no one-size-fits-all approach
but this is what you can expect:
State-of the art technology appraisal and innovation support
Rigorous greenhouse gas emission and lifecycle calculations
Fine-tuned proposals perfectly aligned with the funding programme
Detailed business planning
Complete documentation carefully compiled and submitted