Putting emerging technologies into practice
Tomorrow's technical systems are being designed, engineered and implemented right now. This is an enormous challenge for engineering firms charged with developing groundbreaking solutions such as the complex power grids of the future, the wide range of systems and processes associated with the circular economy, and the construction of low- or zero-emission clusters. New technologies are emerging at a fast pace and need to be integrated into viable solutions while designs must be optimized, and technical components selected, to reduce both investment and operational costs.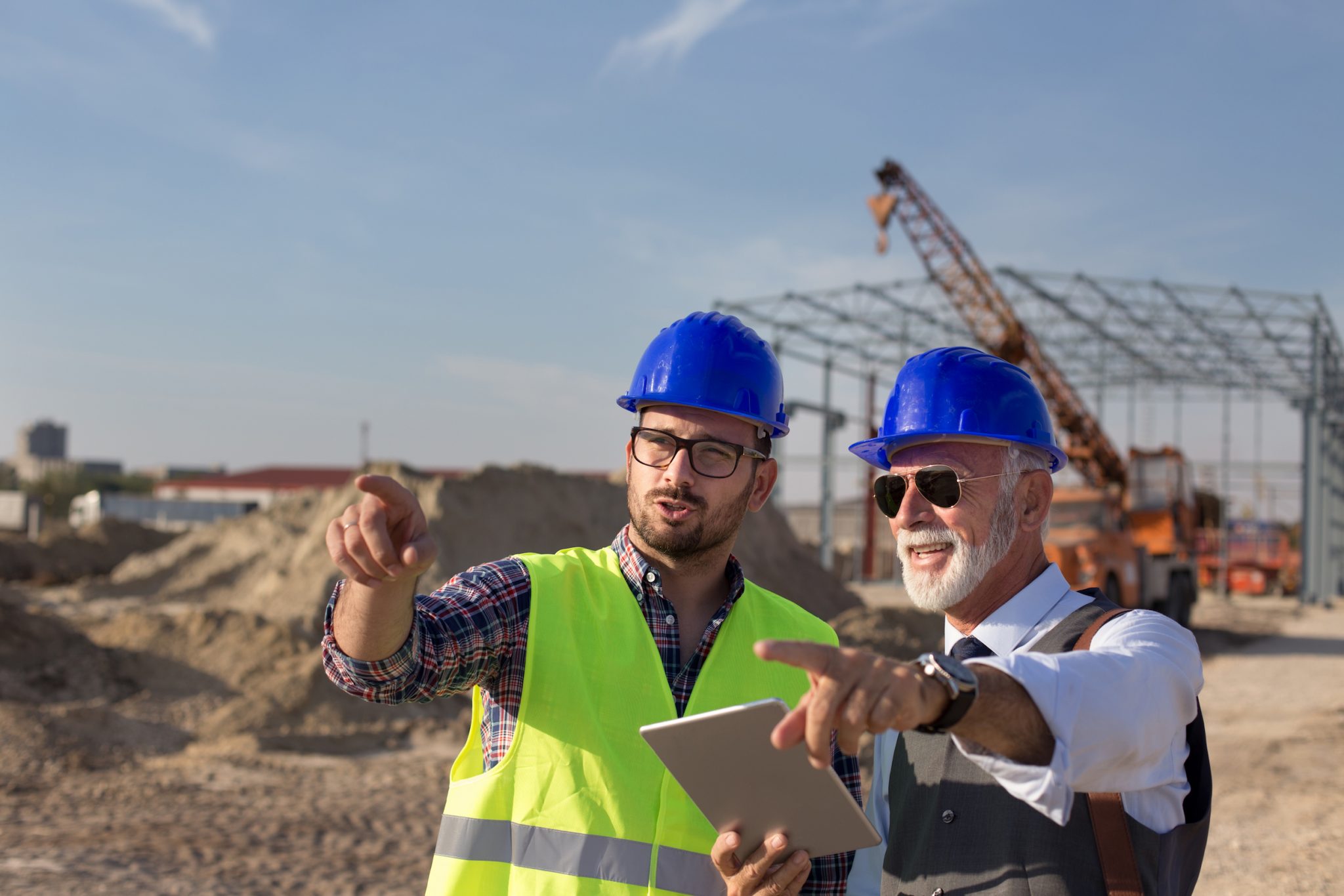 How we can help
ENGIE Laborelec assists engineering firms in designing, engineering and implementing the solutions of the future. We operate several specialized and advanced laboratories in a broad range of technological domains, including materials technology, chemistry, renewable energy, power distribution and storage, cabling, lighting, wireless communication, and cyber security. Our multidisciplinary expert teams help to optimize concepts and detailed designs, engineer components and draw-up specifications.
In practice
We assist engineering firms in developing innovative projects in areas such as recycling, carbon conversion and storage, smart power grids and microgrids, high-voltage cabling, dismantling obsolete nuclear facilities, waste treatment, and the development of zero-emission urban and industrial clusters. We focus on developing viable solutions, taking on board crucial factors such as projected maintenance costs, energy efficiency, safety risks, ageing of key components, and environmental issues.
To achieve this, ENGIE Laborelec manages expert teams and operates dedicated laboratories in the following domains:
Design services could include optimizing component dimensioning, selecting appropriate materials, running simulations, defining protection strategies, evaluating component and system compatibility, performing calculations, and assessing potential impacts on nearby systems.
We also assist engineering firms in drawing up state-of-the-art component specification documents. Our supplier-independent advice firmly focuses on maximizing component performance, maintainability and long-term reliability and on reducing the total cost of ownership.