We help you save money
just as we have always done for our own assets
Since its creation 60 years ago, ENGIE Laborelec has been a centre of expertise integrated within a larger utility company. Our main mission has always been to help our parent company manage its assets in a sound manner and find cost effective solutions. In recent years, the company has opened up to third parties, and ENGIE Laborelec is now proud to put 25 years of deNOx expertise at the service of a much wider range of industrial companies to reduce their total cost of ownership of deNOx treatment facilities.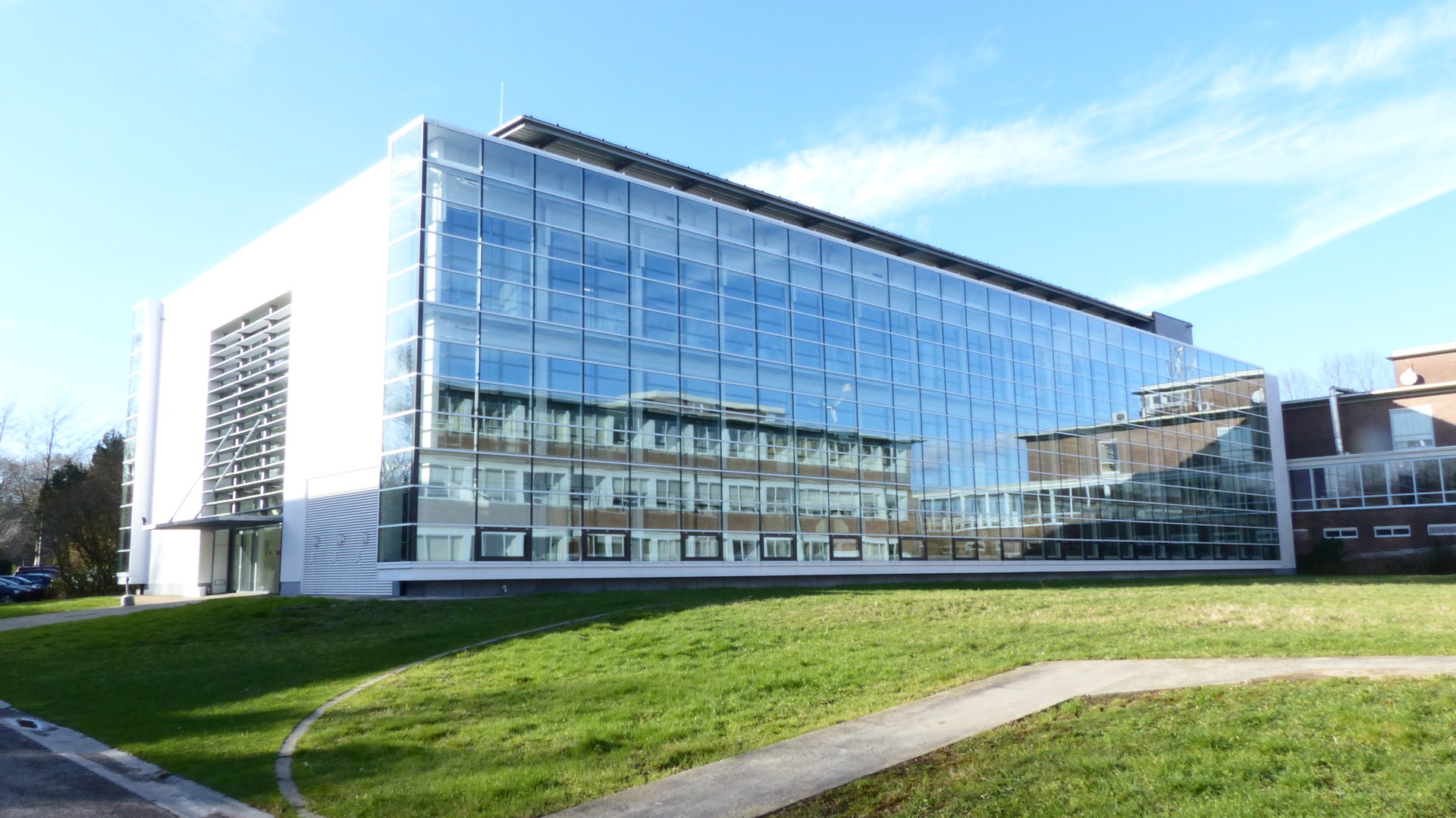 Services
Degradation of catalyst with Selective Catalytic Reduction technology (SCR) is simply inevitable. For this reason, asset management is crucial. ENGIE Laborelec has the knowledge, the experience, the people and the facilities to assist customers with the right condition assessment and upgrade solutions for lowest total cost of ownership.