A leading expertise and research centre in electrical power technology
Operators working for operators
Since its creation in 1962, Laborelec has been a centre of expertise integrated within a larger utility company. Our main mission has always been to help our parent company manage its assets in a sound manner and find cost effective solutions. In recent years, the company has opened up to third parties, and ENGIE Laborelec is now proud to put 60 years of expertise at the service of a much wider range of customers to reduce the total cost of ownership of their facilities.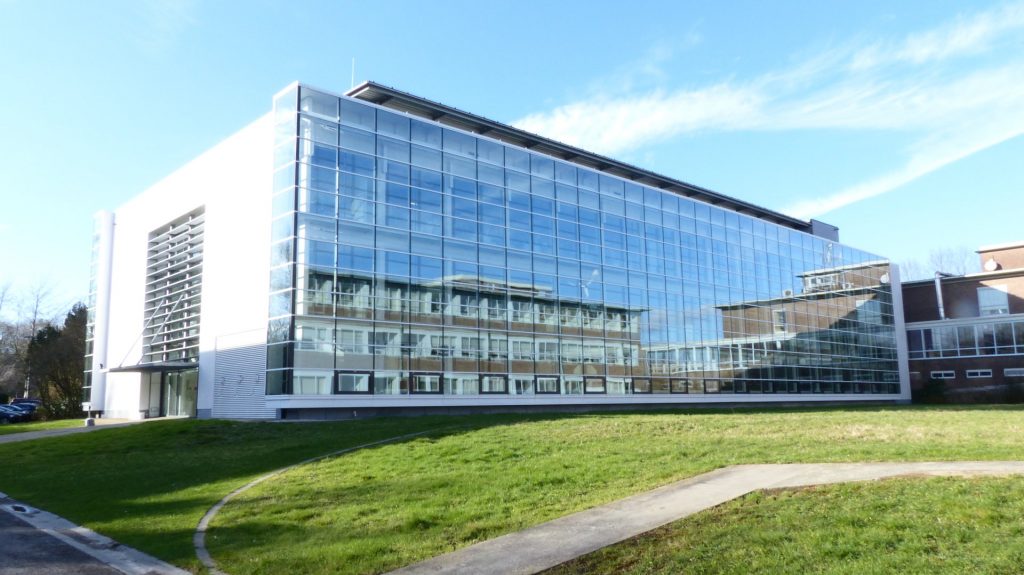 ENGIE Laborelec in a nutshell
ENGIE Laborelec is a leading expertise and research centre in electrical power technology. Drawing on the skills of about 335 specialized engineers and technicians, the company is active on the whole electricity value chain and backs a large set of customers in the fields of generation, transmission, distribution, storage and final use, with a particular focus upon the energy transition and net zero carbon.
Our customers
All forms of electricity generation come within our capabilities, whether centralized or decentralized, from renewables to fossil and nuclear technologies. Directly or indirectly, we also work for a large array of other customers, including grid operators, large industries, SME's, cities, regions or residential prosumers.
Total independence, unbiased recommendations
ENGIE Laborelec is the only global service provider in the market which is completely independent of equipment manufacturers, which allows us to provide unbiased recommendations. Whether you are replacing parts, refurbishing or optimizing operating and maintenance practices, we guarantee the independence and objectivity of our solutions and recommendations.
Operational assistance and R&D hand-in-glove
We believe that R&D and operational assistance to operators are mutually enriching. The support we provide to operators gives us a clear and pragmatic idea of their day-to-day problems, and this helps us steer our R&D projects to meet their real concerns. On the other hand, our R&D allows us to stay abreast of technological developments of interest and to be part of international networks of expertise, which is directly benefitting the support we offer our customers
ENGIE Laborelec in the ENGIE Group
Laborelec SA/NV is part of ENGIE Research and Innovation, with ENGIE and independent grid operators as shareholders.