Communities, city administrations and other public service organizations are under increasing pressure to rethink or extend public services while at the same time keeping investment and operational costs down. Services to which we have been long accustomed such as lighting, security, power distribution, telecoms, gas supply, district heating and cooling, and public transport are evolving dramatically. Emerging technologies may also be leading to solutions that could be quite different from those we are used to.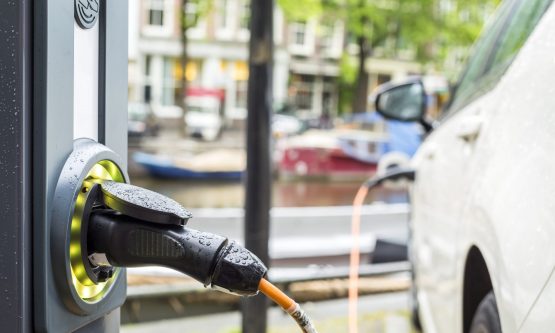 ENGIE Laborelec assists public service organizations and local and regional authorities to cost-optimize their utilities and services as well as develop and implement improved or new utilities and services. We operate specialized laboratories in a broad range of technological domains, including electric mobility, micro-grids, lighting, power distribution and storage, materials technology, chemistry, cabling, camera surveillance, wireless communication, and cyber security. This permits us to offer expert advice on reducing costs and the feasibility and potential of emerging technologies.
Our services are based on measurement, laboratory testing and running simulations, helping public service organizations increase their overall performance, improve equipment and infrastructure monitoring, manage ageing and obsolescence, streamline maintenance, and reduce energy consumption.
We also assist public service organizations to evaluate the claims of emerging technologies, analyzing their implementation potential in real-world situations, and assessing their impact on investment and operational costs.
To achieve this, ENGIE Laborelec manages expert teams and operates dedicated laboratories in the following domains: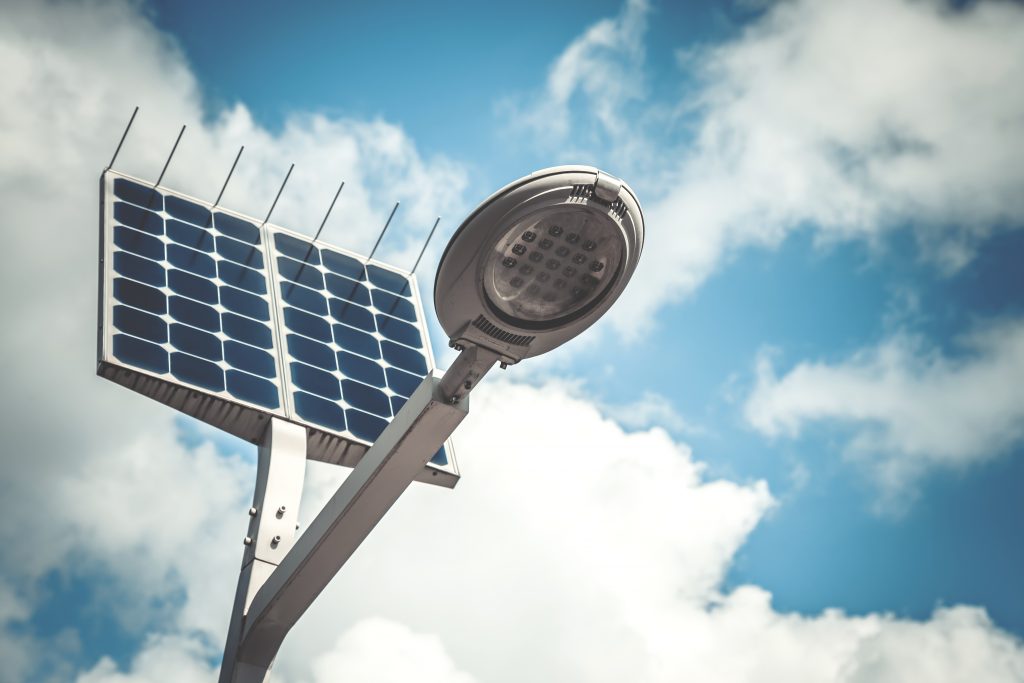 Projects carried out with public service organizations include optimizing LED public lighting systems, measuring lighting quality within the framework of community lighting plans, assistance in implementing smart surveillance cameras, setting up comprehensive cable monitoring and maintenance programs, and evaluating cyber security risks in critical equipment such as GSM antennas and wind turbines.