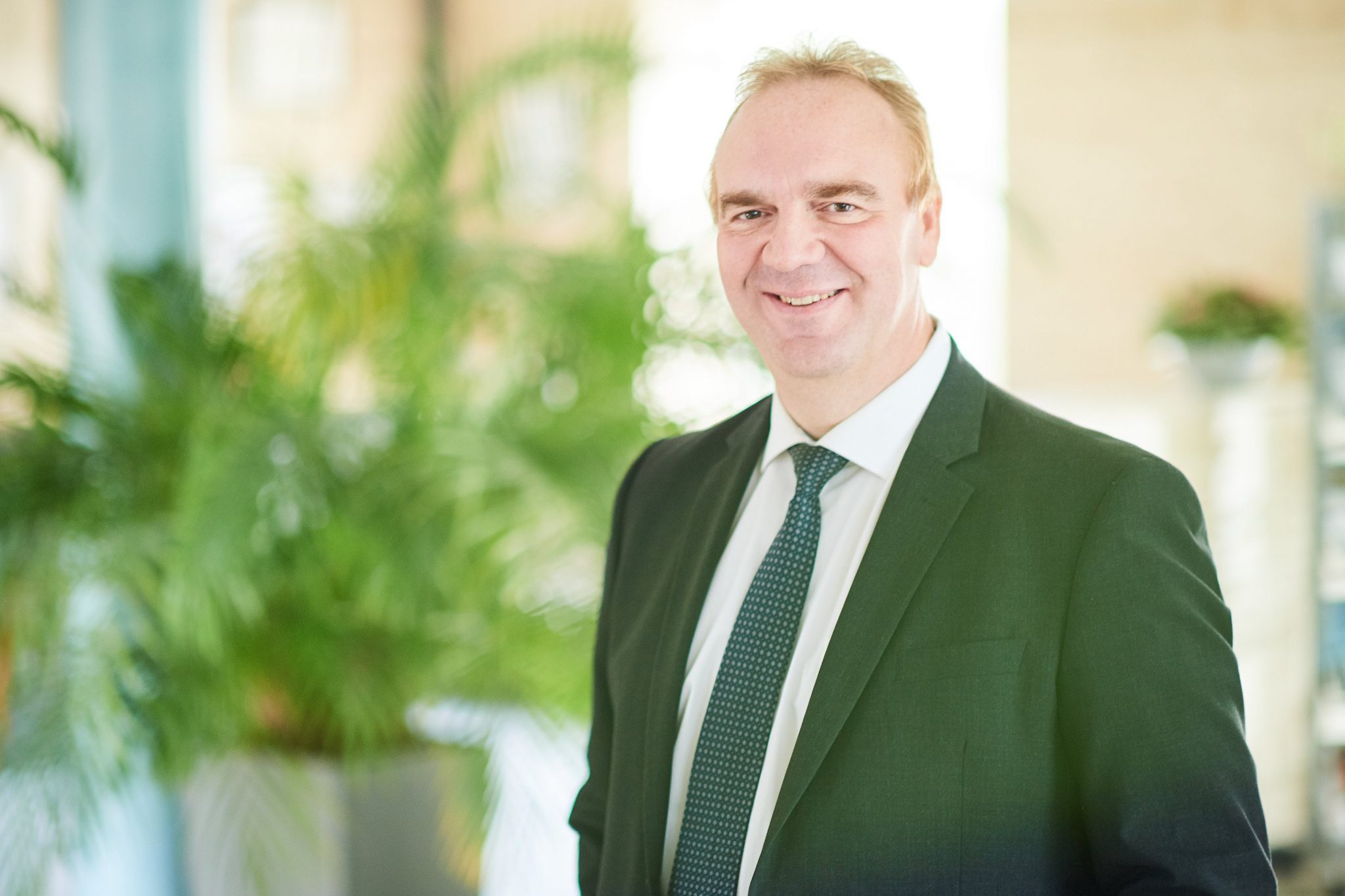 Michaël Marique
Managing Director
A holder of an executive MBA from the European Centre for Executive Development (CEDEP), in Fontainebleau, Michaël graduated from the Faculté Polytechnique in Mons. He started his career at Electrabel in 1995. Over the next nine years, he held various positions in conventional electricity generation, including roles in construction, renovation, maintenance and operations. By the end of 2003 he had joined Marketing & Sales as Senior Key Account Manager for the steel industry in Belgium and Luxembourg. In 2009 Michaël became head of the Application & Process Management Department and, later, Chief Information Officer for Marketing & Sales BeLux. Appointed Chief Digital Officer, in November 2013, for the GDF SUEZ Energy Europe business line he was responsible for the group's wide-ranging digital strategy. Within a year he had become Laborelec's Managing Director, just a few months before GDF SUEZ evolved into the ENGIE group of today.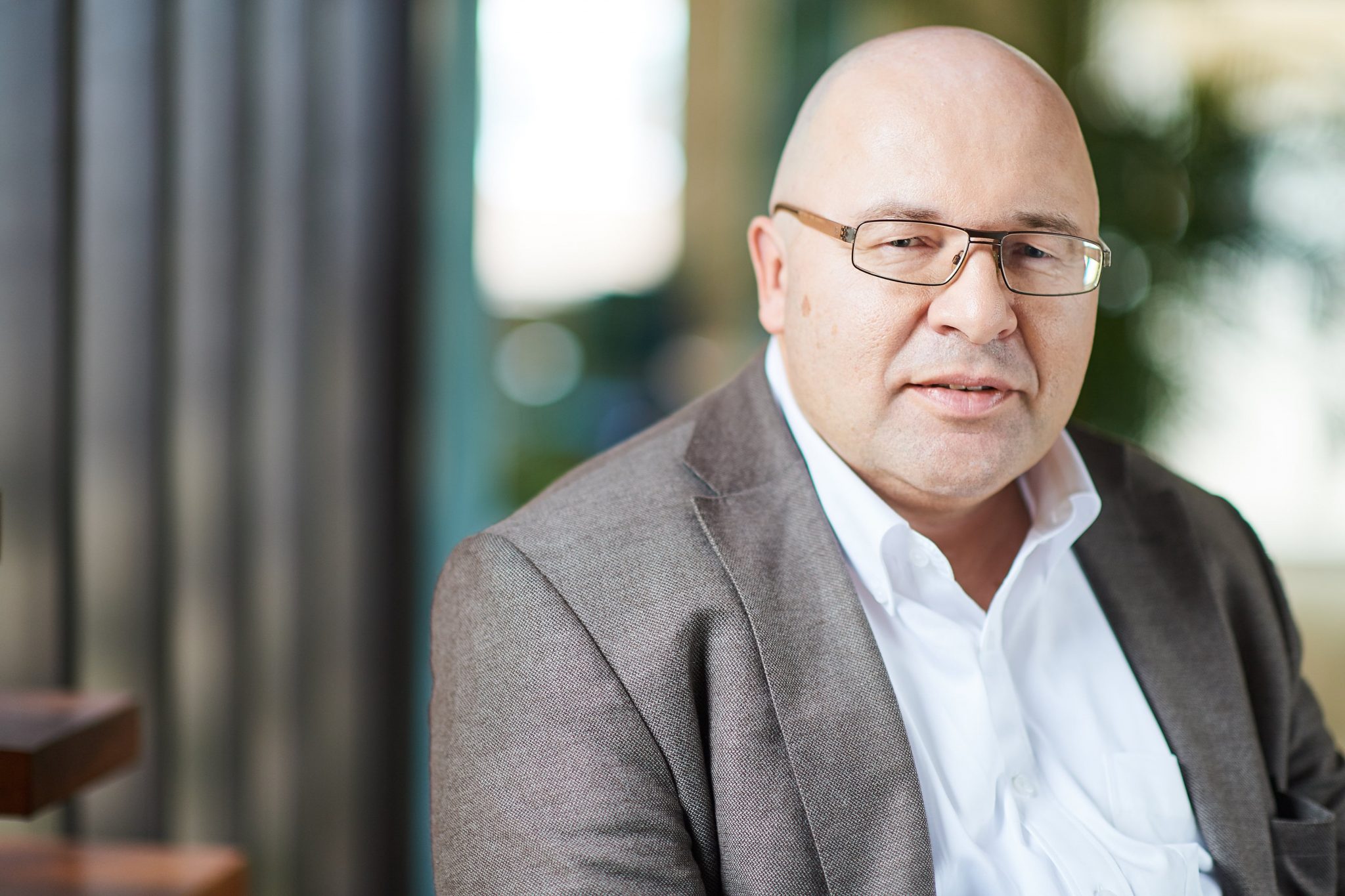 Hans De Rouck
Director Finance, Procurement, Strategy, Legal, Ethics & Compliance, Performance
Hans De Rouck holds a master's degree in chemical engineering from Ghent University. He has been in charge of several domains at ENGIE Laborelec, including oil analyses, environmental analyses, chemistry, combustion, materials technology and the wide range nuclear power related services such as non-destructive testing, nuclear chemistry and nuclear materials. He subsequently took the office of Manager Strategy and Marketing. Today, he is Director Strategy, Human Resources, Finance & Contracting. He prepares the corporate strategy and is in charge of drawing up and realizing the company's HR and financial policies. He also leads the contracting team and is Chief Ethical Officer and Chief Legal Officer.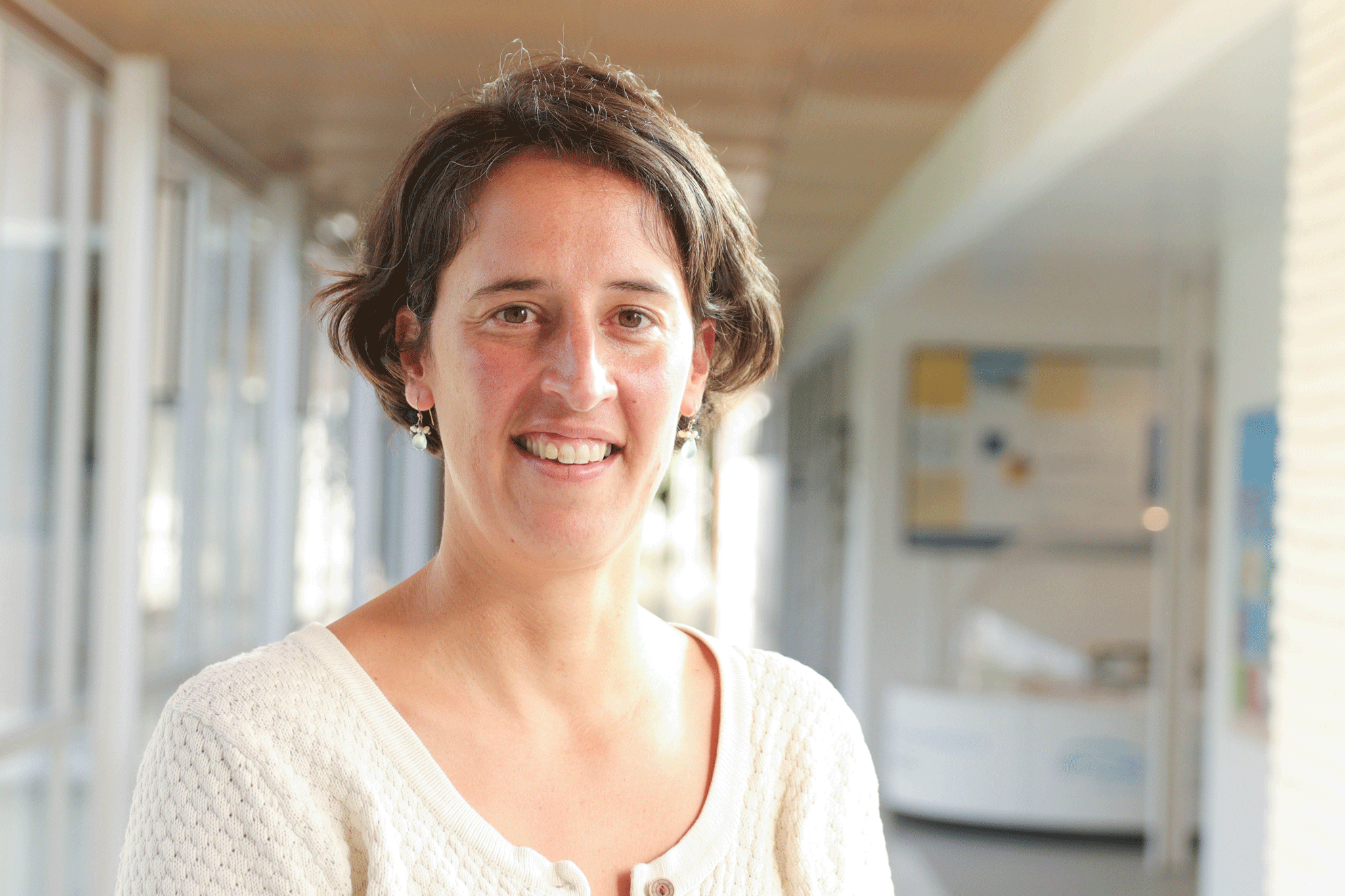 Femke Flachet
Director of Business Line Nuclear
Appointed Director of the new Nuclear Business Line in 2021, with a firm belief in the value of a multidisciplinary approach, Femke began her Laborelec career as a Senior Project Leader in the Nuclear Lab in 2017 before taking over as Manager just a few months later. At Doel Nuclear Power Station in 2005, she started out as a reactor engineer, moving on to lead the fuel manipulations team. By 2011 she was responsible for fuel assembly contract management and procurement for both the Doel and Tihange plants. In 2014 Femke joined the international nuclear projects department supporting new nuclear unit construction projects in the UK and Turkey.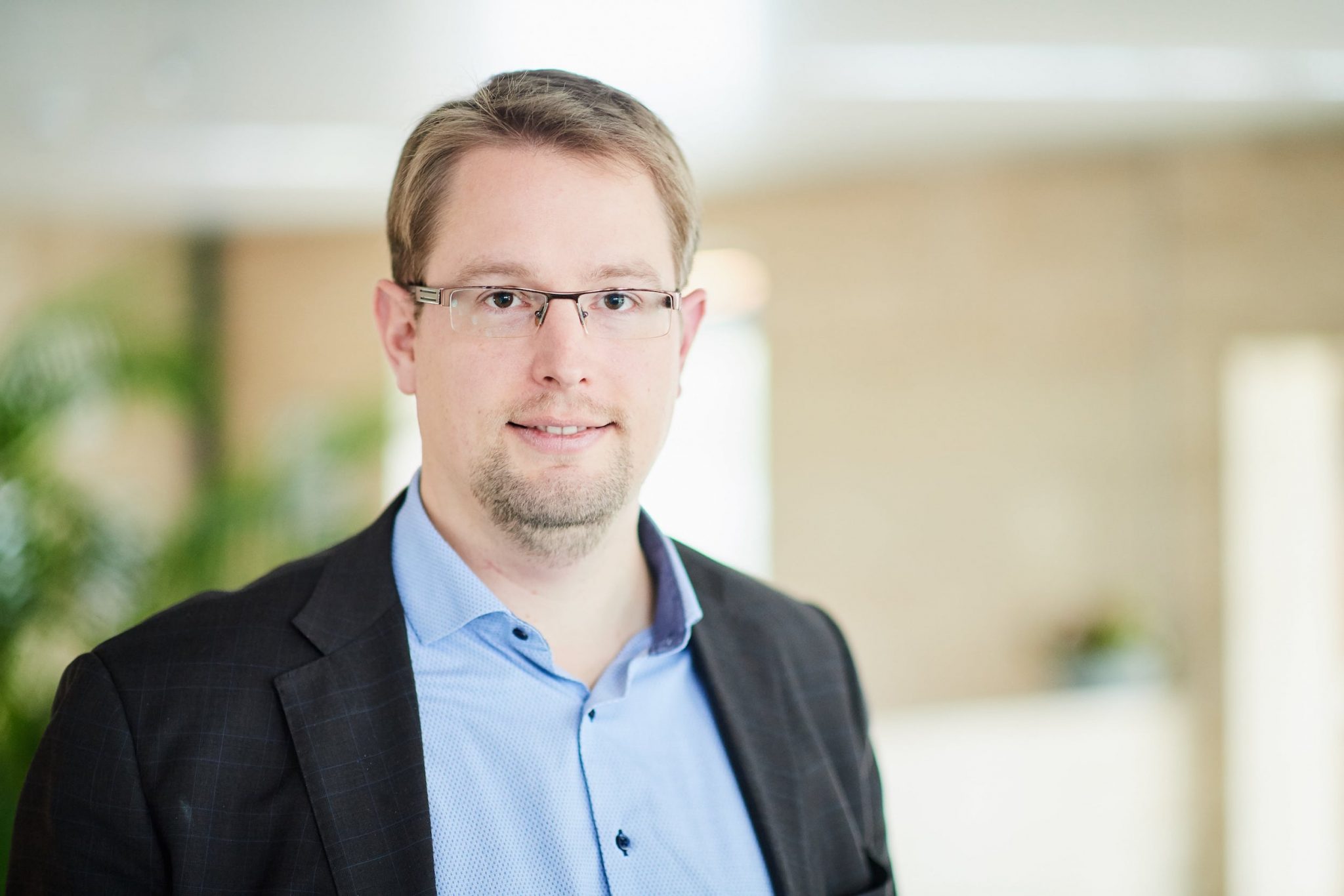 Xavier Henry
Director of Business Line International and Emissions
Graduating from the Faculté des Sciences Appliquées in Louvain-La-Neuve, Belgium, Xavier Henry began his career with Total as an operation engineer at a major petrochemical facility. In 2007, he joined Laborelec as a flue gas treatment and combustion expert, spending a year abroad in stakeholder management on a carbon capture and storage joint venture project with E.ON in Rotterdam. Returning to Belgium in 2012 to become Technology Manager at ENGIE Laborelec, Xavier worked on various engineering projects in collaboration with Tractebel, with a focus on SCR retrofit. In 2015, he piloted the reorganization of ENGIE Laborelec's commercial processes, becoming Deputy Director Strategy, Finance and Contracting and, in early 2017, was appointed Director International, Product Development and Marketing. Xavier also heads the Chemistry department of ENGIE Laborelec, with global operations on water and environmental services, including a leading position of independent SCR service provider. Xavier holds a degree in chemical engineering and a Master of Business Administration from Vlerick Business School.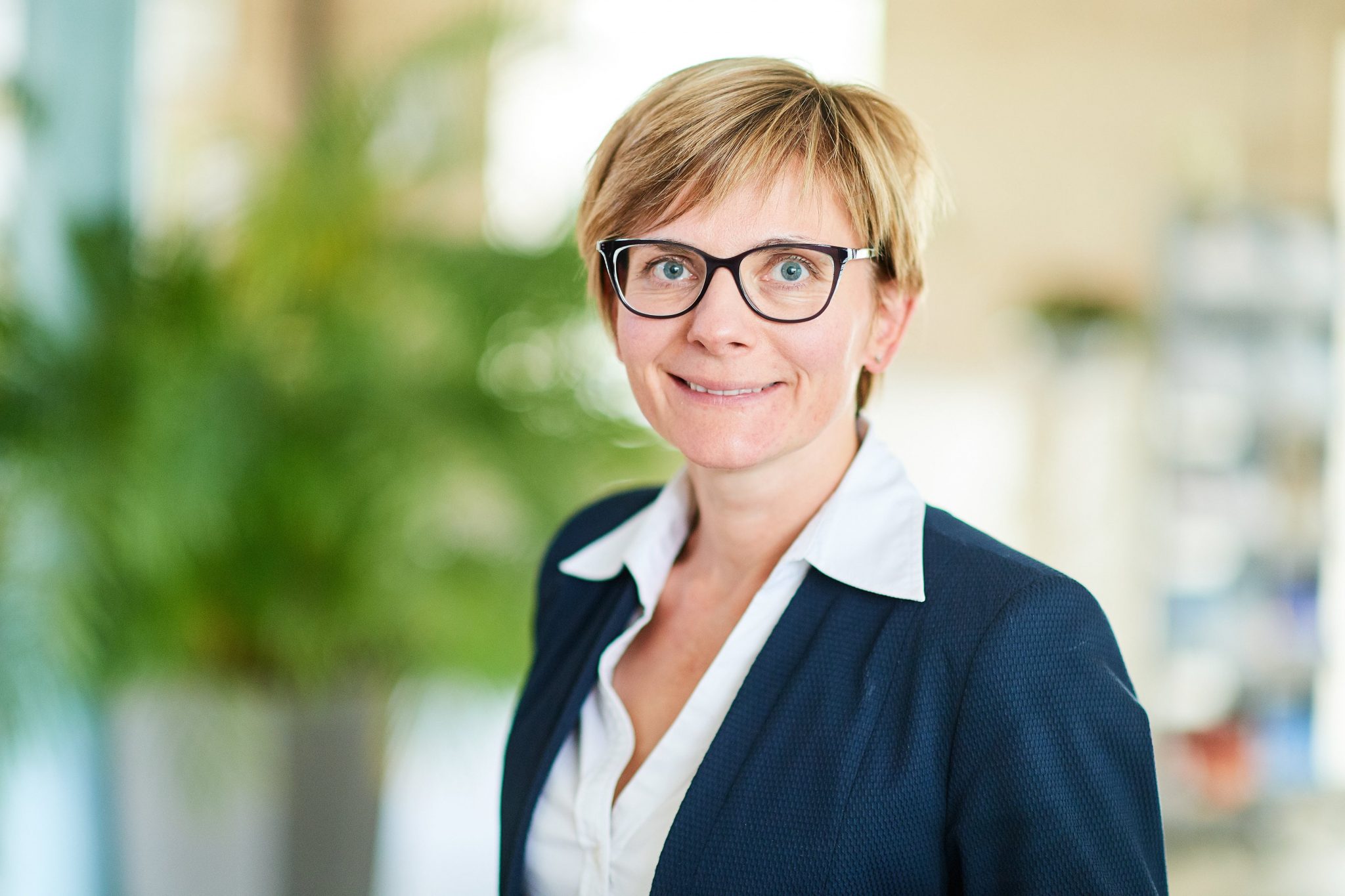 Coralie Goffin
Director of Business Line Renewables and Urban
With a master's in chemical engineering, Coralie began her Laborelec career in 1997 as a project engineer in water chemistry, later becoming head of the Chemistry Competence Centre and water treatment technology manager. She set up and led the Combustion Competence Centre, a new venture encompassing both nuclear and thermal power plants, and for almost two years from 2010 she led Laborelec's entire R&D portfolio, working on projects from renewable energies and clean coal (including carbon capture), to nuclear power and power grids, giving her a unique panoramic overview of the company's activities. As head of the Sustainable Process Technology Department from 2012, she was also part of the expansion of services in the emerging field of industrial cybersecurity which led to the launch of the new Cybersecurity Department. Now Director of the Centralized Generation Department, Coralie focuses her extensive and wide-ranging experience within Laborelec on delivering solutions to power generation customers, nuclear and thermal, throughout Europe.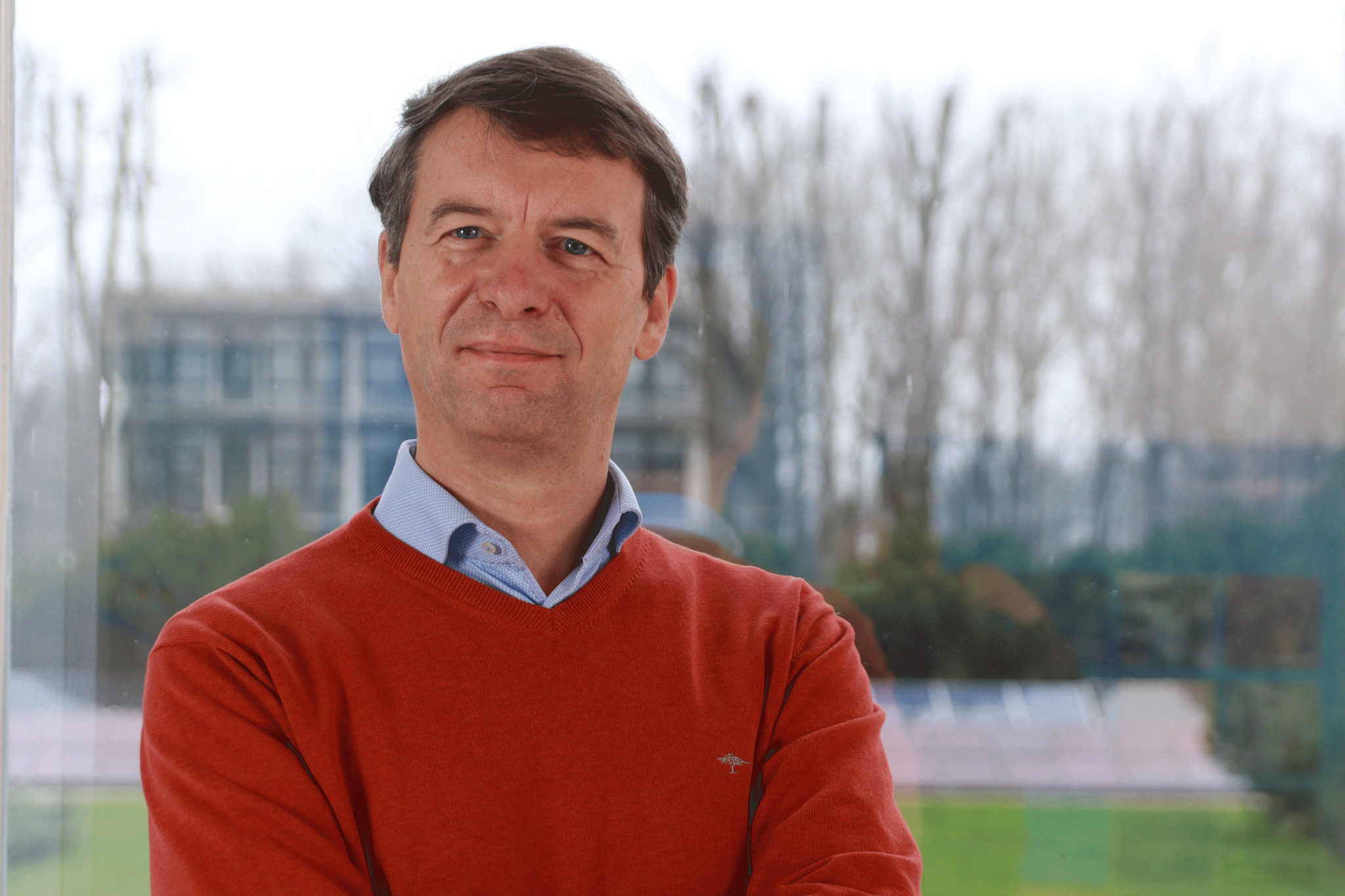 Pierre Dejonckheere
Director of Business Line Power and Infrastructure (ad interim)
Appointed to the Executive Committee in January 2021 as Business Line Director for Power and Infrastructure, Pierre joined Laborelec in September 2020 after four years as CEO of Transrad, a leading worldwide force in nuclear and radioactive material logistics in nuclear medicine and power generation.
Pierre started his career at Engie in 1989 as Operations Manager in coal and gas plants, later becoming Plant Manager and Project Manager in established and new CCGT plants in Belgium and beyond. After five years at AceaElectrabel in Italy, he joined ENGIE as a power generation expert where he led the "flexibility program" aiming to make thermal assets part of the energy transition. Pierre became Senior Vice President Operations Support for southern European assets and, from 2012, Senior Vice President Assets Performance and Procurement for the Power Generation Business Unit, Europe, and a member of the Executive Committee.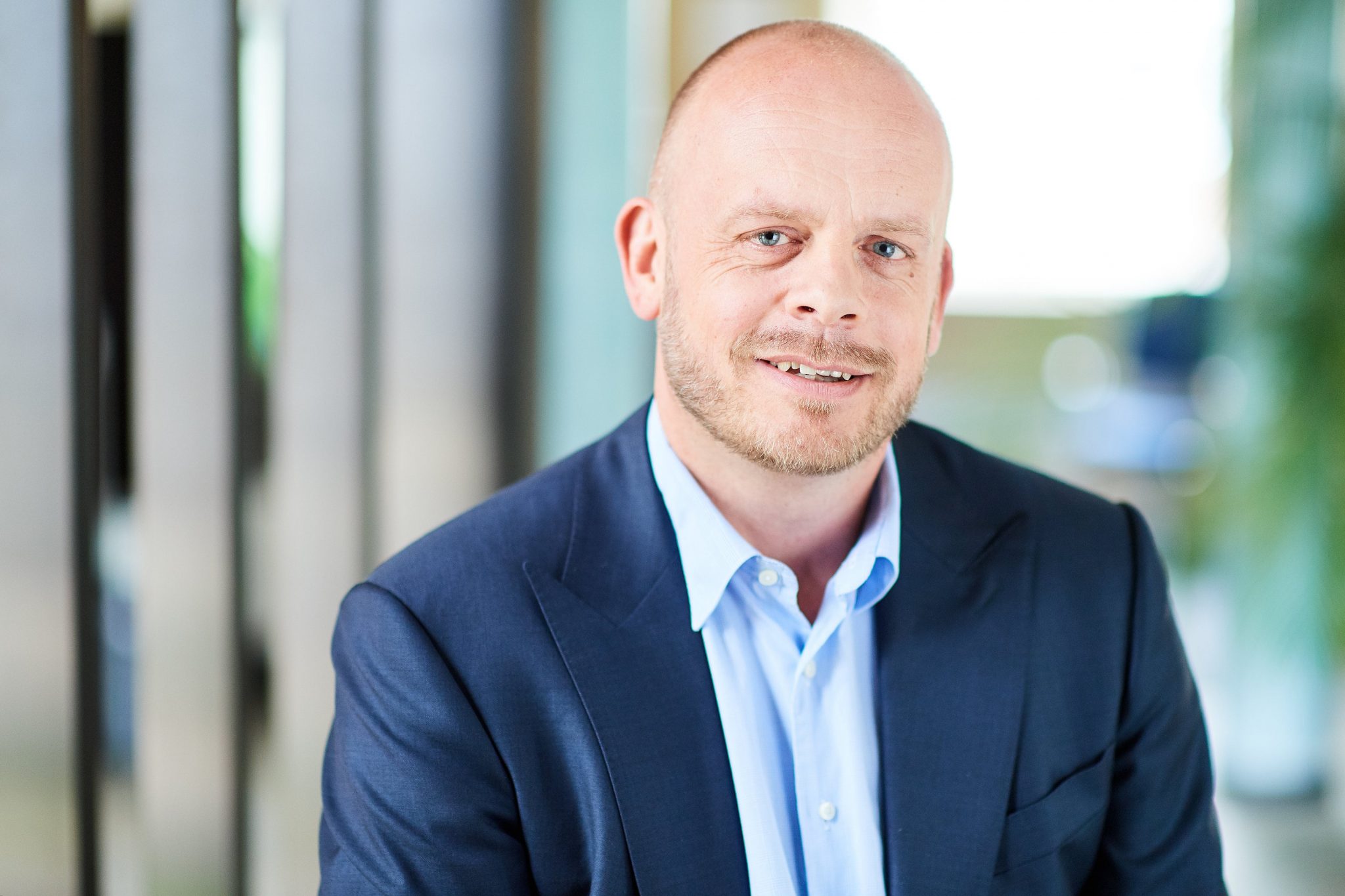 Olivier Vandelaer
Director People, Organisation, QHSE, Communication, Marketing and Digital
After graduating with a Masters degree in Biochemistry and Molecular Biology from the University of Liège in 1997, Olivier began his career assisting major European clients to implement and operate their IT landscapes, as a consultant and through his own company. Olivier joined Electrabel in 2009 as an IS Service Manager, with end-to-end responsibility for services and project delivery in areas such as extranets, intranets, business intelligence and data warehousing. Within less than three years, he was head of one of the ENGIE Group's IS delivery centers, responsible for managing multi-geography teams, including offshoring, and setting up and overseeing critical business services applications such as revenue and contract management systems. By the beginning of 2016 Olivier had taken on the role of Head of Strategy for the Benelux business unit and, in September 2017, ENGIE Laborelec appointed him Director – Cybersecurity.
Director Cybersecurity department