Sustainability and life cycle analysis on solid biomass
Our experts carry out life cycle analyses on solid and liquid biomass, including chemical, physical, and ash analyses. In addition, ENGIE Laborelec has developed a certification procedure to assess solid biomass sustainability and ensure its traceability.
Helping optimize biomass (co-)firing and handling
Biomass is a key resource for renewable energy generation. Based on our growing biomass expertise, we assist business developers, power plant operators, and biomass procurement managers in optimally managing all aspects of biomass (co-)firing and in minimizing any undesirable effect. We provide neutral advice and recommendations during each stage of development and operation.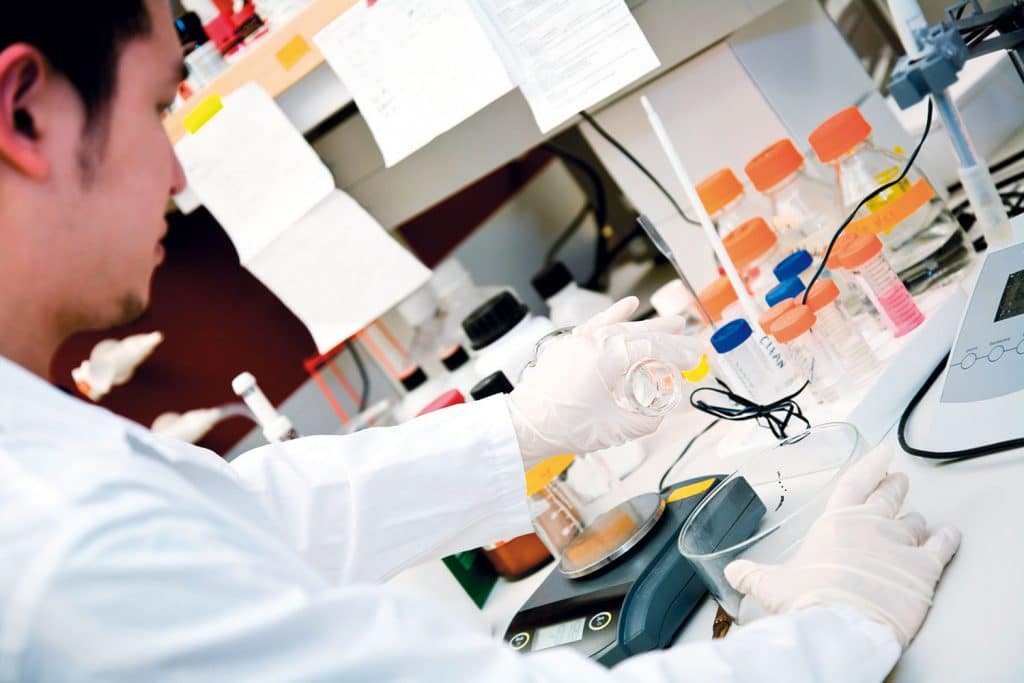 Expert advice during power plant biomass fuel selection
We help determine the best fuel mix for a power plant's specific operational environment. This is done through extensive chemical and physical analyses carried out in our laboratory, which is fully compliant with the latest CEN standards for biomass analyses. Among the biomass fuels covered are:
Wood pellets
Wood chips
Agro-biomass fuels
Black (torrefied) pellets
Laborelec is also very active in standardizing conditions for industrial wood pellet trading in Europe. In that regard, we are head of the Initiative Wood Pellet Buyers (IWPB).
List of solid biofuel analyses - biomass analyses
Enhancing biomass handling and storage
Handling biomass involves a number of key aspects:
Conveying
Storage in silos and warehouses
Drying
Milling
We perform hazard and operability (HAZOP) studies integrating health and safety analyses. These cover fire and explosion risks, and also integrate ATEX regulations.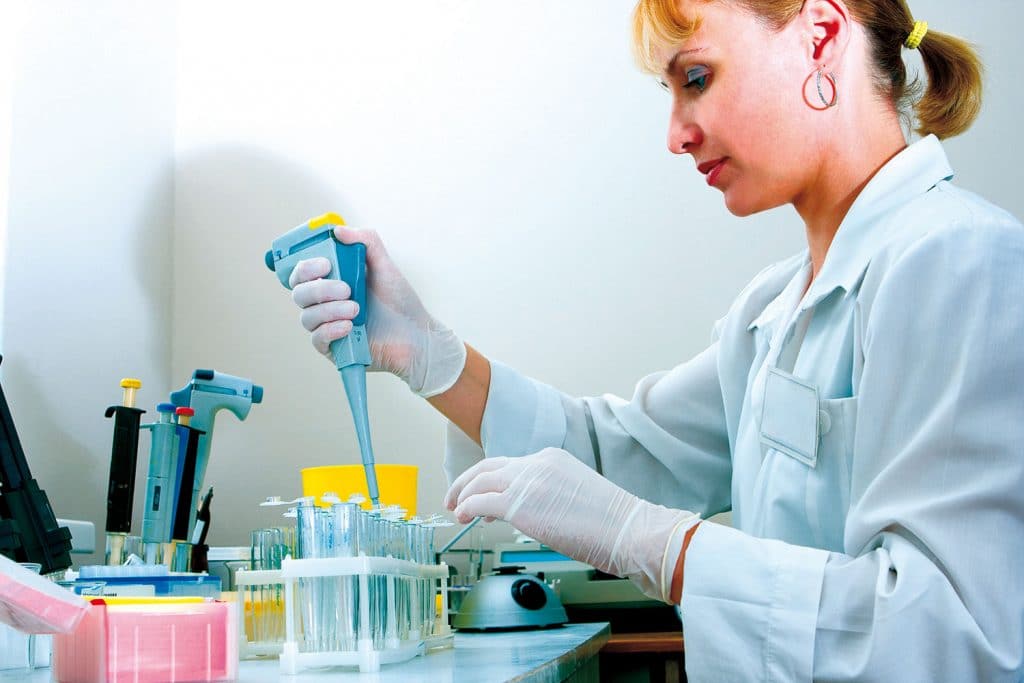 Recommendations on biomass conversion technologies
We provide plant operators with unbiased recommendations on conversion technologies such as:
Boilers: pulverized fuel, fluidized bed, or grate boilers
Gasification units: fixed and fluidized beds
Pyrolysis and torrefaction
Anaerobic digestion and biogas treatment
Optimizing emissions and combustion of biomass plants
Laborelec has extensive knowledge in helping biomass (co-)fired power plants optimize combustion and minimize emissions.