B2B Fair | Steam Turbine & Generator User Group 2023
We are proud to be a part of the Institution of Mechanical Engineers' upcoming Steam Turbine and Generator User Group 2023.
It will be held on 15-16 March 2023 in Manchester and it's a great opportunity to catch up with all the engineers involved.
We will be running a stand in the exhibition area at the user group and we look forward to meeting new and existing customers and to joining the discussions!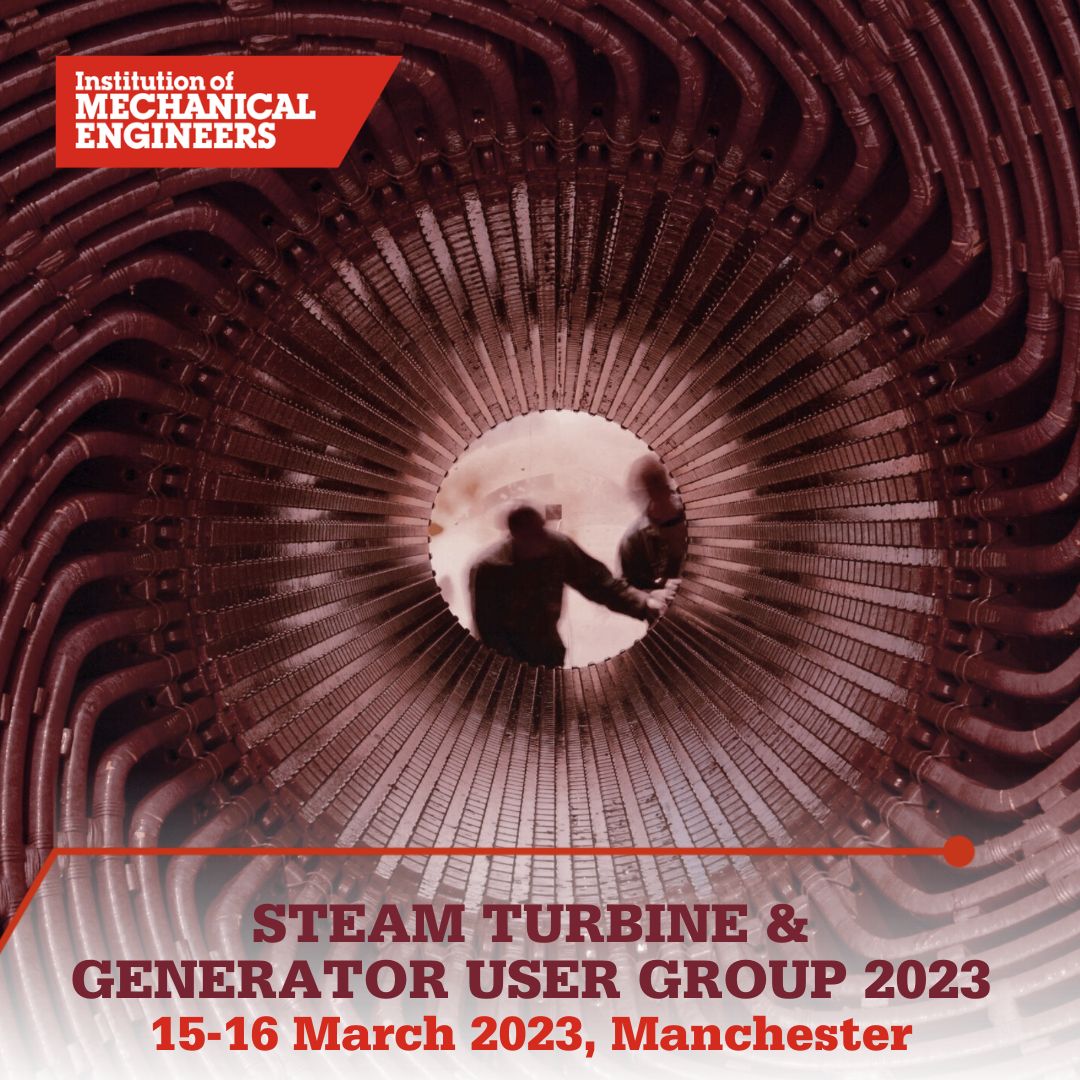 Meet our business developer and sales representative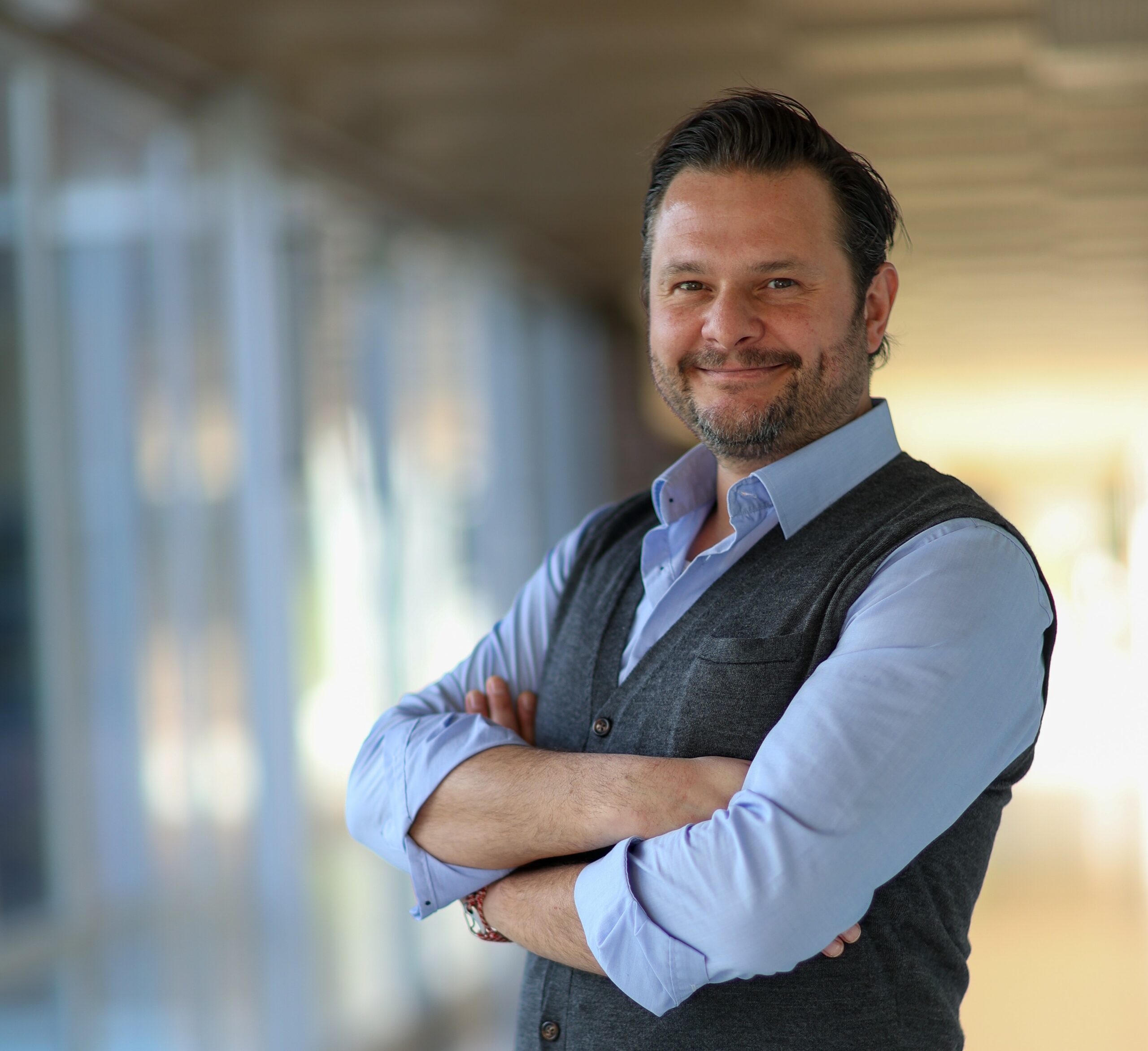 Laborelec in a nutshell
ENGIE Laborelec is a leading expertise and research centre in electrical power technology. Drawing on the skills of about 355 specialized engineers and technicians, the company is active on the whole electricity value chain and backs a large set of customers in the fields of generation, transmission, distribution, storage and final use, with a particular focus upon the energy transition and net zero carbon.