Webinar | Improving lubricating oil testing and monitoring
Two essential benefits: better diagnosis leading to less risk,
and reduced costs through lifetime extension
A lubricating oil analysis is often carried out on a turbine just because it's a fixed procedure as part of a standard agreement with the OEM. But it could be unnecessary because OEM testing schedules are often generic, and don't take the specific characteristics of your machinery into consideration. And in some cases it might not even give a reliable diagnosis or help you understand what's actually going on.
And that would be a pity, because operators are not missing out on just one benefit, but two:
One: a well-designed and precisely targeted test programme can spot the tell-tale signs of premature failure;
Two: you can often extend oil bath lifetimes with a safe, adapted testing regime.
In this free webinar, give us 1 hour of your time and we'll lay out the real and tangible benefits of a well put together condition monitoring programme for turbine lubricating oils. We'll give you tips on how to optimize a testing programme and we'll show you examples of the big savings that can be achieved with lifetime extension.

Lubricating oil is not just a consumable, it's a precious asset to which the concept of optimizing the total cost of ownership is perfectly applicable.
Want to watch the webinar?
What happens to my personal data?
This form collects a small quantity of personal information to help ENGIE Laborelec better understand the needs and areas of interest of its audience, and adapt the company's offer of webinars, training courses and technical services. In some very limited circumstances, we may use it to contact you with carefully selected content which we think may be helpful for your business or activities. Personal data will be treated according to the ENGIE privacy statement and will be deleted after 12 months.
Programme
1 -Reducing risks, while guaranteeing safe operation
A well-balanced condition monitoring program is essential to guarantee integrity and safe operation. Regular measurement of the varnishing tendency, for example, makes it possible to detect deviations and to make timely corrective interventions. But these measurements need expert interpretation and, just as with medical tests, isolated results can lead to false negatives (or positives!).
Diagnosis can be made more reliable by taking into account associated factors such as maintenance and condition monitoring history, recorded accurately over time.
During the first part of the webinar, we share expert tips and experiences on the targeted measurements that bring the most actionable information, the optimum frequency for analyses, together with possible remediation actions.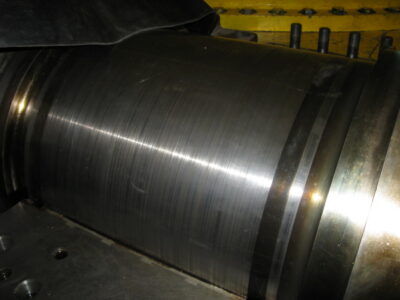 2 - Taking full advantage of lifetime extension
Typically, a lubricating oil bath is replaced at fixed predefined time intervals, set by the OEMs. What many operators don't know is that it is in many cases possible to extend the lifetime of an oil bath, with a big positive impact on maintenance costs. Additives can also restore oxidation stability and extend lifetimes by several years.
But it's not just about driving down operational and maintenance costs, its good news for the environment too. These proven strategies also make it possible to reduce the carbon footprint of the whole installation.
In the second part of the webinar, we illustrate these strategies using examples from the field and share tips to save money and keep risks down.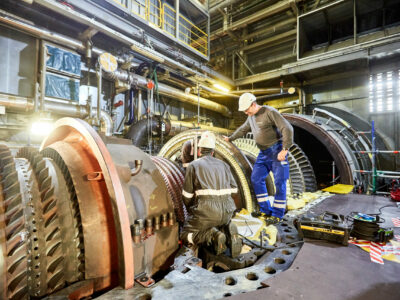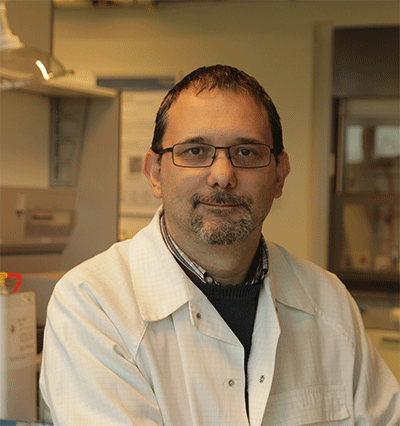 Meet the expert
An expert in condition monitoring of lubricants for rotating equipment, Koen Balman began his career in industrial oil blending before specializing in oil analysis. He joined ENGIE Laborelec in 2007 and his current responsibilities include lubricating oil analysis, specifically lubricating oil issues for turbines and other oil-filled equipment within the power sector. Koen is a member of ASTM D02; Petroleum products, liquid fuels and lubricants.