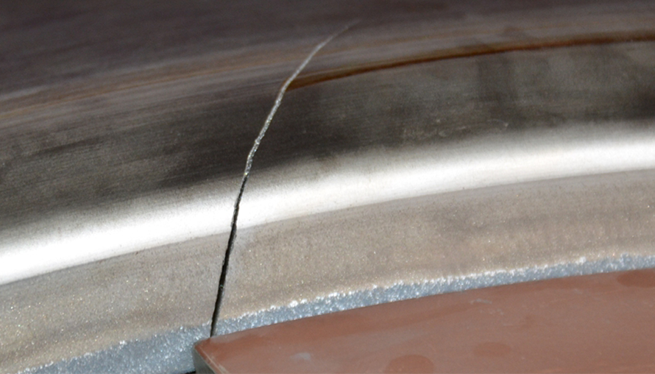 Torsional vibration occurring in turbo groups is a 'silent killer'. Although it can lead to dramatic failures, it is generally overlooked by plant operators as an issue requiring special attention, largely because it has always been a very rare phenomenon.
The issue has been gaining prominence recently because of constantly changing grid conditions, the fact that classic power systems are running in cycling mode, and frequent interactions with renewables and power electronics. This could lead to excessive levels of torsional vibration in the rotating shafts or couplings, leading to fatigue and ultimately severe damage such as shaft cracking, blade loss, and gearbox failure. Unfortunately, current shaft lines are not equipped to detect and mitigate this specific type of vibration.
Cost-efficient early warning provides peace of mind
Some recent incidents, including in ENGIE's European fleet in in 2019, and discussion with various OEMs, have confirmed the importance of access to torsional vibration data. That's why ENGIE Laborelec developed TORSO Detect as a cost-efficient and plug-and-play detection system.
TORSO Detect deploys the same technology as our respected high-end TORSO Protect solution. Laborelec expert Felipe Vergara explains how it provides peace of mind to operators: "It simply uses the available speed sensors to monitor the torsional vibrations, acting as an early warning system."
Plug-and-play installation with remote support
In 2021, we installed TORSO Detect in a range of ENGIE power plants, confirming the solution's maturity and ease of installation. We are now rolling it out over the entire ENGIE fleet in Europe, most often in conjunction with the Laborelec Vibration Monitoring System (LVMS). In most cases, physical installation of the TORSO unit will be carried out by local power plant staff, with Laborelec providing remote assistance.
About TORSO
News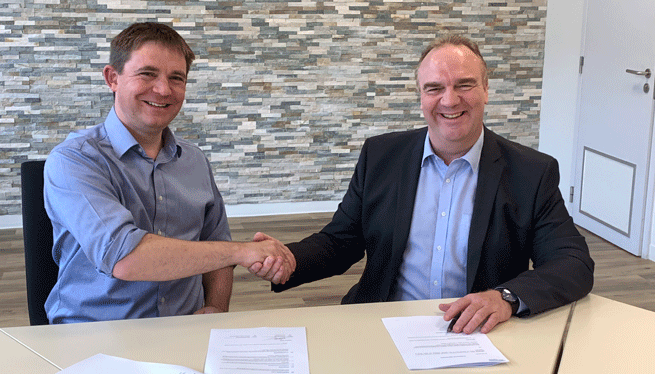 ENGIE Laborelec has just signed an important framework contract with BERAN (CMTG group)…