ENGIE Innovation Trophies 2020
Appreciated rewards for ENGIE Laborelec
The Innovation Trophies were awarded earlier this week. Of the 19 projects that received a prize, 3 are projects for which ENGIE Laborelec provided a contribution: SMATCH, FAST, and ZEBRA.
SMATCH, introduced with BU Benelux and GEM, concerns the aggregation for the energy markets of smartly charging electricity for electric vehicles. It received the Grand Prix of Idea of New Business. Jean Pierre Clamadieu commented during the trophy ceremony: "EV charging is very key for us. … This way of integrating EV charging into networks is something which has a great future."
We provided essential support to FAST, introduced with BU China, with safety testing on the second-life batteries. FAST received the Grand Prix of digitalized operations and solutions.
ZEBRA introduced by BU RES France is a new project developing new materials for wind turbine blades for better recycling. It received the Special Price of Circular Economy.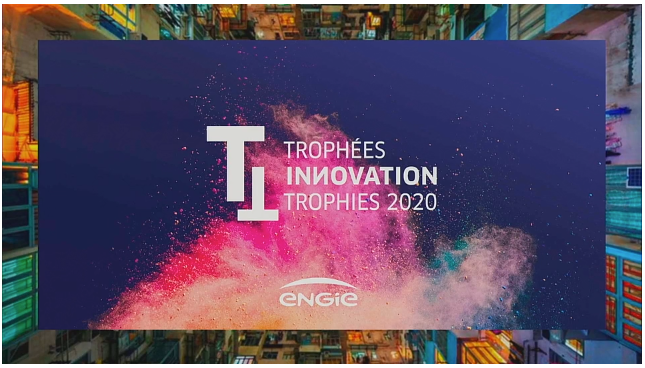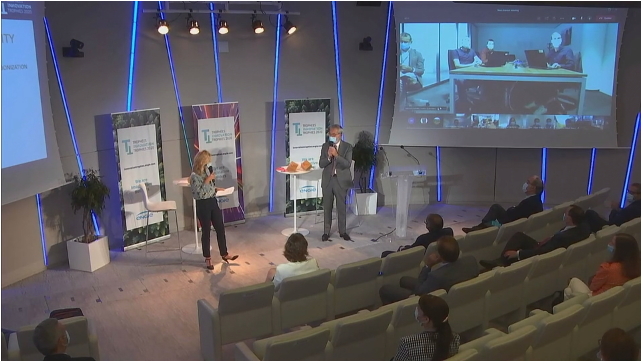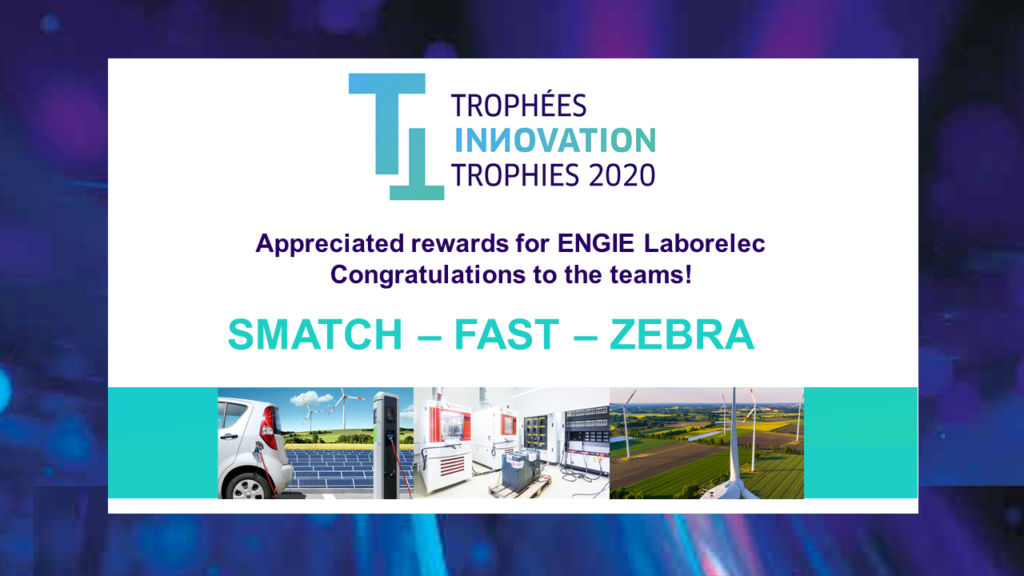 Published on 28 September 2020.