B2B Fair | Energy Storage Global Conference 2023
Our storage activities
ENGIE Laborelec offers the ultimate guarantee of multi-level technical and operational expertise in batteries and energy storage for customers and business partners. We offer:
From project design to operational assistance, our multi-disciplinary expert's team will develop technical and innovative solutions to integrate safely battery energy storage system with renewable energy (hybridization) and further de-risk large scale utility projects.

State-of-the-art laboratory, capable of testing all the components of an electrochemical storage solution, from a cell to a complete module, including control systems.
On-site intervention capability, including measurement, validation and monitoring using mobile measuring devices.
A team of experts with seasoned electrochemical, electrotechnical and project management skills.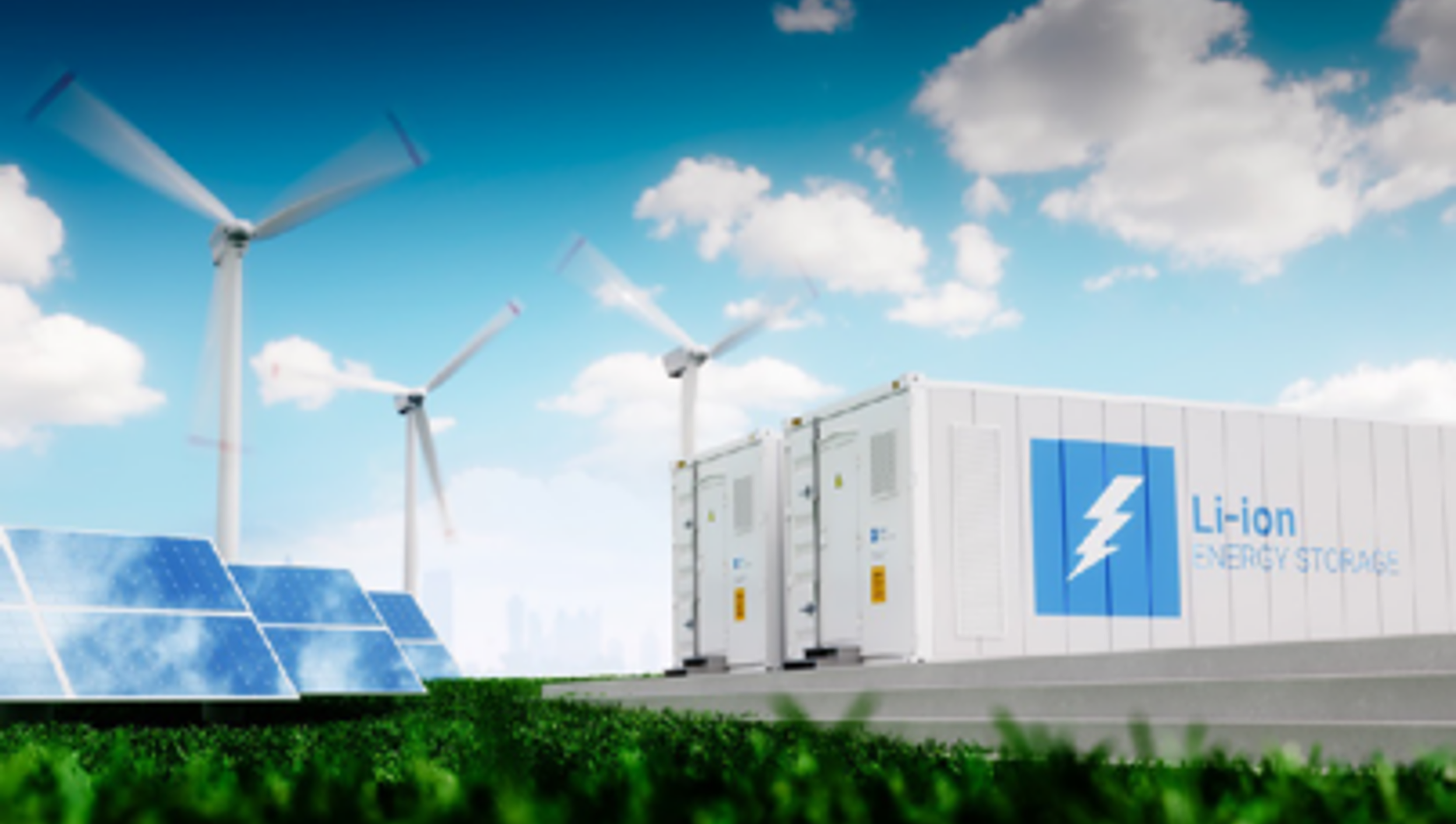 Meet our business developer
Hybrid Power System & Storage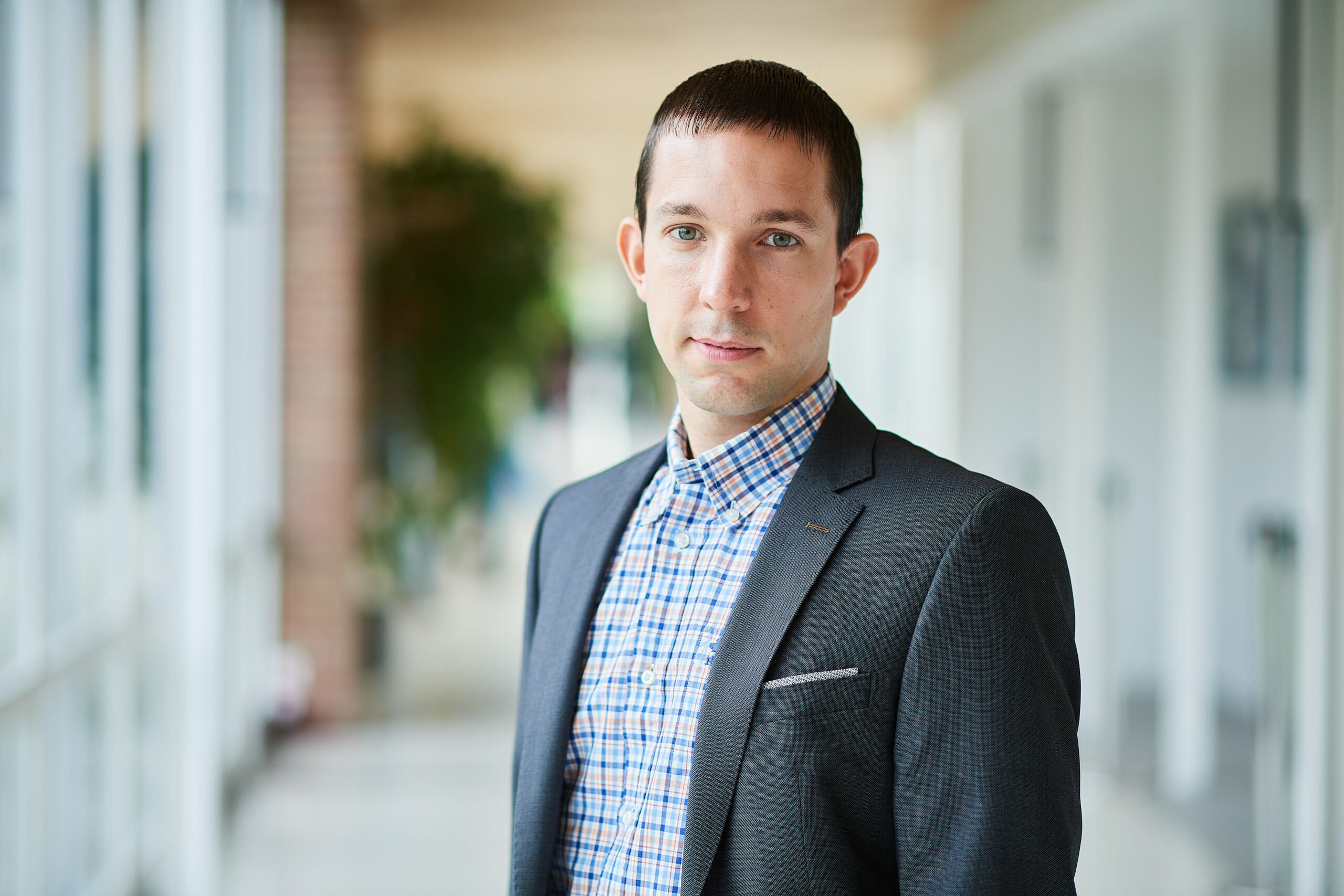 Laborelec in a nutshell
​​​​​​​Laborelec, an entity of ENGIE Research & Innovation, is a leading centre of expertise and research in the area of electrical energy. Drawing on the skills of 375 specialist engineers and technicians, it provides applied R&D services, technical consulting and operational support, operating across the entire electricity value chain. Its services support a wide range of customers in electricity generation, transmission, distribution, storage, and end-use, with a particular focus on the energy transition and net zero carbon. Laborelec is a global player active in more than 60 countries and has offices in Belgium, France, the Netherlands, Germany, Latin America, and the Middle East.​​​​​​​