ENGIE, Carmeuse, and John Cockerill join forces to reduce industrial
carbon dioxide emissions in Wallonia
A new carbon capture project in Wallonia, Belgium seems set to save the better part of a million tonnes of CO2 emissions over its first ten years of operation. The Columbus project, the largest of its kind in the world, sees ENGIE join forces with Carmeuse and John Cockerill in seeking to open up further opportunities for significant carbon emission reductions in Europe and beyond.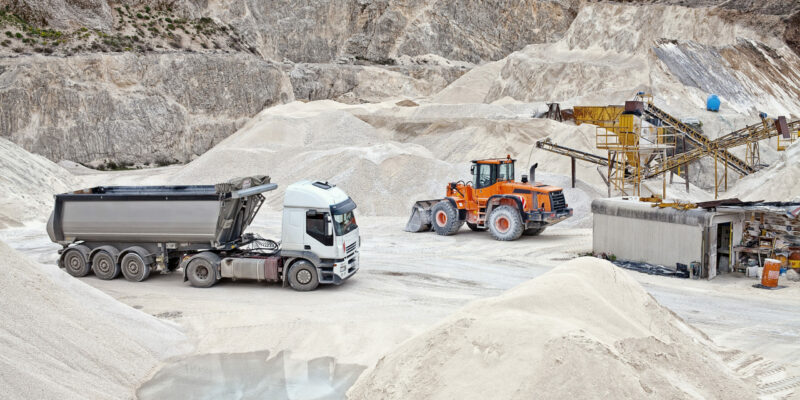 The project, based on carbon capture and methanation technologies, aims to reduce carbon emissions by transforming CO2 generated during the lime production process into e-methane, a renewable gas that can be injected into the gas network or used to power vehicles and industry. The process up-scales and combines existing and emerging technologies, such as the fabrication of hydrogen, using some of the world's largest electrolysers and a new type of lime kiln to generate purer CO2.
World-beating centre for CCU
When fully implemented, the project could avoid in excess of 900,000 tonnes of CO2 emissions in its first ten years, and could stimulate further similar projects at larger scale, both in the lime sector and other CO2 intensive industrial sectors, turning Wallonia and Belgium into a world-beating centre for CCU-based renewable energy technologies.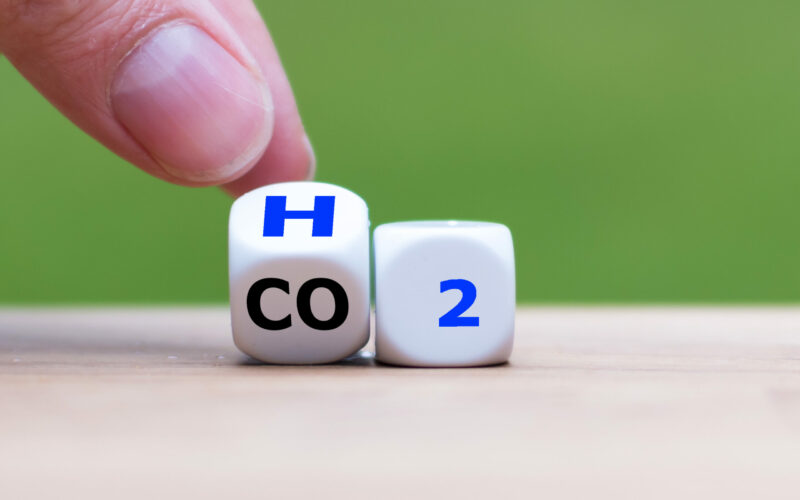 Lime, widely used in the construction industry, and a resource for steel industries and sugar refining, normally generates significant CO2 emissions. Carmeuse is developing an innovative process which concentrates the CO2 stream, while ENGIE will use renewable energy to feed a 75 MW electrolyzer stack, built by John Cockerill, to produce green hydrogen. This is then combined with the CO2 from the lime kiln to produce e-methane, using, among others, biotechnology developed by Electrochaea.
Central role for ENGIE Laborelec
ENGIE Laborelec is involved at every stage of the project. It coordinated the submission to the EU Innovation Fund, and has been responsible for technical documentation. The company also coordinates the project partners, in conjunction with ENGIE Impact, ENGIE's US-based sustainability and transformation specialists.
As the project gets under way, ENGIE Laborelec will handle research, as well as trials and commissioning tests on integrating the electrolyser, methanation and carbon capture installations, and will subsequently carry out data acquisition and monitor improvement opportunities.
A boost to the circular economy
"The project is fully in line with ENGIE's ambition to be an accelerator of the energy transition," says Philippe Van Troeye, ENGIE Benelux CEO. "Our expertise and assets mean that we're well-placed to produce green hydrogen locally that will give a boost to the circular economy and carbon neutrality."
For Rodolphe Collinet, Carmeuse Group CEO, the projects is a major step forward in the company's ambition to become carbon neutral by 2050: "We're delighted to join forces with John Cockerill and ENGIE to develop this very exciting and strategic project."
The total investment in the project amounts to over 150 million euro. Applications for funding to the EU Innovation Fund and the Strategic Forum for Important Projects of Common European Interest (IPCEI) have been submitted and, subject to a successful outcome, the project gets under way in 2022 to be operational by 2025.
Also on the web and in the press
Le Soir

, 10 December 2020, Carmeuse, ENGIE et John Cockerill s'unissent pour réduire les émissions de CO2 en Wallonie.

De Tijd

, 10 December 2020, Engie mikt op groot waterstofproject bij Charleroi.

Carmeuse, 10 December 2020, Carmeuse, ENGIE and John Cockerill join forces to reduce industrial CO2 emissions in Wallonia.