Monitoring CNR's innovative floating and vertical bifacial PV plants
Publication on November 21st 2022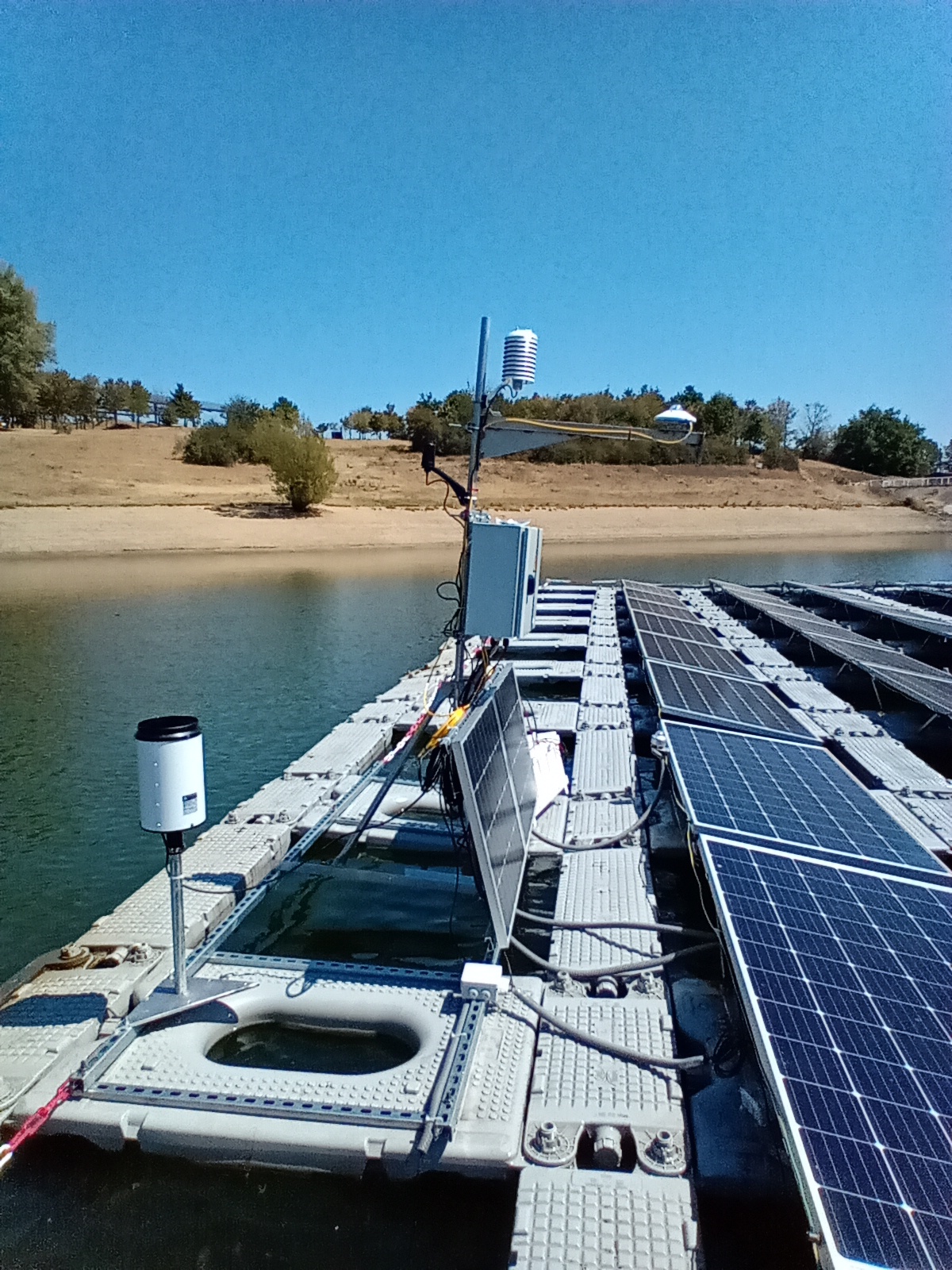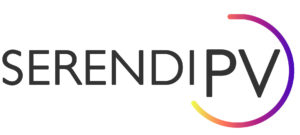 Laborelec's tailor-made autonomous monitoring stations at two innovative PV installations are crucial in helping CNR get greater insight into how environmental conditions impact yields from floating PV and vertical bifacial PV installations. The installations will be used as part of the SERENDI-PV project, funded by the EU, designed to improve and advance PV power generation.
Founded in 1933, one of its missions being to develop hydroelectric power in France's Rhône valley, the Compagnie Nationale du Rhône (CNR) is now France's leading producer of 100% renewable electricity. In addition to producing hydropower and wind energy, the company operates an impressive series of large-scale solar power plants, its 50th having just recently been brought into operation.
As a partner in the SERENDI-PV project, CNR is collecting detailed data on environmental conditions in and around the PV installations, making use of Laborelec's monitoring systems. The aim is to further reduce the levelized cost of energy (LCOE) and will mean that an increasing share of PV power can be integrated rapidly into the power grids.
Measuring environmental conditions at the Lac de la Madone installation
One of the monitoring systems was installed at the eye-catching 200-kWp floating PV installation on the Lac de la Madone, a 5.5-ha irrigation and fishing pond located south-west of Lyon. Inaugurated in 2019, the installation consists of 630 PV panels fixed to a framework of floats anchored to the bottom of the lake. Interestingly, the 2,500-m2 PV area also serves as protective cover for a series of artificial fish spawning grounds created beneath it to support biodiversity.
Laborelec's monitoring system continuously measures environmental conditions such as global horizontal irradiance (GHI), global tilted irradiance (GTI), temperature, pressure, humidity, wind speed and direction, and rainfall. The system also measures dust deposits and the orientation and inclination of the panels, which vary due to the wind and waves on the lake.
Valuable data from the vertical bifacial PV installation along the Rhône
The second monitoring system was installed at the 104-kWp dual-row vertical bifacial PV installation along 350 metres of the Rhône canal at Sablons, around 30 km south of Lyon. The vertical arrangement means that it takes up less space and the bifacial panels can produce electricity over a wider time slot with production peaks occurring both in the morning and the evening. Spreading the curve like this means that less stress is induced in the grid and less power storage is needed.
The monitoring system designed and developed by Laborelec for the plant will deliver a rich set of data to gauge the potential of such an arrangement. This is especially important because the Sablons demonstration plant serves as a testing ground for a more extensive integration of vertical PV on other types of supports such as highway safety barriers and acoustic fencing or facades. In addition to monitoring ambient environmental conditions and the progression of panel soiling, Laborelec's system includes sensors to measure irradiance on both sides of the panels.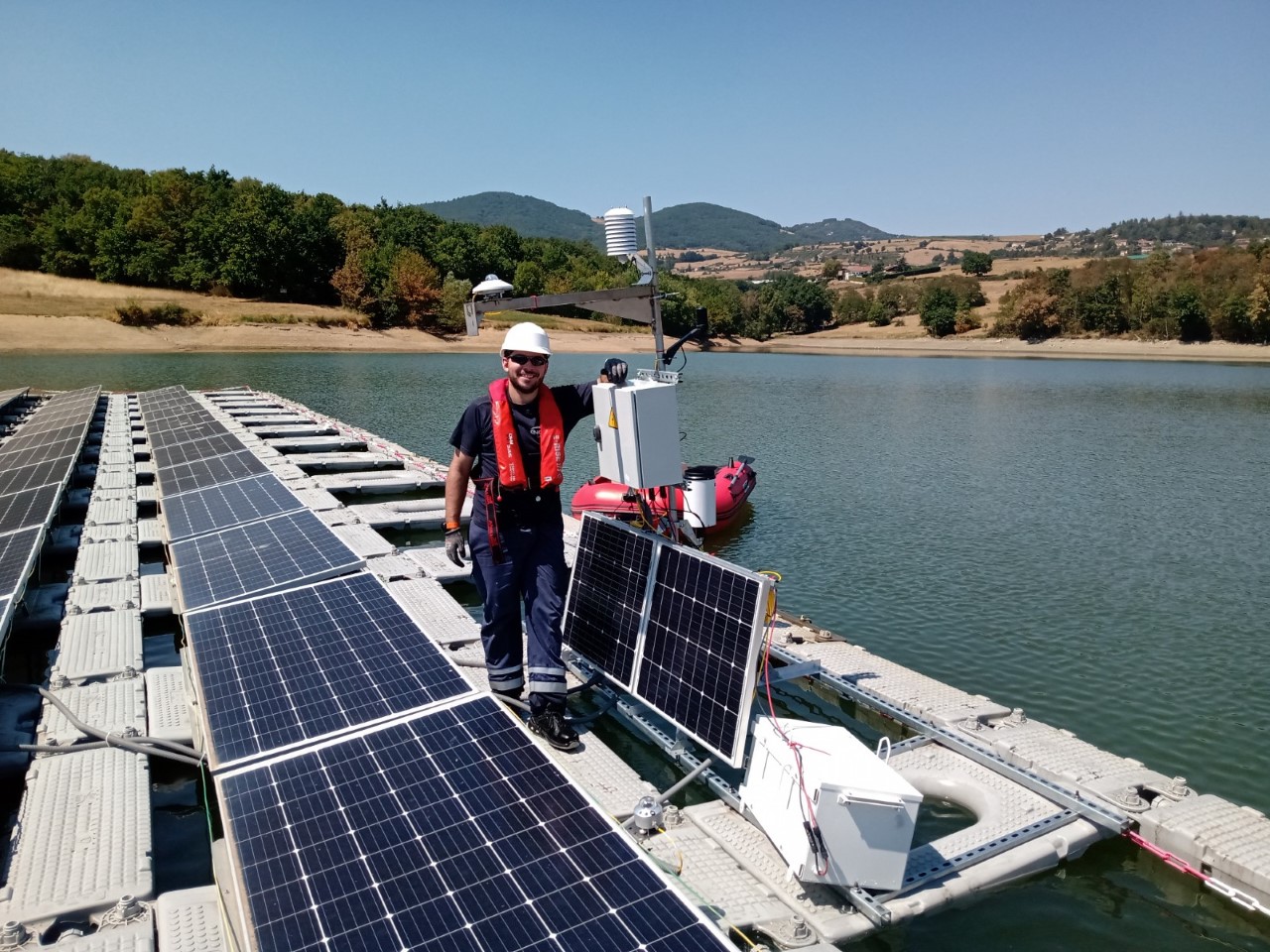 Flawless continuity of service
Laborelec's service also includes capturing, until December 2024, all the data generated for further analysis by other SERENDI-PV partners, who plan to develop advanced automated systems to monitor and diagnose faults in utility-scale and medium-sized PV plants.
Laborelec expert Sergi Gispert Samarra explains Laborelec's role in ensuring flawless continuity of service at the installations: "To function autonomously for at least six days, we equipped both of the monitoring stations with their own PV panels, battery, and energy management systems."