Improving wind farm performance for better profitability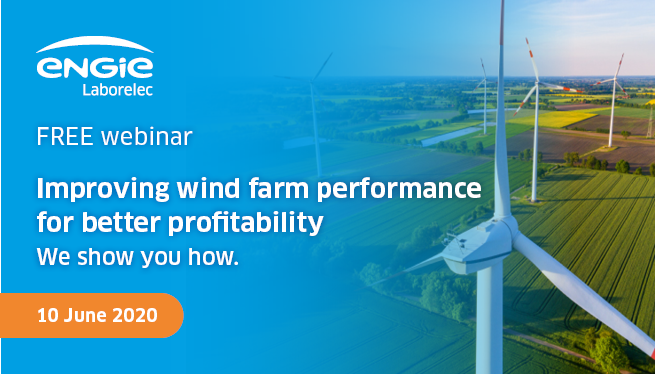 As a wind farm operator, your first concern is to ensure smooth operation and make sure that contractual commitments on production levels are met. But it's possible to do better, and often significantly better, than just continuing with pre-set baseline production levels.
You can generate much stronger profit margins. But how do you decide which optimization actions to put at the top of your actions list? And how can you be certain that the effort and expense incurred will have a positive payback? We'll be looking at all these issues in this one-hour webinar.
Webinar programme
We limit theory to the absolute minimum to focus on these 5 central questions :
What is yaw misalignment and how does it affect energy production?
How is pitch misalignment different, and does it also affect production?
How can you detect and correct both forms of misalignment?
How do you correctly monitor turbine yield?
Why is north alignment important?
That's the programme, but we're flexible, and we want to hear from you. Send us your questions before 25 May and we'll do our best to cover them during the webinar.
Questions at the event? Feel free.
We welcome your questions at the webinar, and please also feel free to bring specific cases for discussion. Our experts will be ready to offer their opinions and advice. Any questions we don't get to will be addressed by email after the webinar. Questions can be in English, French or Dutch.
Meet our experts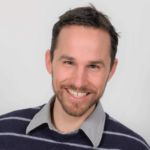 Stephane Bronckers is Senior Expert in wind power and an engineering Project Manager with a passion for electricity and renewable energy. At ENGIE Laborelec, Stephane is also Technology Manager for wind, hydro & marine and leads a team of more than 15 engineers and specialists. He also has extensive experience in asset management. The team provides assistance to operators, helping them to improve daily operations and asset maintenance.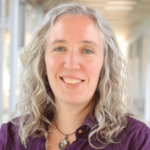 Fiona Buckley has over 16 years' experience in the renewable energy sector and is currently a Senior Expert and Project Manager at ENGIE Laborelec and chairs the European Technology and Innovation Platform for Ocean Energy (ETIPOcean). With extensive experience managing multiple-stakeholder projects and expertise in strategy and innovation, Fiona has participated in a range of renewable projects in both Europe and Latin America in various capacities.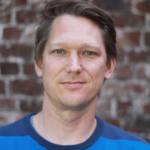 Sebastian Falkenberg will moderate the session. He has more than 15 years' experience in energy efficiency and renewable energies as a Technical Expert. In addition to having wide-ranging technical experience, Sebastian has managed various teams providing direct support to operators, giving him a particular awareness of the everyday operational realities of asset management and cost reduction.