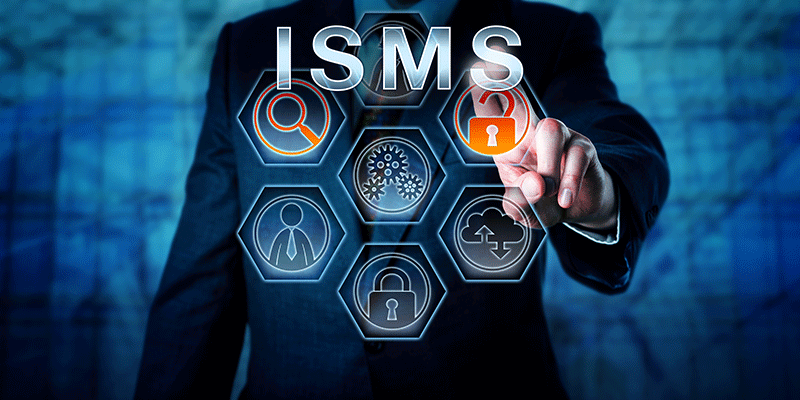 FIRST STEPS TO IMPLEMENT AN ISMS
The objective of an Information Security Management System (ISMS) aligned to the internationally recognized standard ISO 27001:2013 is to protect the confidentiality, integrity, and availability of your company data/assets. This will bring more value to the company and more confidence from your customers.
Benefits of an Information Security Management System according to ISO 27001
Some companies may falsely believe that they don't need a formal ISMS. They may have certain controls already in place or are deploying modern technology to protect themselves from cyber-attacks. However, the benefits of implementing an ISO 27001-compliant ISMS are far greater than many people perceive or realize.