ENGIE Laborelec have deployed their reputed energy management system (EMS) to help port service provider Luik Natie maximize self-consumption of onsite renewable power production.
Luik Natie offers warehousing and related transport services on the left bank of the Scheldt in the port of Antwerp. Their facilities include a sizeable cold storage warehouse which, by its nature, is somewhat energy intensive. In pursuit of carbon neutrality in the medium to long term, Luik Natie called in ENGIE to equip their site with an appropriately sized PV installation and additional equipment, to permit maximum self-consumption of the renewable energy generated. Part of the challenge was to include in the equation the renewable energy produced by a 3-MW wind turbine installed at the site a few years ago.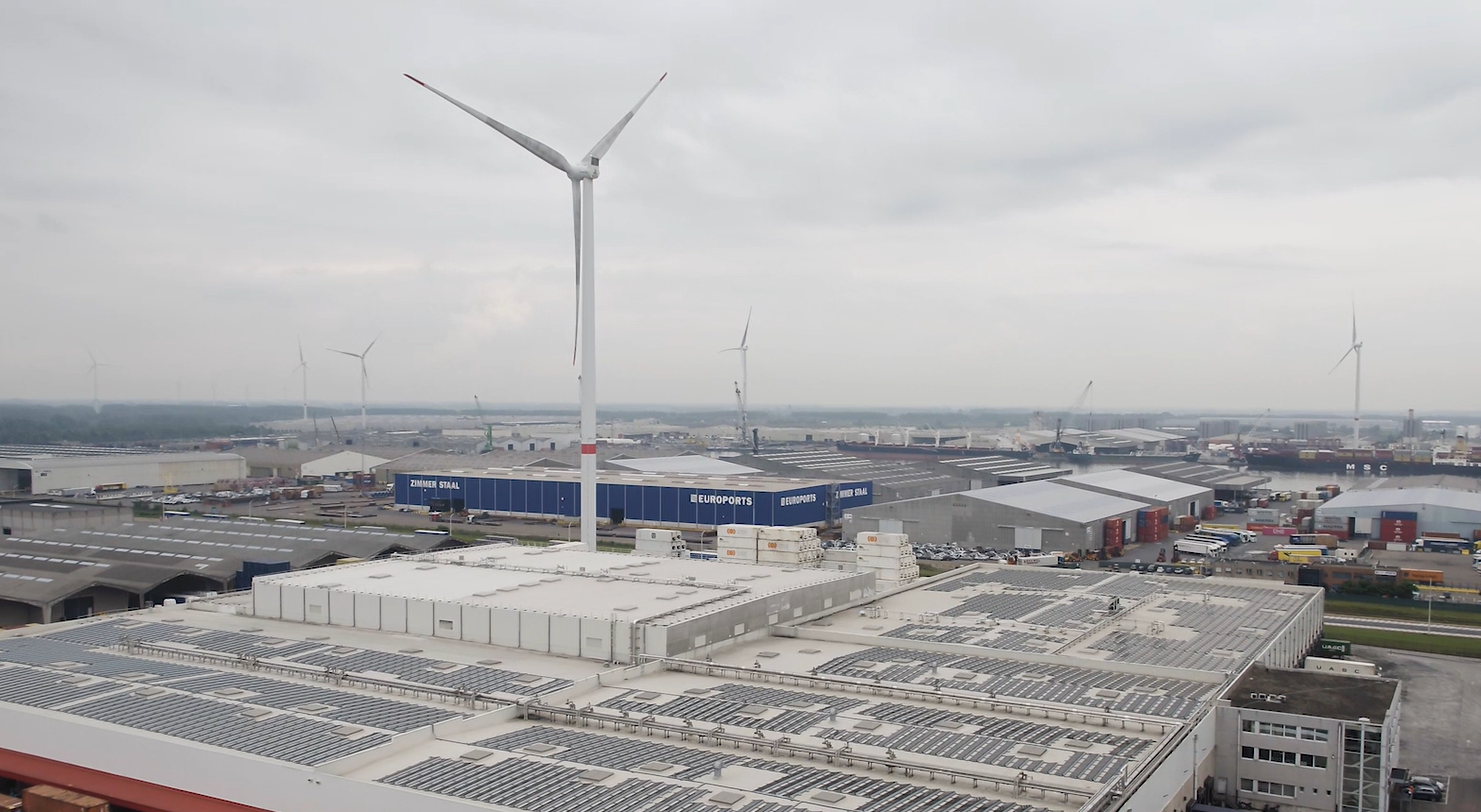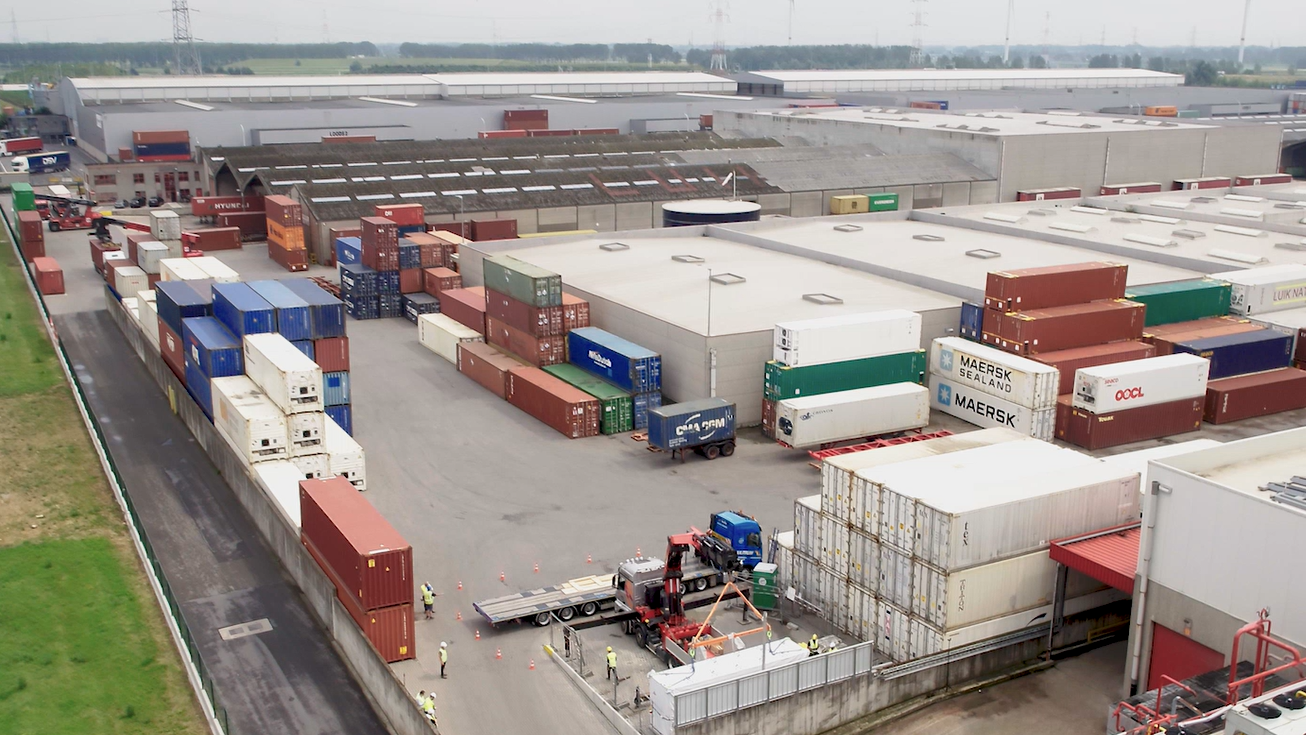 Designing the PV installation and choosing the best storage solution
ENGIE installed 1.2 MWp of PV capacity, deploying 3,800 solar panels on 6,000-m2 of roof and called in ENGIE Laborelec to provide the EMS and develop a proposal for a power storage unit and how it would be integrated and connected at the site.
Several battery storage solutions were benchmarked, evaluating criteria such as performance, safety, and ease of integration, before a 1.2-MWh (650 kW) lithium-ion Tesla Megapack battery, which can be charged to full capacity within two hours, was proposed.
Reducing dependence on power from the grid
"Most importantly, we deployed our EMS, which we tuned to the situation to prioritize consumption of locally produced renewable energy from solar and wind, and store as much excess renewable energy as possible in the battery," says Laborelec expert Matthijs Doclo.
The project was commissioned successfully in September 2021, and Laborelec are currently evaluating the first few months of operation as they continue to monitor battery performance and health.
"We also envisage further fine-tuning the EMS algorithm to optimize peak shaving, using statistical forecasting to assess the expected power consumption, weather forecasting one day ahead to assess PV yield, and smart EV charging to help balance load," Doclo continues. "This means Luik Natie can significantly reduce their dependence on power from the grid."
Would you like to learn more about this project?