MUSE GRIDS – Becoming less dependent from the external grid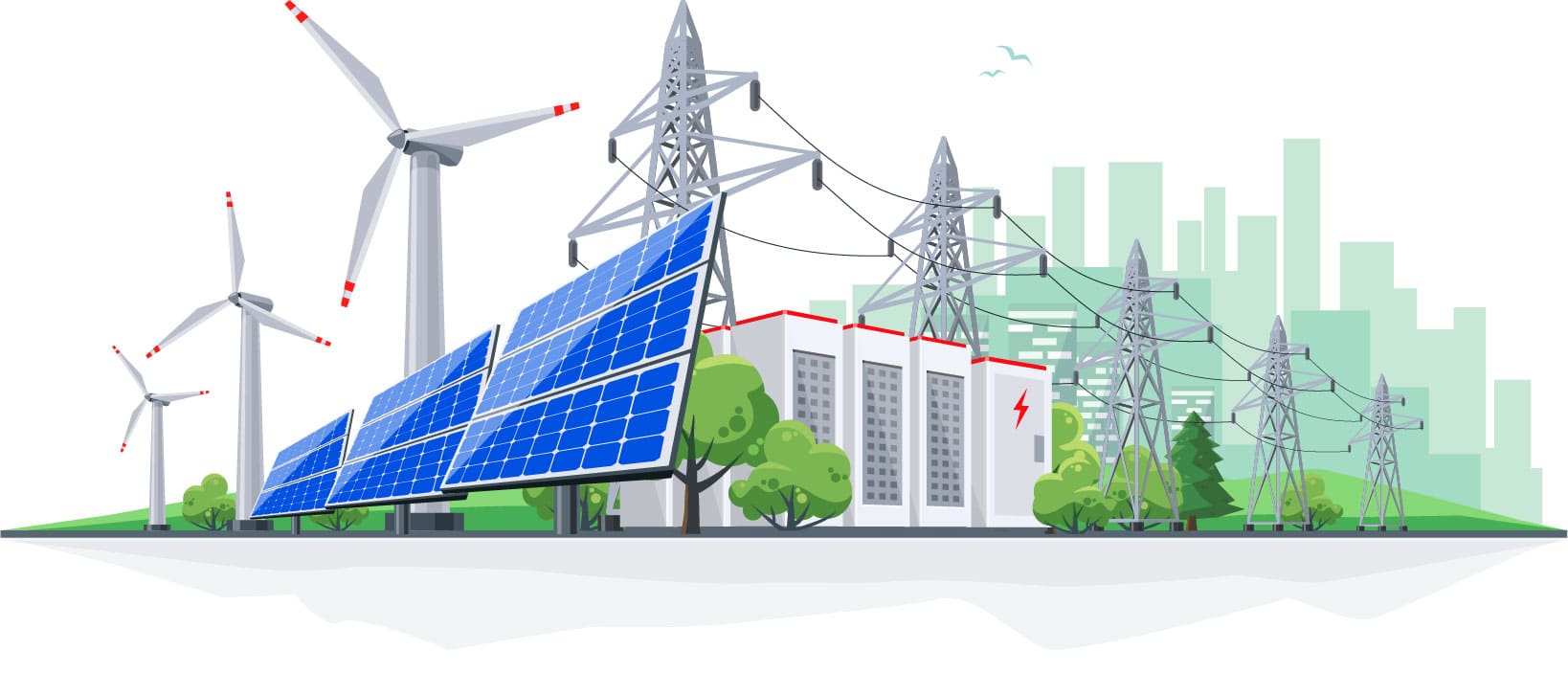 Facts and figures
19 partners, including universities and industries from 7 countries.
36 months, starting in November 2018
Budget:
€ xxx M of which about x M€ EU H2020 public funding.
Project website:
In short
How can local communities become less dependent from the external energy grid?
The MUSE GRIDS R&D project aims to demonstrate a set of solutions in real-life operational conditions. Solutions such as optimized management of local power production, smart grid functionalities, and storage and energy systems integration will be tailored to meet local demand of electricity, heating & cooling, water, gas, and e-mobility.
Two complementary large-scale pilot projects are being implemented in different European regions: the entire municipality of Osimo, Italy (35,000 inhabitants), and a rural street in Oud-Heverlee, Belgium (40 houses). Both will be acting as real energy islands.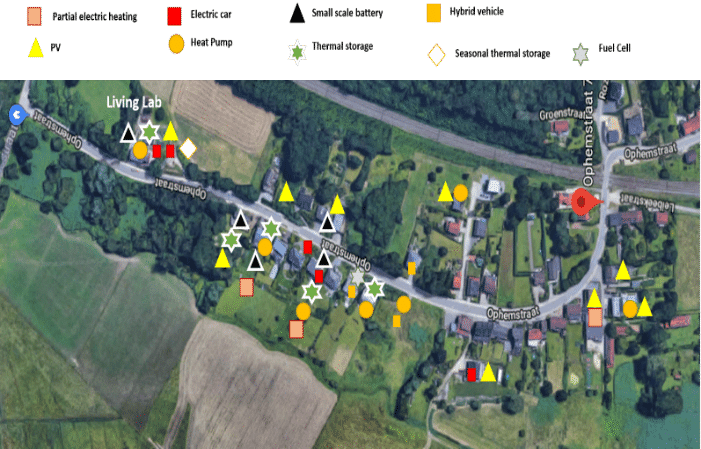 Value
The project allows the participants to gain experience in how to interconnect local energy grids, how to use synergies in the energy system to maximize efficiency, and reduce costs, CO2 emissions and energy losses.
How to reach an affordable energy independency mainly maximizing local self-consumption based on renewables.
The role of ENGIE Laborelec
Within Muse Grids, ENGIE Laborelec is taking up the core tasks on developing the Muse Grids controls for the local grid at Oud-Heverlee, including the required load balancing and the interfacing with the neighborhood battery.
In addition, ENGIE Laborelec is in charge of rolling out the vehicle-to-grid activities.
Contact