Reaching carbon neutrality - Emerging Sustainable Technologies 2021: our experts' vision
What are the emerging technologies that our experts expect could play a significant role in the energy transition towards 2050? Discover it in this 35-minute video presentation by Prof. Dr. Jan Mertens, Chief Science Officer at ENGIE and visiting professor at Ghent University.
This presentation was given at ENGIE Laborelec's 60-year celebration event on 28 March 2022.
Recent news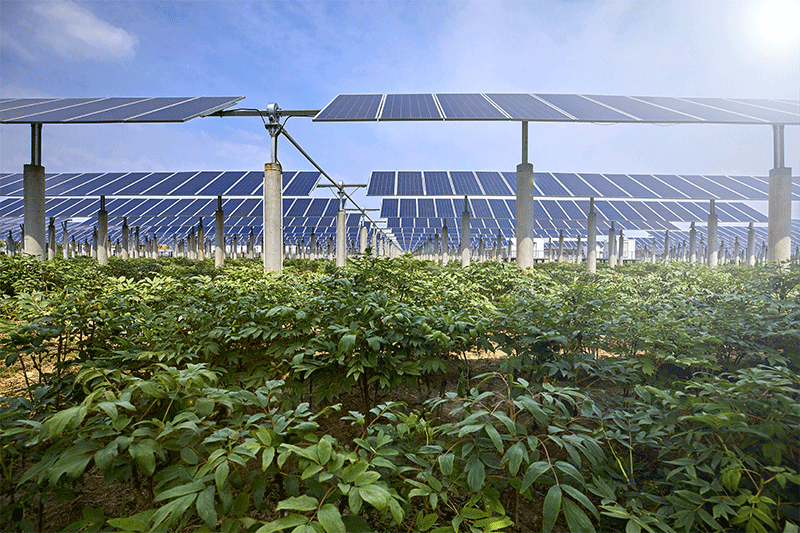 ENGIE Laborelec is conducting research on scaling up pioneering initiatives for Agri-PV, solutions combining cultivation…