Boosting NPP operational excellence
ENGIE Laborelec has several decades of experience in assisting nuclear operators in the daily operation of the plant. We optimize PWR water chemistry programs, assist operators in the treatment and conditioning of radioactive waste, carry out radiological measurements, and assess the integrity of metallic and non-metallic materials using NDT and physico-chemical analysis.
Since ENGIE owns and operates nuclear facilities, we are able to take an owner's and operator's perspective when providing services. This ensures timely delivery of high-quality tailored solutions, saving you time and money.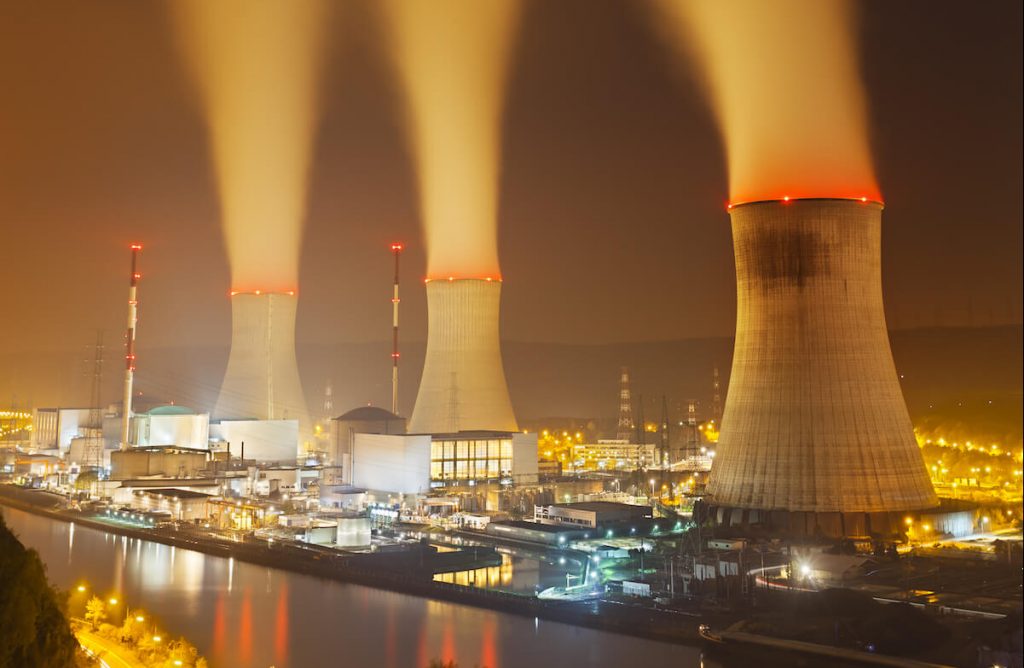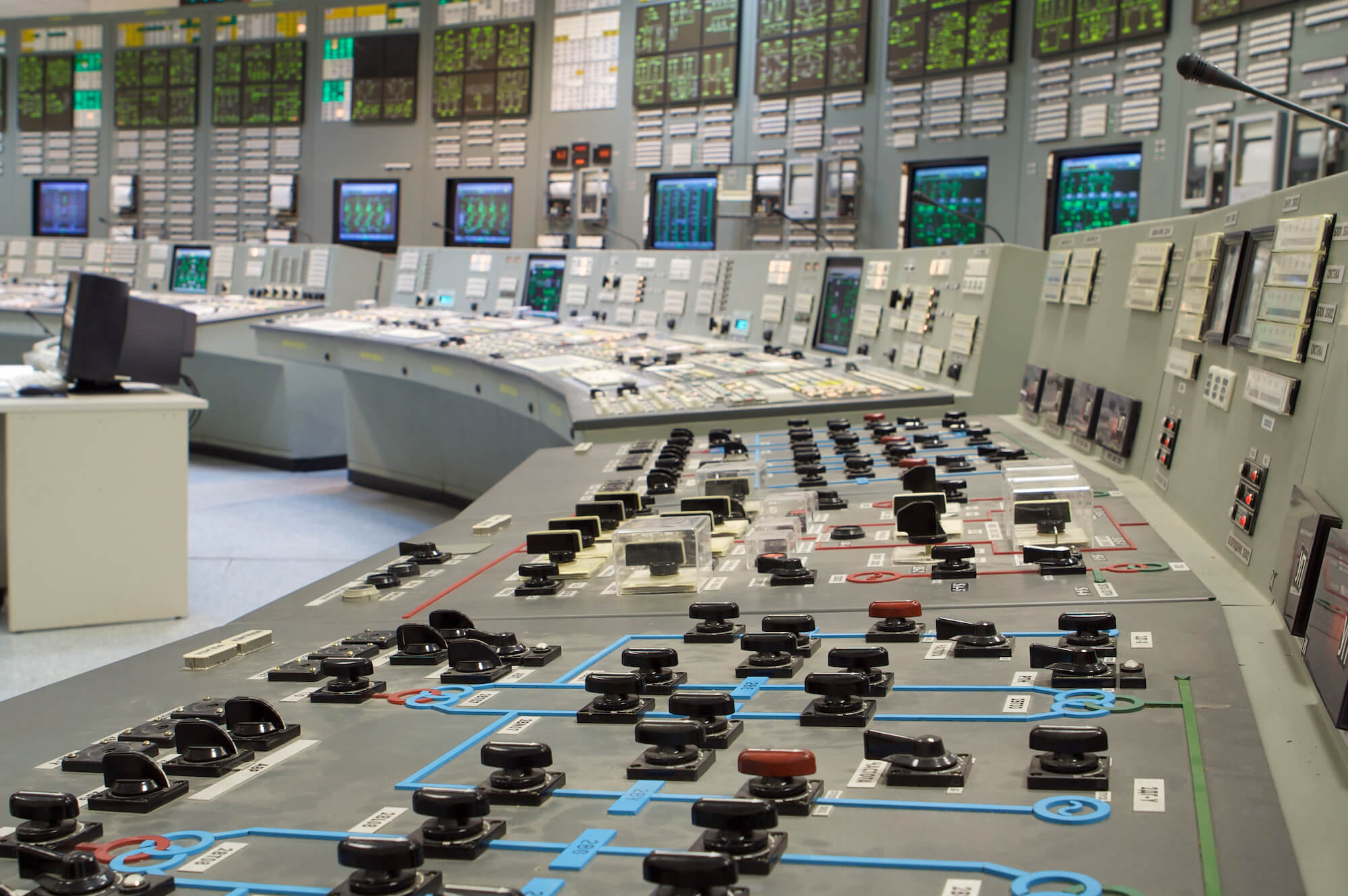 Optimizing your water chemistry program
A solid management of the water chemistry is needed in any power plant to prevent corrosion. It is even more important in nuclear power plants, where the source term needs to be controlled to lower radiation fields around primary and auxiliary systems.
ENGIE Laborelec has decades of experience in optimizing the water chemistry in the primary, secondary and tertiary systems of Belgian NPPs. We have developed and implemented several programs to increase reliability and reduce outage doses, including zinc injection, hydrogen optimization in the primary system, and amine chemistry in the secondary system. We also have leading expertise and experience in steam generator health management programs such as application of dispersants.
Assistance in the treatment and conditioning of radioactive waste
We help NPPs with developing and implementing radioactive waste treatment and conditioning programs in compliance with the acceptance criteria defined by the authorities. We have been successfully doing this for Belgian NPPs, using our own fully equipped laboratories and mobile measurement equipment for test and validation purposes:
In situ, we can characterize radioactive waste samples of any type as well as radiologically contaminated components and structures. Gamma spectrometry measurements are carried out using our own scintillation counter and semiconductor detector. We also provide calibration services for radiological measurement equipment. And we test and validate waste conditioning processes.
In our chemistry and radioactive waste lab, we can define and optimize treatment and conditioning processes. We have successfully developed cementitious immobilization matrices and demonstrated compliance with acceptance criteria. We create tailormade solutions for problematic radioactive waste, fully aligned with the needs, limitations and requirements of the operator and the authorities.
In our microscopy lab, we apply techniques such as SEM-EDX, XRF, XRD, and TGA-DSC to characterize the waste immobilization matrix in the smallest details, allowing long-term degradation to be ruled out.
Assessing the integrity of components and materials
We provide materials integrity assessment services on all types of material, including metals, alloys, concrete, ceramics, plastics, polymers and composite materials. Our multidisciplinary team of experts has decades of valuable field experience in assessing the integrity of NPP components and materials using non-destructive and destructive analysis. They have in-depth knowledge and experience with degradation phenomena such as corrosion and ageing, and contributors such as (below-standard) welding or different types of metallic bonding and coating.
In addition to our on-site investigations and off-site laboratory services, we provide OEM-independent advice for operators on how to increase the reliability and performance of assets. This may include recommendations about applying a coating to prevent corrosion. We also provide assistance for qualifying coating solutions prior to selection and inspect subcontractor activities to verify if they follow the procedures.
Experts in non-destructive testing
ENGIE Laborelec has been a world reference in non-destructive testing (NDT) in NPPs for more than 50 years. Our NDT experts continuously update their knowledge about the large variety of NDT methods, including commonly used techniques such as MT, PT, VT, UT, RT, ET, AE as well as more specific techniques such as HI, Laser Profilometry, and LIBS.
Our NDT services to NPP operators include:
Assistance in selecting the right NDT technique and defining the right working procedure.
Performing independent inspections to verify if OEMs respect the highest industrial standards.
Developing innovative approaches for specific, challenging inspection needs, combining state-of-the-art NDT techniques with robotized or automated solutions.
Testing and qualifying new inspection techniques.
In addition to these NDT services, we also provide customized non-destructive evaluation (NDE) solutions to meet specific expectations or overcome the limitations of the known NDT techniques. We jointly analyze the situation to find the most appropriate solution and give guidance and support throughout the whole process.
Examples include:
Developing a customized approach based on the technique that is most appropriate for the issue at hand.
Selecting appropriate development partners in fields such as engineering, automation, and robotization.
Setting up a qualification process.
Provide training to (sub)contractors in using the engineered equipment.
Onsite support during execution.