The most comprehensive service using superior NDT methods
ENGIE Laborelec provides comprehensive non-destructive testing (NDT) services tailored to the nuclear industry. Drawing on decades of experience in the industry and in NDT techniques, we carry out NDT on any critical component, often applying qualified solutions developed inhouse that clearly outperform other commonly used methods. We tailor our NDT services to the specific needs of the NPP operator. Complex and challenging missions are undertaken as a multidisciplinary effort involving Laborelec experts in materials, chemistry, vibrations, and mechanics.
The most comprehensive NDT services for NPPs on the market
Laborelec provides the most comprehensive NDT services for NPPs available on the market. We can carry out NDT on any critical component, either on-demand as part of a monitoring solution, or in the context of a multidisciplinary investigation or assignment such as a root cause analysis or lifetime assessment.
What's more, we develop, validate, and qualify NDT methods and techniques for all critical components, making sure they comply with regulatory guidelines such as those from the European Nuclear Inspection Quality (ENIQ) network.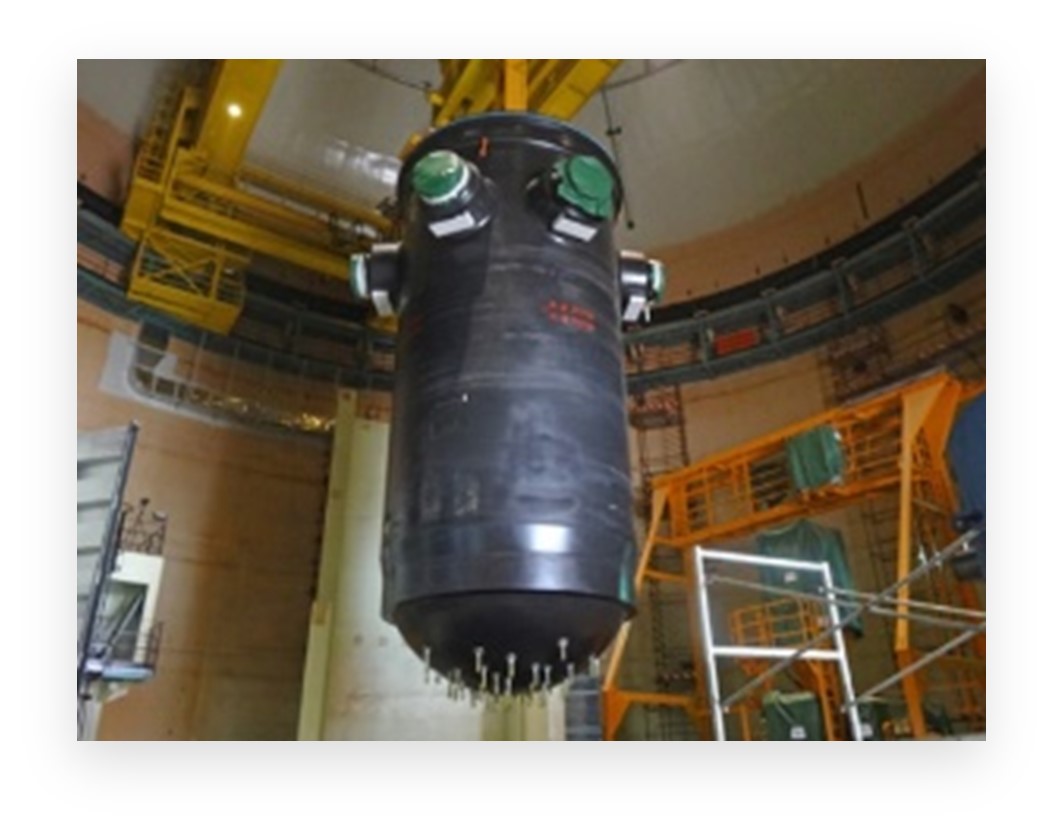 NDT inspection solutions outperform OEM-prescribed methods
Laborelec has formulated groundbreaking NDT inspection solutions for rotating equipment that clearly outperform common OEM-prescribed methods for quality, speed, and sensitivity. For example:
Our NDT inspection method for last-stage steam turbine blades uses a combination of eddy current and ultrasound phased array. This allows us to identify cracks in the roots of some turbine blades without dismantling them, significantly reducing inspection time.
Our magnetic inspection method for compressor and steam turbine blades and vanes uses high-power magnetic fields in a coil configuration, allowing multiple blades to be inspected simultaneously. This method is much more reliable and quicker than the commonly used but inappropriate and time-consuming yoke inspection.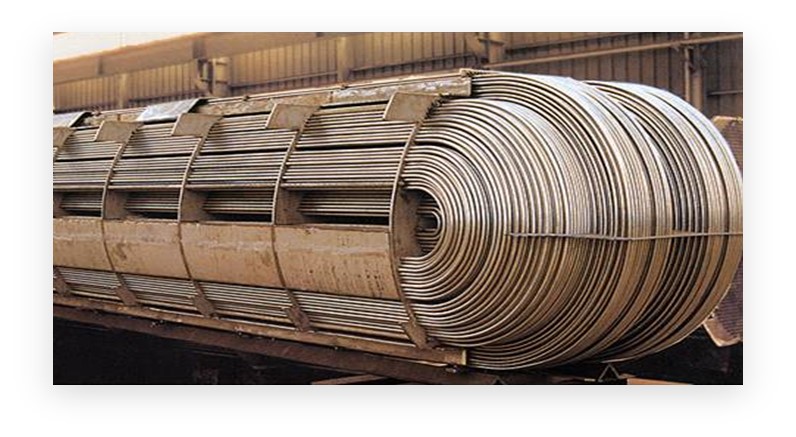 Tailormade NDT inspection solutions for challenging situations
Laborelec also develops tailormade NDT inspection solutions for even the most challenging situation. For example:
We develop robotized NDT solutions to inspect parts of a nuclear installation that are deemed inaccessible to humans. An example is a solution for the inspection of an NPP primary system's inner surface. This solution uses a combination of NDT modules for penetrant, visual, and radiographic testing, with additional modules designed to grind and clean the inner surface.
We develop and deploy NDT methods specifically to inspect additively manufactured parts. This procedure often takes place in conjunction with collaborative research initiatives including NUCOBAM. We also participate in the COFREND working group dedicated to NDT on additively manufactured parts.
We develop and deploy NDT methods specifically to inspect concrete in nuclear power installations, mostly in close conjunction with our materials and chemistry experts.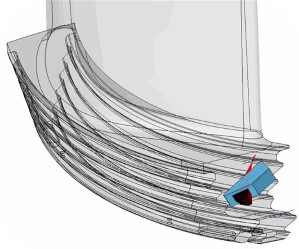 Last stage steam turbine blades – mounted blade root and air-foil inspection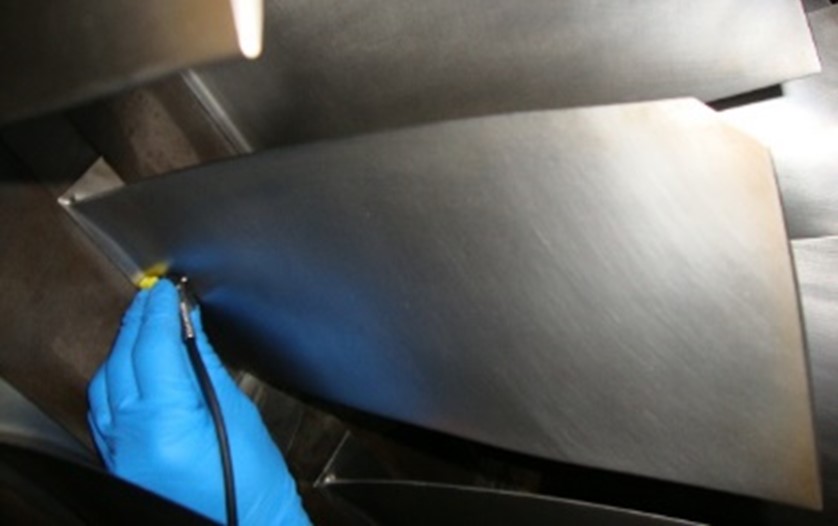 Witnessing, qualification, and training
Laborelec also witnesses NDT inspection campaigns carried out by third parties. For this, we draw up a complete inspection programme, critically assessing whether the most appropriate method is being used, whether it is being applied in accordance with the correct quality standards, and whether it will produce the required information. Our expertise largely encompasses EN-ISO, ASME and RCC-M standards in addition to common best practices and guidelines (OEM, EPRI, IEC, HOIS, etc.).
Working in accordance with the ENIQ methodology, Laborelec is recognized as a qualification body for the Belgian nuclear operator Electrabel (EQB). As a consequence, we are involved to a great extent as a third party in witnessing, assessing, and evaluating technical justifications, qualifications, and practical inspection trials for nuclear assets.
We also provide comprehensive training courses on NDT methods, which allows us to keep stakeholders informed about the details of the various techniques, including visual, ultrasound, eddy current, dye penetrant, magnetic, and radiographic testing.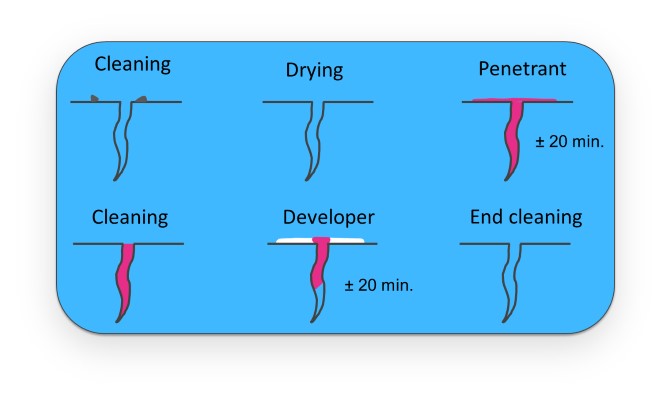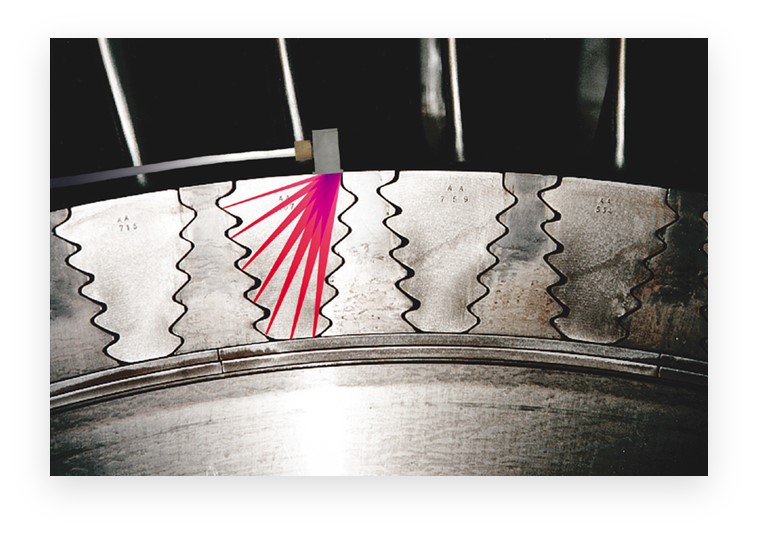 Using simulations to reduce costs
Laborelec uses the CIVA multi-technique software platform to simulate inspection procedures prior to putting them into practice. This allows us to determine the most appropriate inspection methods and to evaluate the performance and relevance of a current procedure. This means that we can anticipate component inspection at the design stage and minimize the number of mock-ups required to demonstrate performance.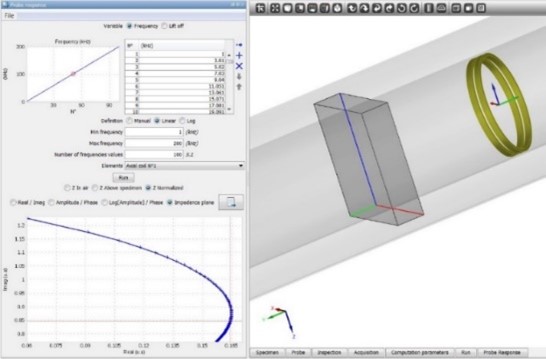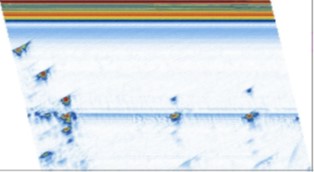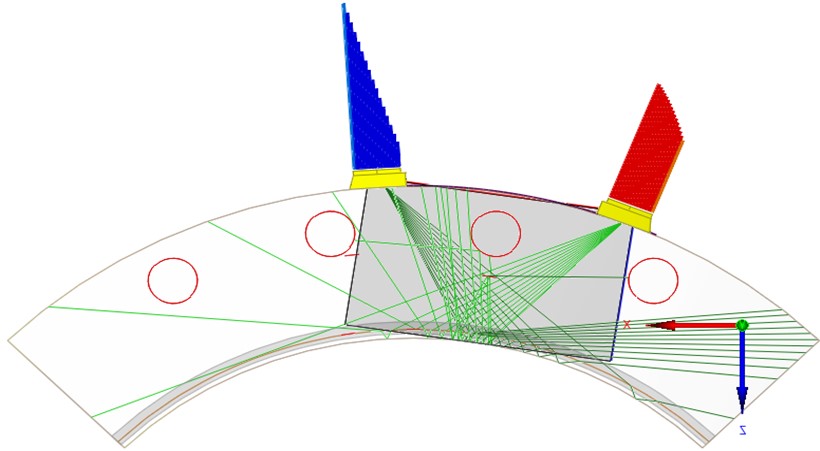 Developing and carrying out challenging NDT assignments
Laborelec offers practical and reliable NDT solutions for NPPs, even in the most challenging situations. Here are some recent or current NDT assignments involving combinations of the solutions discussed above.
A more reliable NDT inspection method for EDF security injection circuits
Laborelec has supported EDF in identifying occurrences of stress corrosion cracking (SCC) in the security injection circuits at NPPs across France. The safety injection system (RIS) introduces borated water into the reactor's primary circuit to cool the core in the event of a loss-of-cooling accident (LOCA).
SCC was first found in the RIS at Civaux NPP but the phenomenon is hard to detect, especially in such a high-radiation area with limited accessibility. Laborelec is giving ongoing support to EDF in interpreting the available phased array inspection results. In addition, we are developing and validating a new semi-automated NDT inspection method which will be more reliable.