Considering aging and obsolescence early on
makes it easier to solve issues at later stages
ENGIE Laborelec helps nuclear operators to firmly address issues resulting from ageing and obsolescence.
We develop and monitor related strategies and provide hands-on assistance to ensure the availability of required safety functions throughout the service life of the plant, taking into account changes that occur over time and with use.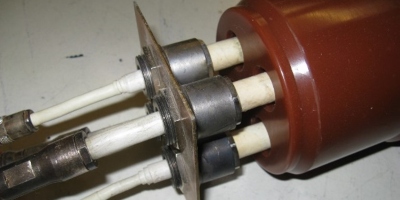 Qualifying or requalifying components and parts
PWR's that have been operational for 45 years and more are facing significant ageing and obsolescence issues, meaning that multiple components of the installation will have to be replaced.
We have comprehensive experience in this field. Over the past years and decades, we have qualified a large number of electrical, electromechanical and I&C components for Belgian NPPs in compliance with IEEE and RCCE standards.
We also provide commercial-grade dedication services based on EPRI guidelines, allowing you to replace obsolete qualified equipment with commercial-grade items.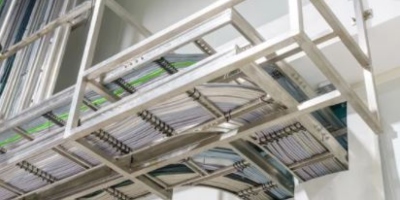 Assistance for Long Term Operation (LTO) projects
On a strategic level, we help nuclear operators in the preparation and conduct of Long Term Operation (LTO) projects.
We have implemented multiple Ageing Management Programs (AMPs) and maintenance strategies at Belgian NPPs, allowing them to address ageing related issues in a more proactive manner. For example, we manage the cable program for the entire fleet in Belgium, involving 165,000 cables in total to be monitored and maintained.
We also provide onsite services during LTO projects, including assistance during the critical SALTO missions conducted by IAEA.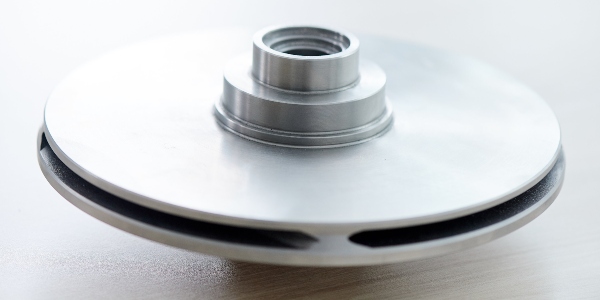 Reverse engineering and additive manufacturing
We provide reverse engineering services according to EPRI guidelines. In some cases, we apply additive manufacturing to create qualified replacements for complex metal parts that are unavailable on the market. We assist you during the entire project, including modelling, manufacturing, characterization and validation:
Modelling – We help you to create a model that complies with qualification requirements and is fit for manufacturing. If it is about replacing a broken part, we can first carry out a root cause analysis. Then we develop the design, including selection of materials, with a view on functional durability and feasibility. The process may involve using our 3D scanner and carrying out mechanical and vibration calculations.
Manufacturing – If needed, we manufacture the part for you, for example using our fleet of Selective Laser Melting machines and our certified lab for powder characterization and validation. We also partner with other producers and post-processors to provide you with more manufacturing options.
Characterization and validation – For each part that is produced, we define and execute the characterization and validation process, either according to global standards or to your specifications. We can help determine and validate a set of acceptance criteria to make sure the part is fit for purpose.