De-risking decommissioning and dismantling
An increasing number of nuclear power plants are reaching the end of their productive life, entering the final stage of decommissioning and dismantling (D&D) within the foreseeable future. As a result, various types of nuclear waste will have to be characterized, sorted, conditioned and handed over to waste authorities.
While most operators will have no issues with the large majority of activities needed, at least part of the job comes with uncertainties that could lead to significant delays and huge costs if they are not well managed. ENGIE Laborelec alleviates these risks with tailored services that address even your most difficult issues with D&D waste streams.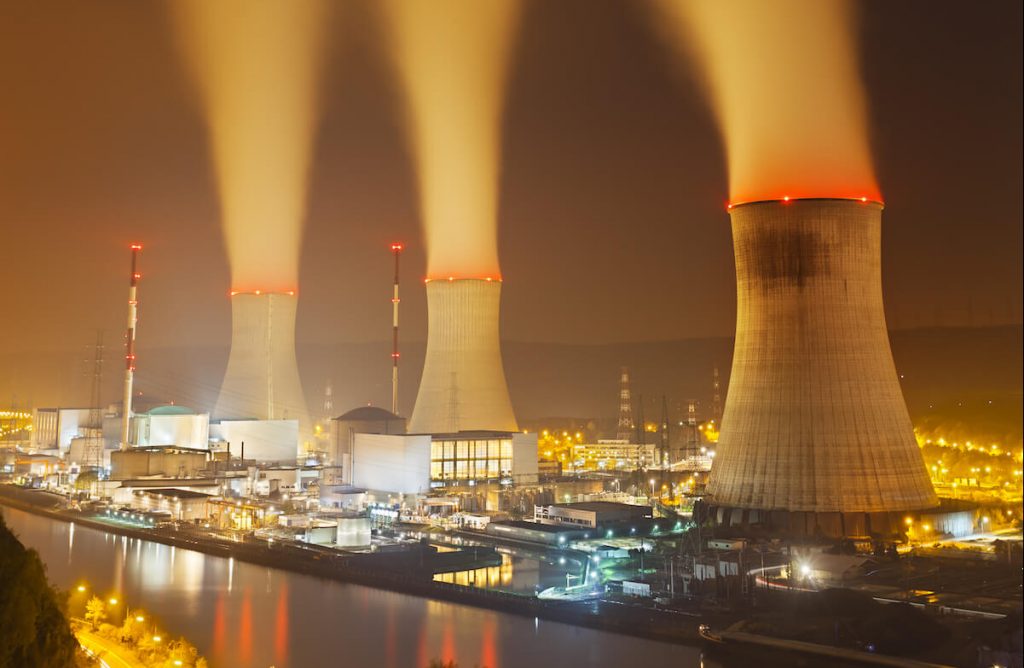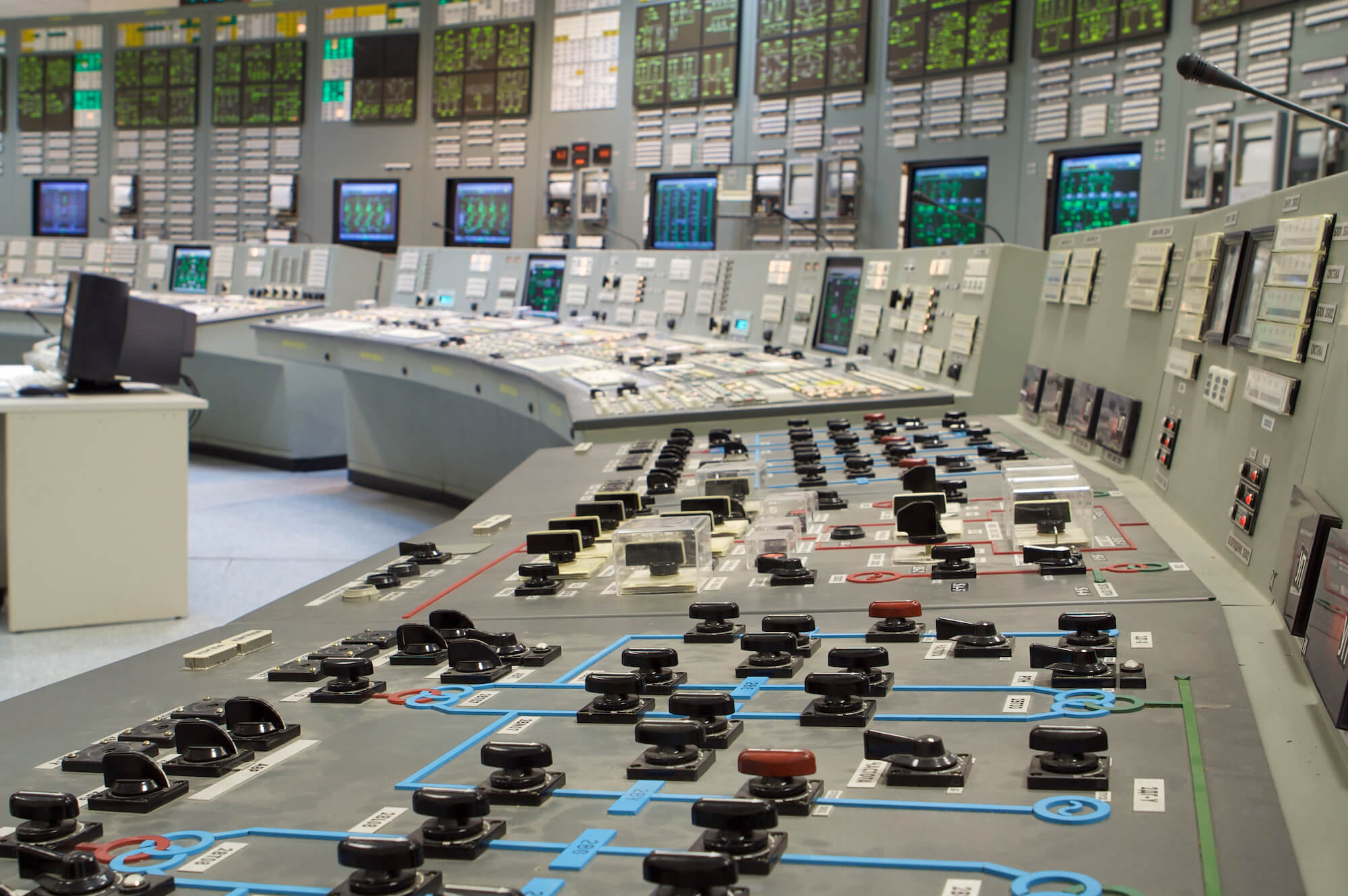 De-risking decommissioning and dismantling
We characterize your radioactive material on your site using physico-chemical and radiological testing methods. We have decades of experience in characterizing operational and legacy waste streams from Belgian NPPs, making sure to remain aligned with changing regulations. In addition to operational waste streams, we can characterize the new types of waste that will result from D&D activities, including reactor vessel components, control rods and other components from the reactor pool, shielding material, and all types of bulk materials.
We carry out complex gamma spectrometry measurements at your site, using our own detectors and completing the process of getting our methodology approved by the authorities. We also provide onsite calibration services for radiological measurement equipment, making sure that the measurements are reliable.
Developing accepted waste treatment and conditioning solutions
In addition to characterizing waste streams, we develop and monitor solutions for the sorting, treatment and conditioning of any radioactive waste that will result from your plant's final shutdown and dismantling. We have decades of valuable experience at Belgian NPPs with developing and applying chemical decontamination methods and viable solutions for the conditioning of radioactive waste.
We test and validate these waste conditioning processes, making sure that they are accepted by the waste authorities in a timely manner. If needed, we assist operators in their discussions with the authorities, for example regarding changing regulations and acceptance criteria.
Addressing even your most difficult technical issues
Experienced operators are pretty comfortable with the waste streams that will need to be managed. But at least part of the waste streams will make for serious technical challenges and the risk of incurring delays and additional costs. ENGIE Laborelec focuses on the 'specials' that might keep you up at night. Our multidisciplinary teams investigate these specials and develop smart, feasible solutions that meet all requirements while keeping costs within the budgetary limits.
A firm nuclear safety culture
All activities are carried out according to the highest nuclear safety standards. In our yearlong commitment to characterize and condition waste streams from Belgian NPPs, we have adopted a firm nuclear safety culture in compliance with WANO expectations.