Challenged by ageing and qualification issues
Nuclear power plants are facing major challenges. Alongside continuing to improve reliability, availability, flexibility and efficiency, they need to vigorously address ageing and qualification issues including the increasing number of components reaching obsolescence. This is especially important for LTO (long-term operation) projects. Plant decommissioning projects also require further efforts in the areas of decontamination and waste treatment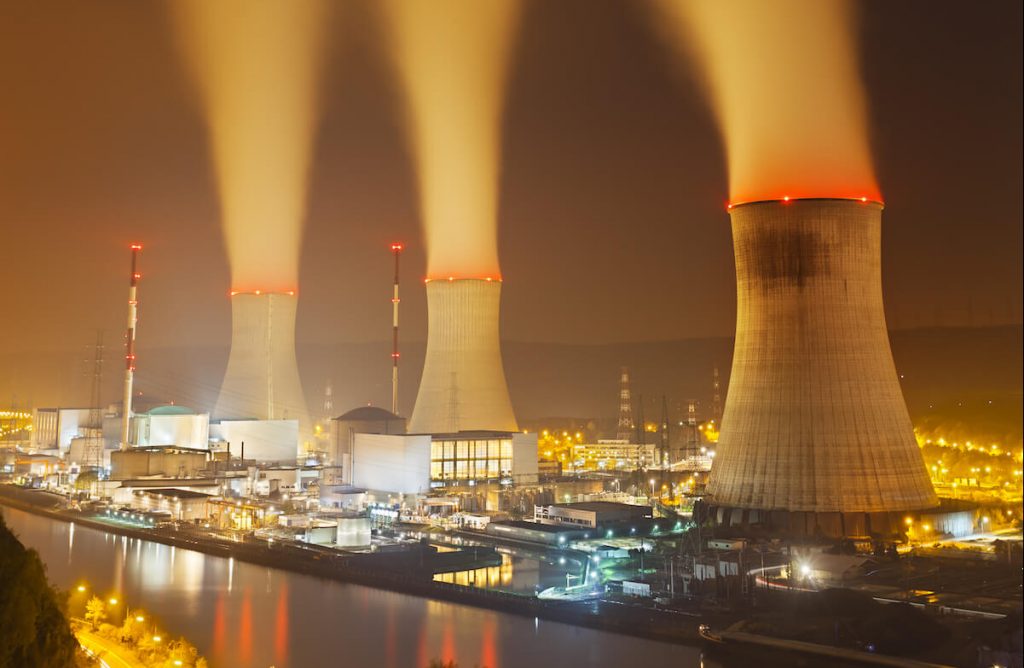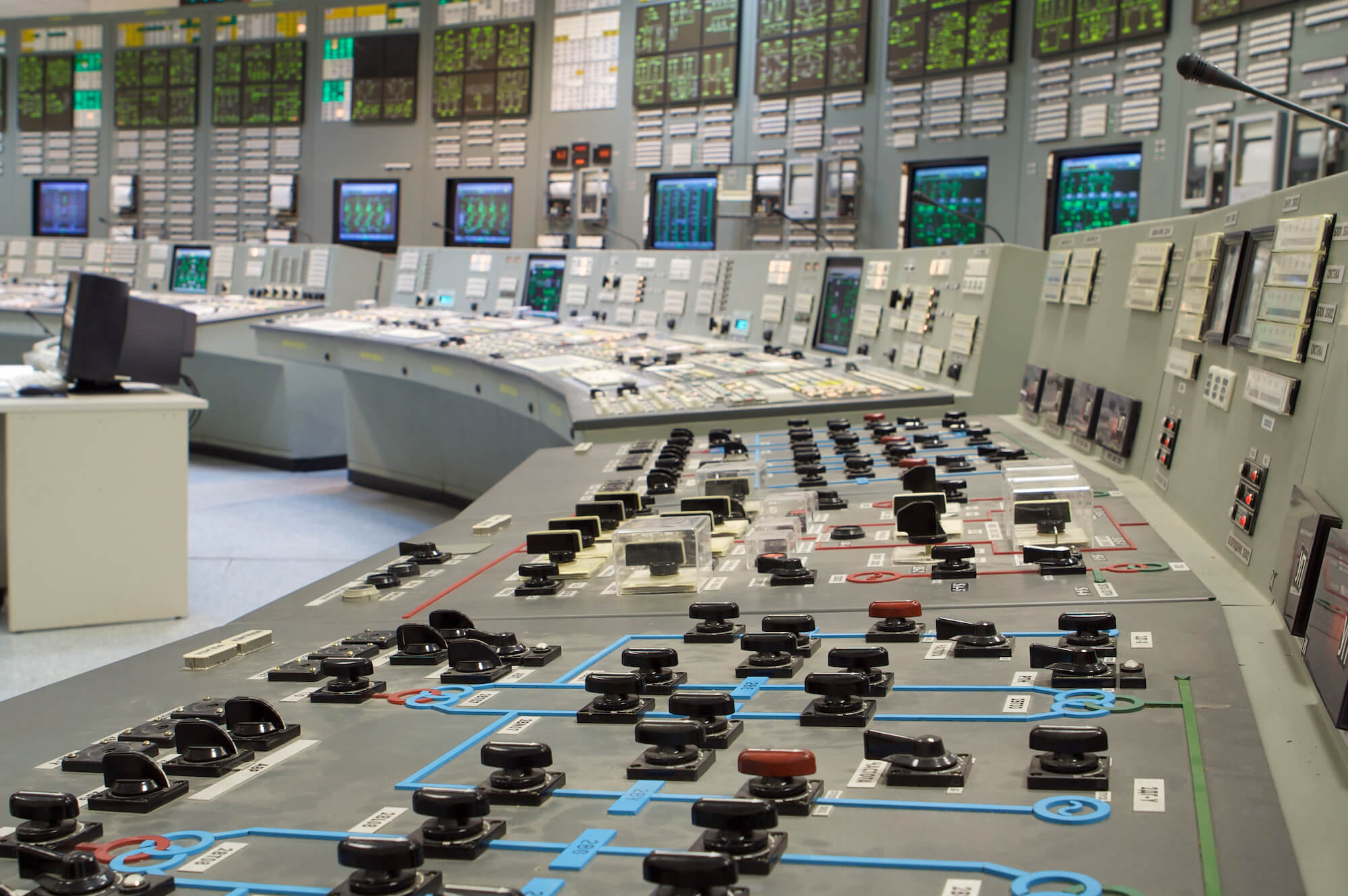 How we can help
In addition to giving targeted advice to improve operational excellence and performance, ENGIE Laborelec supports nuclear power plant operators in dealing with ageing, obsolescence and qualification issues. With decades of experience in nuclear power plants, we assist operators with LTO projects, developing and monitoring waste treatment and characterization processes, and carrying out chemistry improvements and decontamination projects.
As an IAEA certified body, we carry out QAQC inspection programs respecting the relevant guidelines.
We carry out in-depth investigations focusing on nuclear safety and the reliability of critical components. This includes assessing the integrity of reactor vessels and the long-term reliability of concrete structures, and their vulnerability to chemical degradation.
We carry out specific radiological measurements to support our waste treatment and chemistry services.
We assist operators to manage ageing issues. This includes developing strategies for the replacement of components at risk of reaching obsolescence or becoming unavailable. For example, we develop plug-and-play replacements for discontinued analogue I&C components.
We develop reliable waste conditioning and characterization processes complying with official nuclear waste agencies' acceptance criteria.
We carry out specific testing related to nuclear safety such as reactor building sealing issues. We also determine procedures for these tests.
We optimize chemical treatment processes to prevent corrosion and reduce fouling. We also develop full-system chemical decontamination processes for decommissioning and dismantling projects.