Component Qualification
How can you be sure that your 3D printed parts comply with standards and norms? How can you prove that they're just as good as conventionally manufactured parts?
Close academic and industrial collaborations and testing have given ENGIE Laborelec a wealth of knowledge and experience in rigorous and scientific part qualification. This and their 3D printing expertise means that they can focus on how such things as powder quality, process parameters and hardware configuration feed into final part properties. And what difference does orientation and position on the platform make?
Full-service qualification process
Process stability and reproducibility
Parameter window optimization Defectology
Mechanical tests
Overhang angle and fill contour
Residual stress
Platform configuration with sacrificial parts Qualification approach
Mitigation solutions to ensure consistent part quality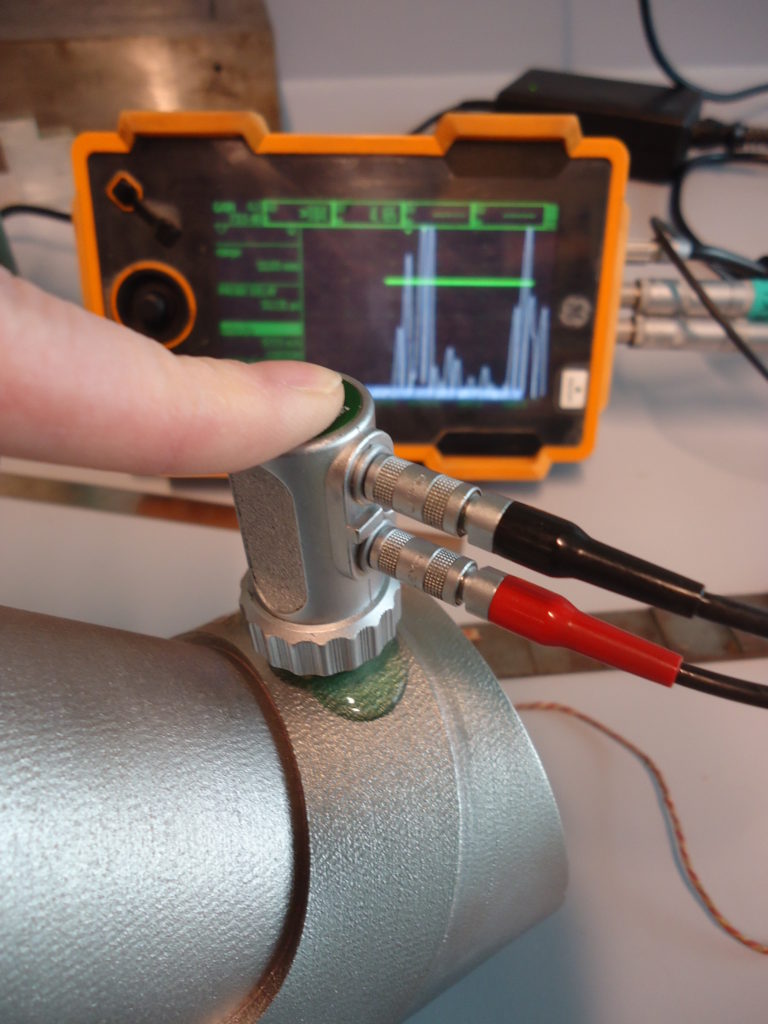 To assure qualification, the 3D Printing team works with colleagues from the metallurgy and non-destructive testing departments.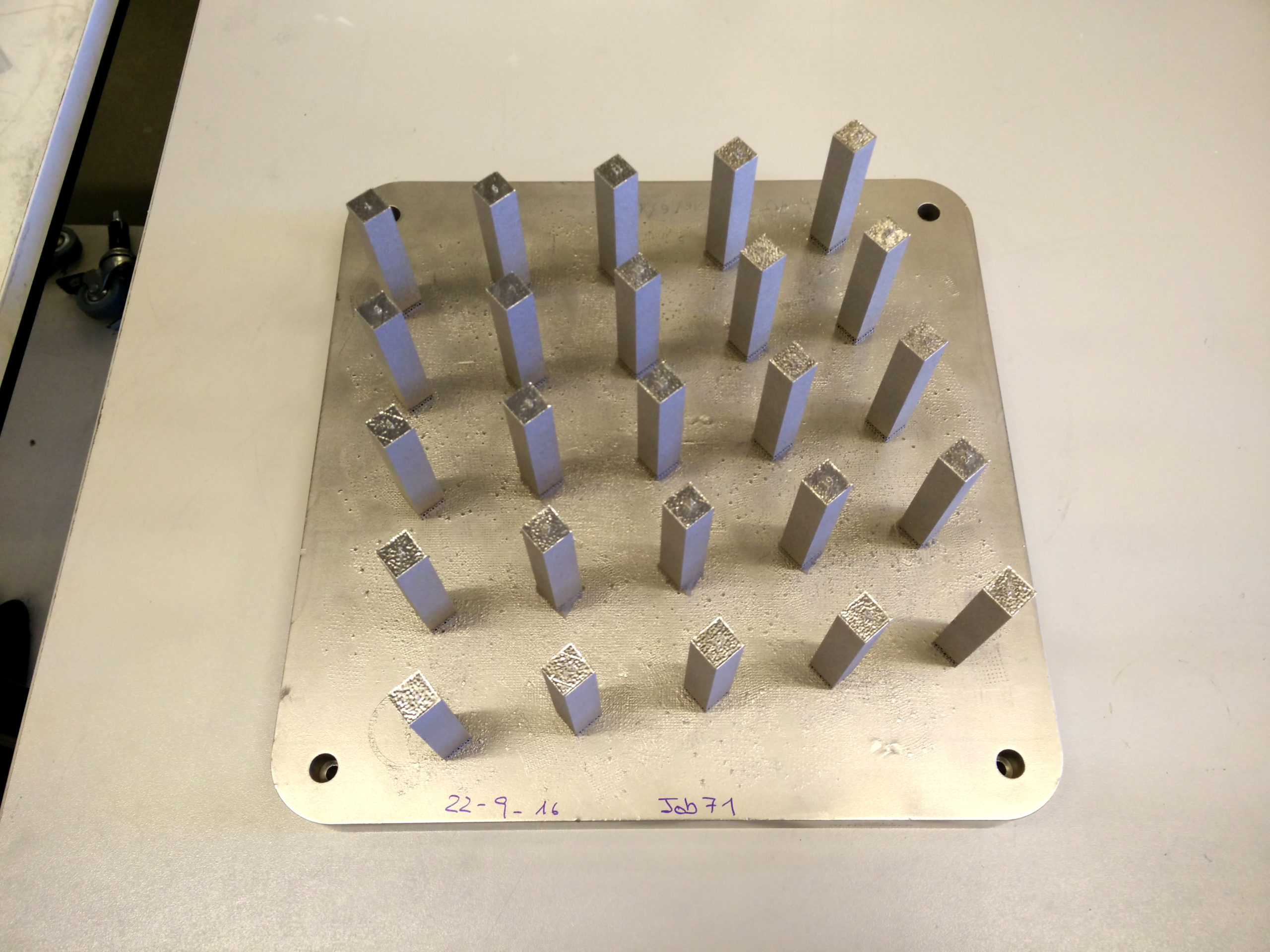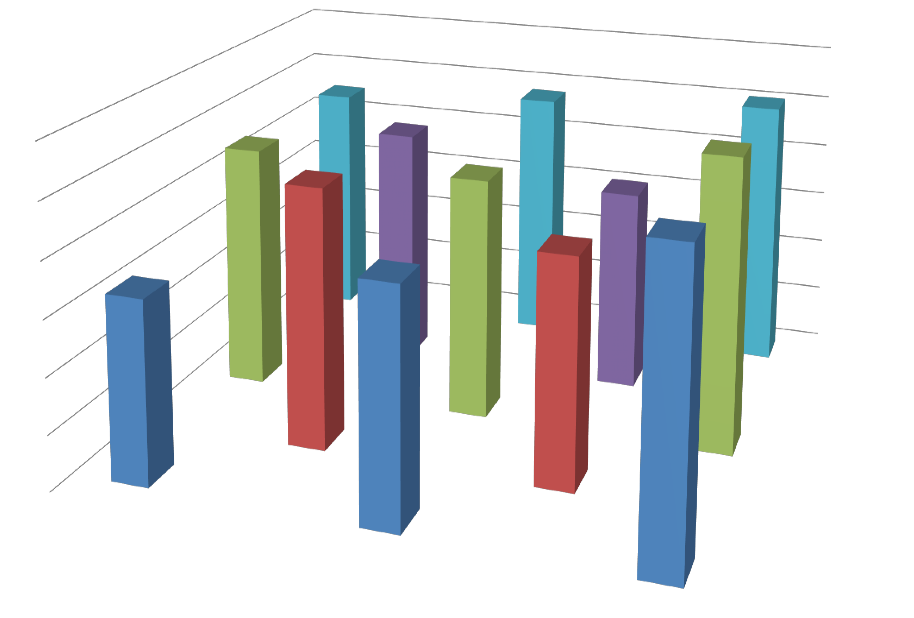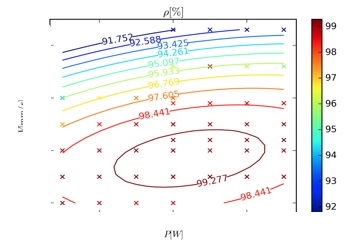 Ensure your 3D printed parts comply with existing standards and norms. Prove equivalence with conventionally manufactured parts.

Nuclear, aerospace and other mission-critical environments need complete A-Z proof of integrity and functionality.