Design optimization
ENGIE Laborelec operates a fully-equipped 3D Printing Lab for the production and testing of metal parts. Existing components are digitized using a 3D scanner or we can draft components to your design. Together with our modelling engineers, the 3D Printing expert optimizes the design based on the functionality required and any constraints, taking full advantage of the design freedom offered by the exciting 3D printing technologies.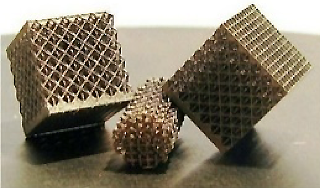 Our metallurgical lab can then test prototypes for microstructural integrity, strength, dimensional accuracy and surface finish.
Optimal design is achieved through:
Industry-leading 3D printing design experience
Responding to customer requirements and expectations
Modelling via FEA, CFD or similar established technologies
The complete design freedom inherent in 3D printing makes the manufacturing of complex components easy and effective, opening the path towards better part performance.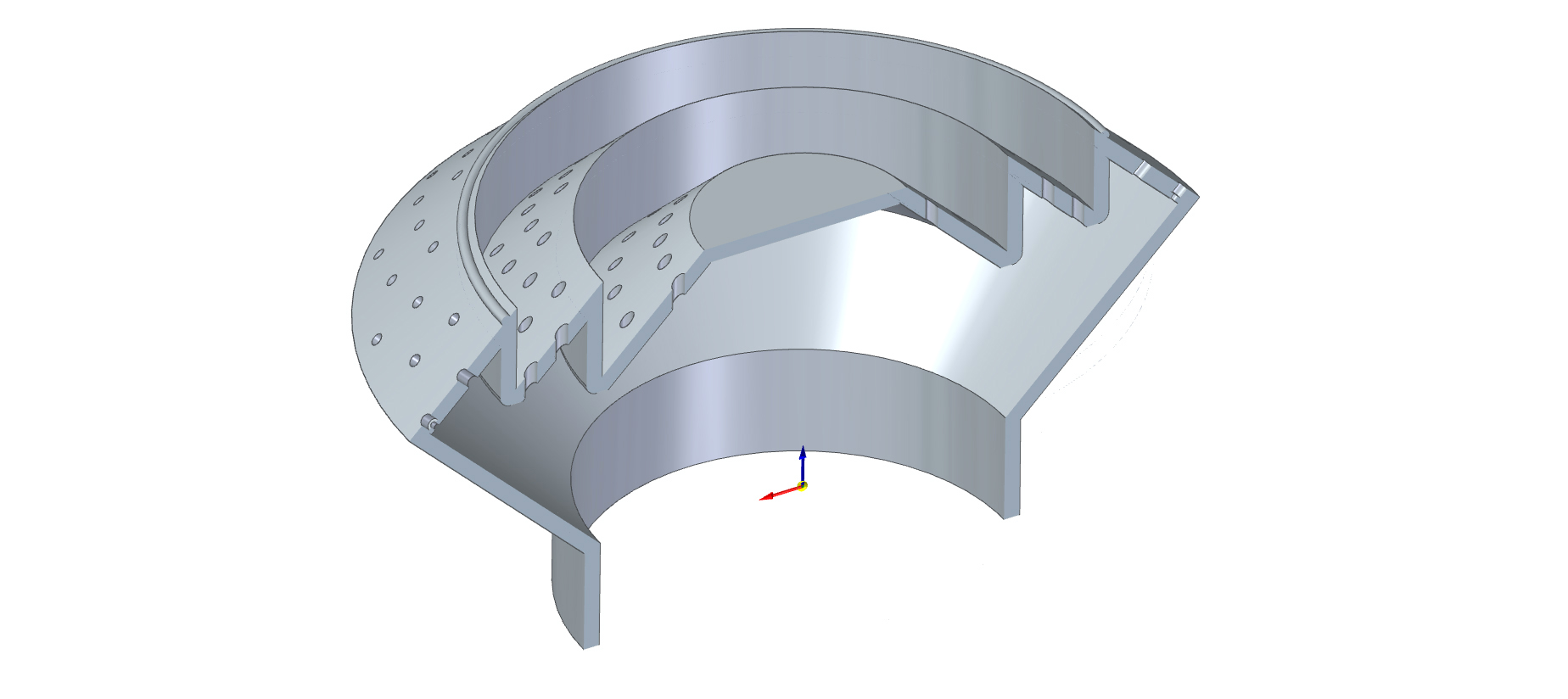 Benefits
Easy prototyping
Optimized cooling channels Weight reduction
Improved flow path
Efficiency increases
Better maintenance
Less assembly and fewer welds Integrated functionalities