Powder Lab
What is the best way to handle 3D printing powder and how does powder quality affect the properties of a printed component?
To answer these questions, powder manufacturers and additive manufacturing service providers will want to know about Laborelec's brand-new powder lab.
The lab offers a complete set of characterization techniques, as well as deposition and production testing using a flexible selective laser melting machine to provide data on the condition of a powder batch and its behaviour in the additive manufacturing (AM) process.
Powder characterisation testing,
conducted according to ASTM norms, results in a product factsheet with full information on:
Overall powder quality
Predicted final component quality
Extended characterisation, including:

dynamic powder behaviour
powder storage
moisture
shape factor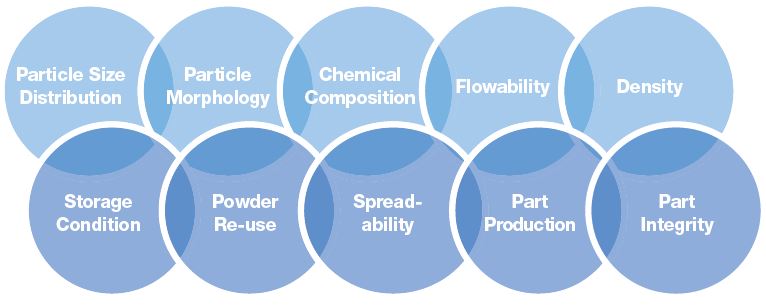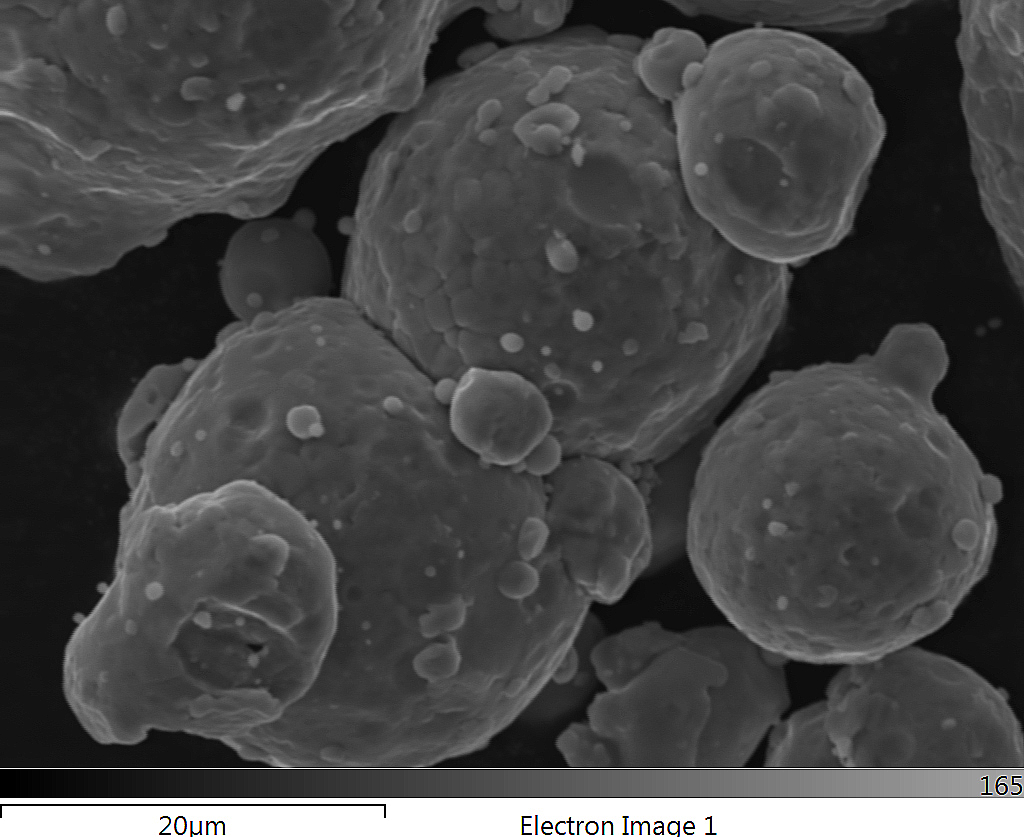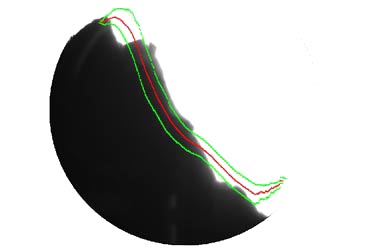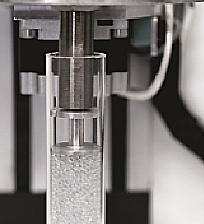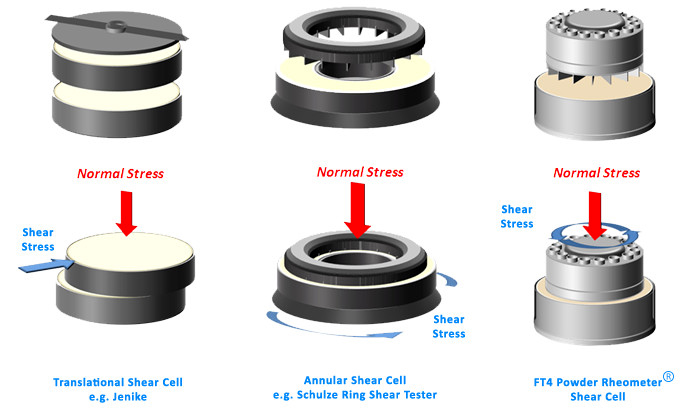 Powder is tested new, used or after poor storage conditions. Analysis results in Guidelines on the use of certain powder batches, covering factors such as:
Shelf-life
Storage conditions
Re-use
Health and safety