Become a pathfinder
Laborelec has been part of ENGIE Research & Innovation since 2022, along with the Group's other research and expertise centres, including Crigen in Paris, Cylergie in Lyon, and Lab Singapore. ENGIE Research and Innovation is home to almost 600 researchers across 4 research centres in 6 geographies. With one mission "open up new paths by unlocking the innovation potential".
What Laborelec staff say about their company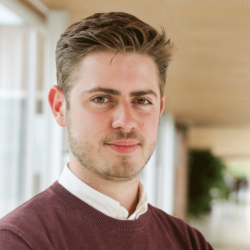 Always something challenging or new. I like the amount of projects and the fact that we're always working on something challenging or new – nothing is routine at ENGIE Laborelec.

A friendly atmosphere. There's a friendly atmosphere. Although Laborelec is not a small company, I feel I got to know a lot of people quite quickly.

Matthijs – Engineer, project manager, head of energy storage.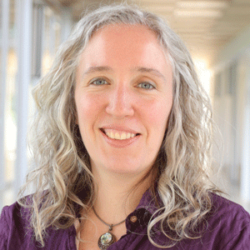 A very human company. Projects are very diverse and, in my case, they relate to a subject that's very important to me: renewable energy. And even more important in today's world, ENGIE Laborelec is a very human company — we are not just a number!

Nothing is impossible. At ENGIE Laborelec, I learned that nothing is impossible; you just have to put your mind to it, with your colleagues, and something innovative, interesting and outside the box will come out of it. That's also why customers come to us and have confidence in us! 

Fiona – Senior expert and project manager renewable energy.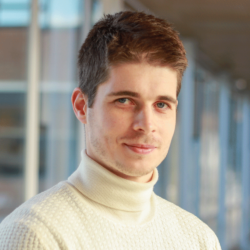 Variety of projects. What I like most at ENGIE Laborelec is the diversity of activities and the tangible projects and challenges I get to work on. In some respects, we have freedom to work on what is the most interesting to us, which I very much appreciate.

Work/home balance. There is a lot to learn, and interesting and skilled people to work with, a nice balance between professional and private life, and a good salary and benefits.

Benjamin – Engineer, project manager, specialist materials technology.
Our latest job opportunities
Bring your skills and experience, evolve alongside us, and cultivate your professional journey within a secure and inclusive atmosphere.
10/25/2023
We are looking for a new experienced engineer prepared to grow in the Process Automation field to join our Team. Our department is tasked with providing a wide range of services and solutions…
A place to do great things surrounded by great people!
Spontaneous application
No suitable job openings at the moment? We're always on the lookout for top talent. Send us your application via email at jobs.laborelec@engie.com or click on the 'Apply' button. We'll get back to you when something opens up.