The promise made by Laborelec, as your employer, to you.
Our employer value proposition outlines what sets us apart from our competitors and what you can expect as a member of our team. We offer competitive compensation, comprehensive benefits, and opportunities for growth and development.
But more than that, we offer a culture of innovation and collaboration that fosters success both individually and collectively.
Bring your skills and experience, evolve with us, and cultivate your professional journey in a secure and inclusive, always happening, workplace.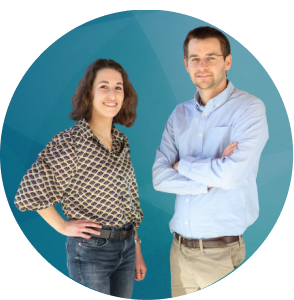 Be You, bring your expertise
We're always on the lookout for talented individuals who share our drive, ambition, and commitment to making a meaningful impact.
Join us and contribute your unique expertise to shaping the future of the energy sector.
Be safe and feel good
We're committed to providing a work environment that promotes safety as well as one that nurtures a sense of well-being, support and doing right by our world. Your well-being matters to us, and we strive to ensure that every employee feels safe, protected, and empowered.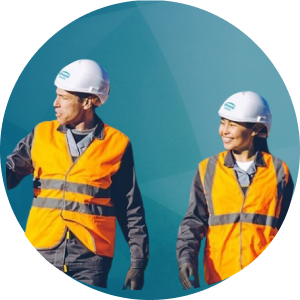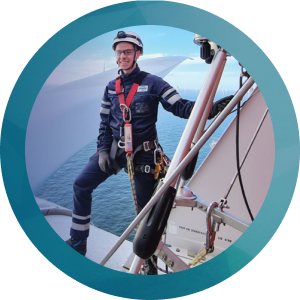 Become and build your career
Become the driver of you own professional evolution. We offer a range of resources and opportunities to support your personal and professional development.
Whether you aspire to advance in your current role, or explore new horizons, we are committed to helping you shape a rewarding and fulfilling career journey.
Belong to our community
At Laborelec, you have the chance to interact with equally-talented colleagues with a diversity of backgrounds, experience, and viewpoints. It's challenging but fun!
We believe that with all our talents and diversity we can achieve our goal of creating a world with zero-carbon emissions.​​​​​​​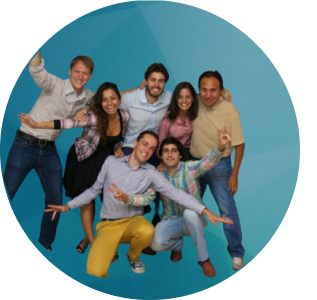 Join us and you will make a positive impact on society.
For us, this goes beyond a verbal commitment. As part of a Laborelec team, you will be contributing to our social impact agenda.
Through our corporate social responsibility (CSR) initiatives, we strive to make a positive difference to the communities and environments in which we operate.