Webinar | Torsional vibrations in turbomachinery
Should I worry about it and how can I manage the risk?
Did you know that normal electrical and mechanical protection equipment does not protect your unit against damaging torsional vibrations? No? Let us explain…
While the devastating impact of torsional vibrations is well-known in the power energy business, the associated risk is still not always well managed. The main reason is a lack of effective monitoring blinding the operator to any phenomenon that could lead to significant lifetime consumption accumulated over many years. The result is usually dramatic, unexpected failure of the shaft line and a long period of unavailability.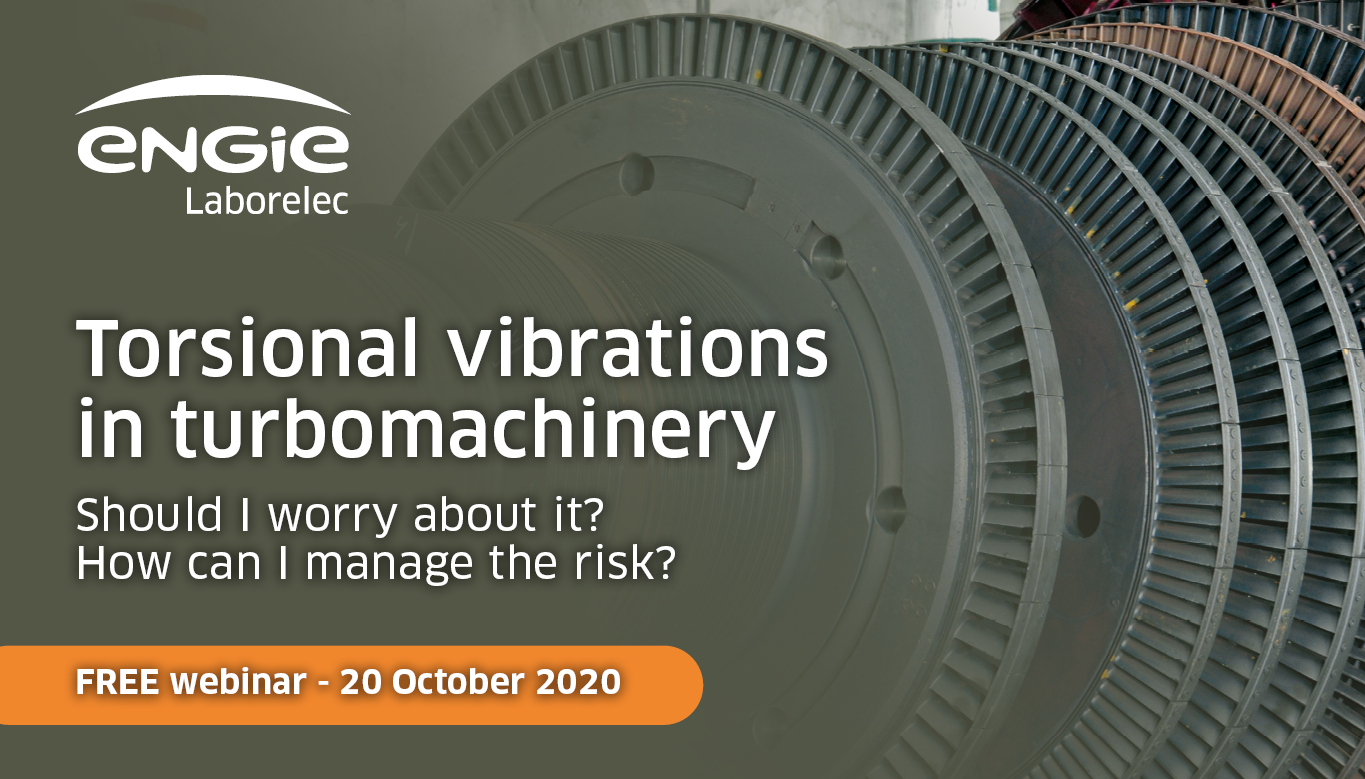 Programme
This webinar aims at improving knowledge of and the risk management of torsional vibrations. We will tackle the following questions.
Part 1: Why should I worry about torsional vibrations?
Along with insights into the key aspects of torsional vibrations, an overview of known torsional vibration phenomena is given. Incidents that have occurred, both recent and in the past, are presented along with the resulting damage. With ever-increasing grid changes, it is not excluded that new phenomena may appear; as shown by a more recent interaction between a power plant and a wind farm.
Part 2: How can I manage the risk of torsional vibrations?
An overview of different risk assessment strategies is given, from high-level screening, to frequency scans, to expensive detailed time domain assessments. Besides theoretical study, we show how the risk for excessive torsional vibrations can also be assessed by measurement. Pros and cons of different measurement possibilities are presented as well as how the results can be assessed in terms of criticality.
Closing the webinar, more real-life measurement examples of incidents will be shared.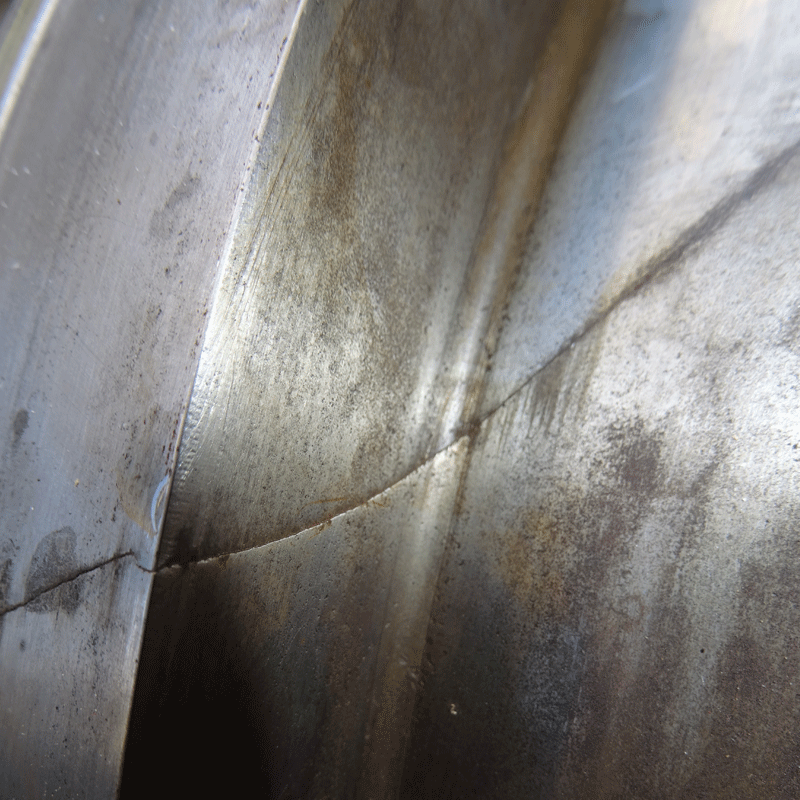 Practical info
Webinar duration: +/- 1 hour
2 sessions
Meet the expert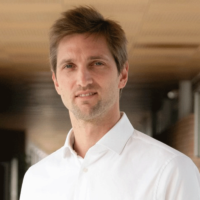 Frits Petit is an expert in vibrations engineering, with particular expertise in troubleshooting, measuring and resolving vibration issues ranging from smaller pumps to large turbomachinery. With his several years' experience, he is specialised in assessing the structural integrity of different critical components with a focus on flexibility, fit-for-purpose and lifetime extension, according to the existing codes and supported by finite element simulations. He also has a broad overview of the underlying damage mechanisms and assists in identifying the root cause analysis and potential structural modifications, working in close collaboration with experts in the field of Non-Destructive Testing, Material Technology and Welding experts.
Bring your own cases and get answers to your questions.
Questions bienvenues | Stel je vraag | Domande benevute | Preguntas bienvenidas
You are most welcome to ask questions during the webinar and bring specific cases for discussion. Our experts will offer their advice, and any questions not answered during the webinar will be handled by email follow-up. Questions can be asked in English, French, Dutch, Spanish or Italian.