Webinar | Cybersecurity - Are you ready for the Belgium NIS Law?
1 hour to understand what it means for you and your organisation
The Belgian Network and Information Systems law ("Belgian NIS law") poses many requirements and questions for all concerned in the energy sector. Based on the experience gained in the German NIS implementation, this 1-hour webinar will explain these obligations, answer questions, and provide you with valuable background information to set-up or validate your cybersecurity approach!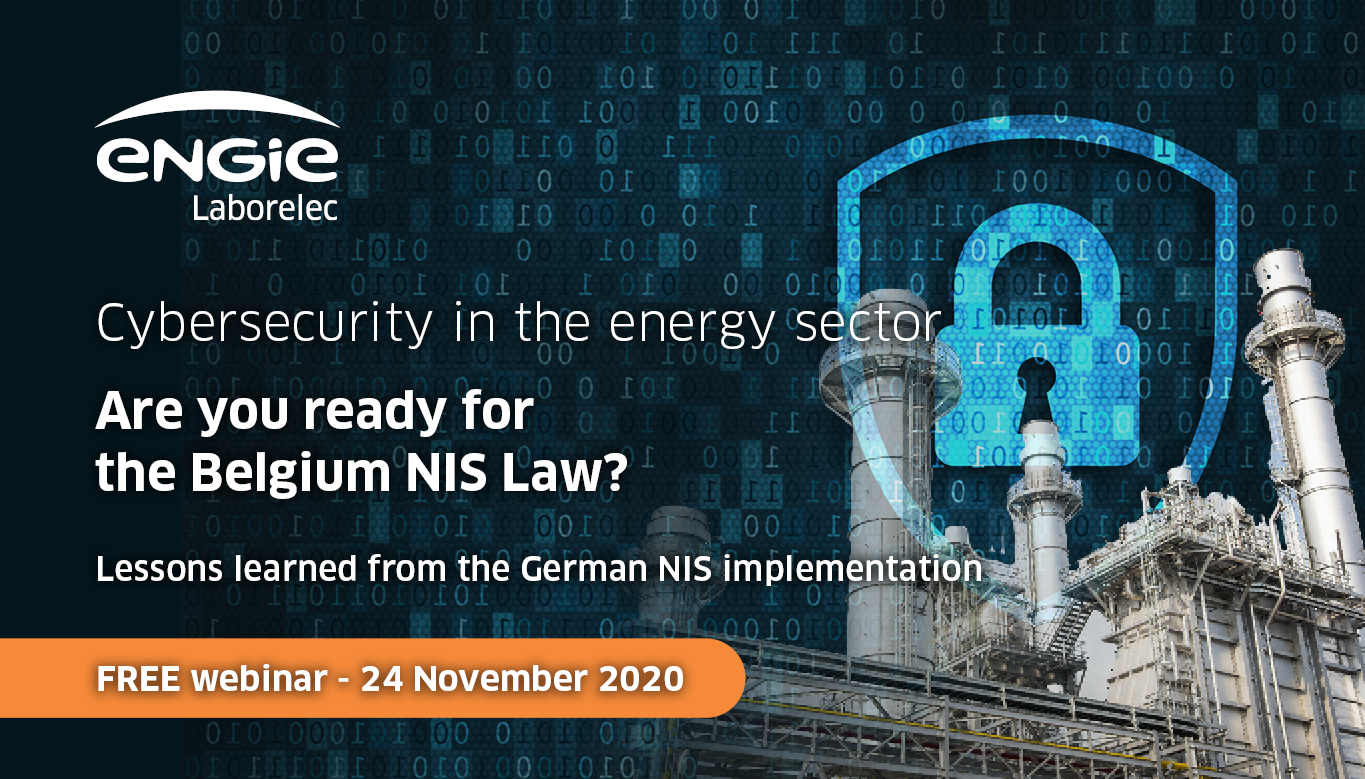 Programme
All you need to know to get ready for the Belgium NIS Law – delivered in 1 hour this webinar will tackle the following questions:
What's in it?
Who is affected? (And what should other organizations learn from it?)
How to fulfill the requirements?
How to build an ISMS according to ISO 27001?
How much time and effort will this take?
How to optimize efforts and results – Do's and Don'ts
Practical info
Date: 24 November 2020 – 09:00 am (Brussels)
Webinar duration: +/- 1 hour
Participation is free of charge
Not available on the day of the webinar?
No problem, you can register anyway and we
will send you the recording and slides afterwards.
Meet the expert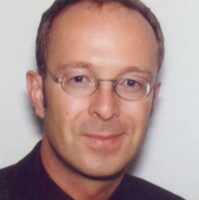 Working as Department Head, Project Director, Project Manager, and Chief Engineer, Jordan Rahwles brings 28 years of professional experience in the design and implementation of industrial control systems in the energy sector. Recognizing the importance of cybersecurity, he has included this field in his engineering and consulting services for many years. Since 2016, Jordan is a certified Lead Auditor ISO/IEC 27001 and has supported several organizations in implementing cybersecurity and Information Security Management Systems. In this capacity, he recently worked with ENISA on the minimum measures and cybersecurity capability maturity models for the energy sector.
Bring your own cases and get answers to your questions.
Questions bienvenues | Stel je vraag | Domande benevute | Preguntas bienvenidas
You are most welcome to ask questions during the webinar and bring specific cases for discussion. Our experts will offer their advice, and any questions not answered during the webinar will be handled by email follow-up. Questions can be asked in English, French, Dutch, Spanish or Italian.