Optimizing maintenance strategies for your power transformers fleet.
Waiting is just not an option
Reliability and availability are essential for power transformers, whether in the grid or in industrial settings. Power interruptions, even for a few seconds, can lead to huge operational and financial consequences. Leaving transformers running, waiting for problems to appear, is just not an option.
For the operator, a well-thought-out maintenance strategy, adapted to each transformer, is a guarantee of reliable operation and plays a vital role in reducing the risk of breakdown and unplanned outages.
In this free webinar, we discuss in detail some of the tools and techniques available to mitigate the risks, including:
Root cause analysis
Fleet screening
Health Index assessment
Residual life assessment
Condition-based monitoring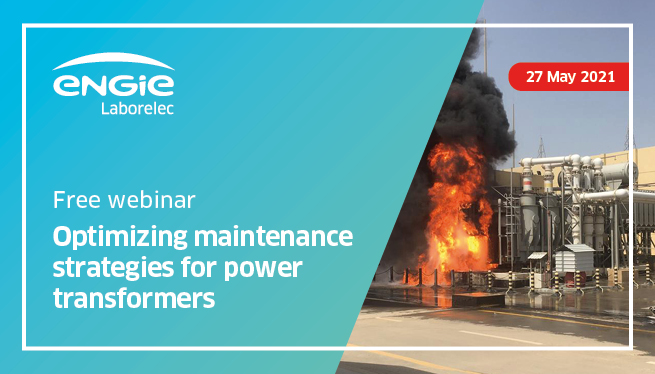 Essentials
Date: Thursday 27 May 2021
Time: 9:00 am CEST (UTC+2)
Duration: 55 minutes
Join us to learn about current practices (or refresh your knowledge), so that you can be sure your strategy meets the precise needs of your transformer fleet.
Presenters
Dirk Maeyens
Business Development Director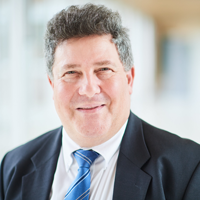 Enrique Moraga
Business Development Manager