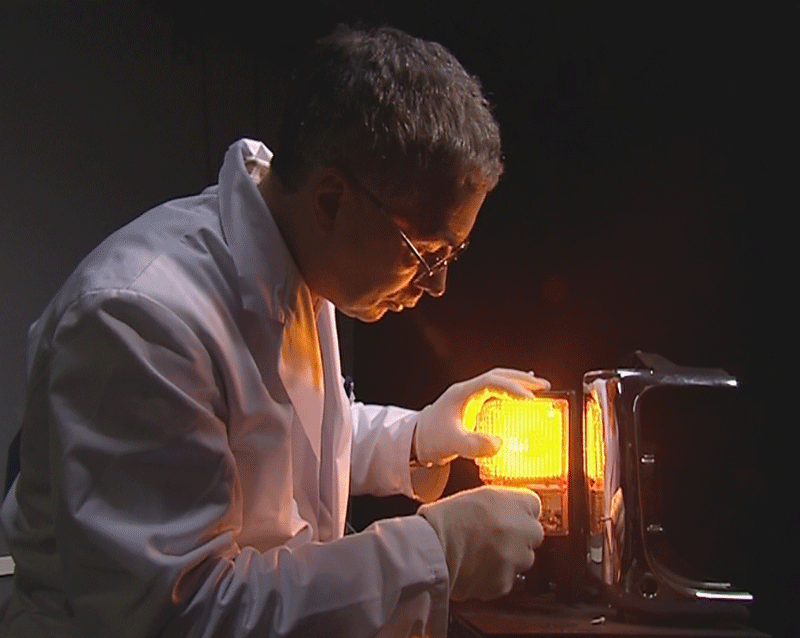 In order to ensure accuracy, measurement tools must be calibrated regularly. Laborelec has all the accredited equipment necessary to check the output of your devices and establish their measurement uncertainty.
Lighting calibration according to the latest standards
The Lighting Laboratory performs calibrations according to the latest following standards:
CIE DS 023 and CIE 69:
CIE 15 Colorimetry
Accurate lighting equipment calibration
Laborelec is able to calibrate devices so that you can perform accurate and reproducible measurements.
Best practices require devices used on site to be calibrated once a year
Based on our experience, we recommend tools used in laboratories to be calibrated every two years
Calibration of luxmeters, UV meters, luminance meters and lamps
All calibrations are performed using high precision standard traceable to national laboratories like the: