Our goal
Whatever your sector, our goal is to optimize the total cost of ownership of your SCR deNOx installation, just as we already assist more than 60 SCR customers worldwide.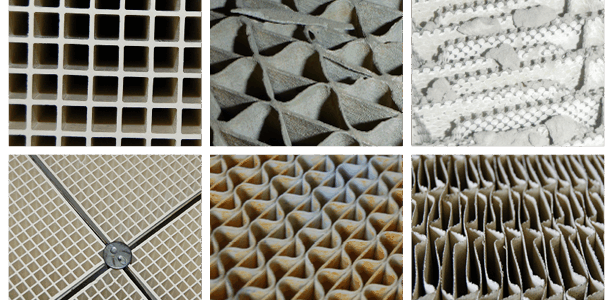 Our DNA
Expertise developed with our assets,
now available to external clients
DeNOx treatment systems were introduced in Germany in the 1980s, and spread throughout Europe in the 1990s and into the 21st century. Laborelec has been involved in introducing these systems into the power plants of its principal shareholders starting in Europe, and then globally since the mid-1990s. We played a leading role in the early stages of testing, building and commissioning the first deNOx units and, in the 20 years since, we have accumulated vast hands-on experience in their operation, maintenance, and in asset management.
The company has evolved to adapt to change, and has been working for some years with external customers too. One constant has remained however: we bring to our external customers the same principles of sound management and reduction of total cost of ownership as we have always maintained for our internal customers.
Unique expertise
Multi industry expertise
ENGIE Laborelec is a world player in SCR services. Whether power plant operators or industries in the oil and gas sector, in steel, aluminium, glass and cement production, or the chemical industry, we are proud to bring more than 20 years of expertise, and the skills of our highly specialised engineers and technicians, to this much wider range of customers.
Multi disciplinary expertise
Our 20-year experience is complemented by expertise in many related fields, including combustion and other flue gas cleaning technologies such as dedusting, desulphurization and mercury abatement.
Total independence
Total independence,
unbiased recommendations
ENGIE Laborelec is the only global service provider in the market which is completely independent of equipment manufacturers, catalyst manufacturers and companies providing regeneration services, allowing us to provide unbiased recommendations. Whether you are replacing or regenerating catalysts or optimizing operating and maintenance practices, you are guaranteed to get an objective opinion designed to save you money.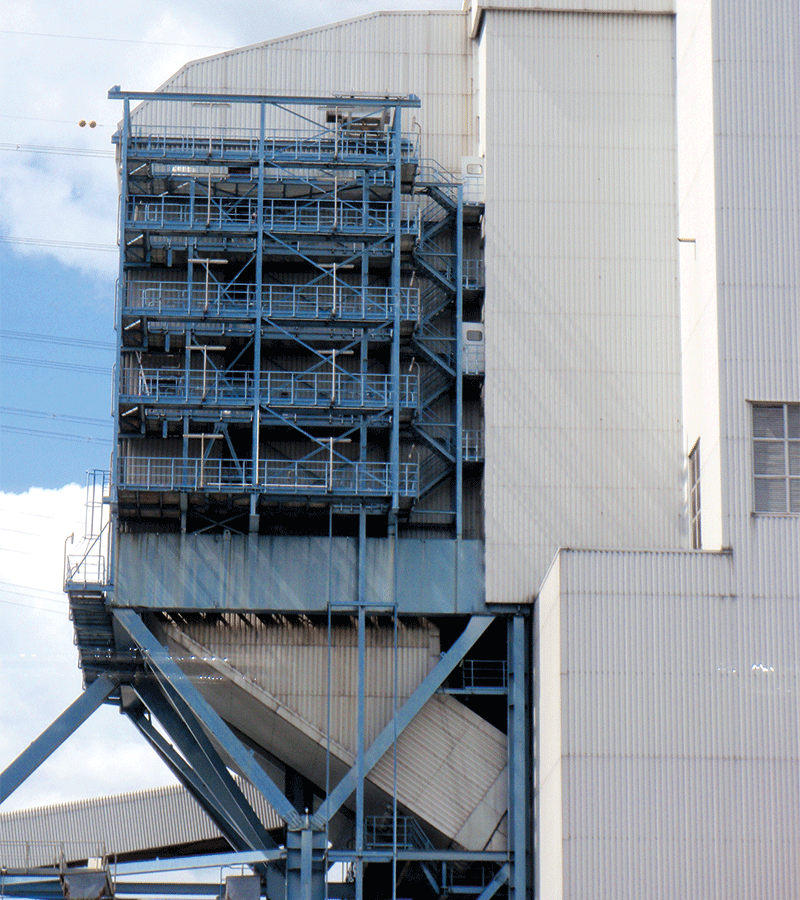 Reference lab
Our test facilities
We have a full scale SCR test bench facility located in Gelsenkirchen (35 km from Dortmund) in Germany, while a semi-bench, for smaller scale tests, is located at our Linkebeek site (15 km from Brussels) in Belgium.
Both expertise centre and reference lab
A constant dialogue between technical experts and the laboratory is a powerful success factor, whether the aim is to predict the remaining life of catalysts, or improve the operation or maintenance of a deNOx installation.
This interaction is only possible if test facilities are closely integrated within a technical competence centre.
This is precisely what happens at ENGIE Laborelec, where the combination of expert knowledge with state-of-the-art analysis and measurement capabilities is part of our DNA.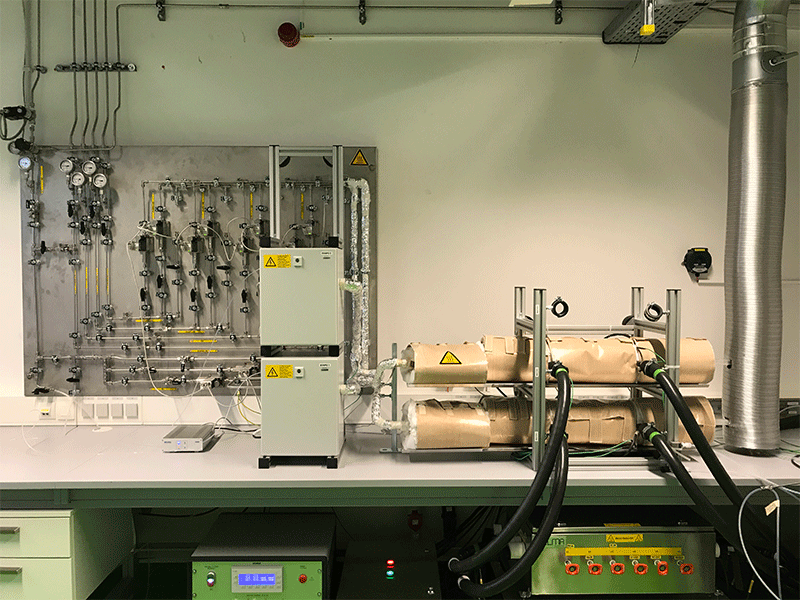 International expert groups
We attach great importance to maintaining the skills of our experts permanently. Our extensive field experience and enduring contact with site operators is a first means to stay at the forefront. In parallel ENGIE Laborelec is active in numerous groups of international experts, such as standardization committees or expert circles from technical associations. In the SCR domain, we are for example active members of the steering committee of the VGB flue gas cleaning group, where we took a leading role in the development of the VGB guideline S302 (2013).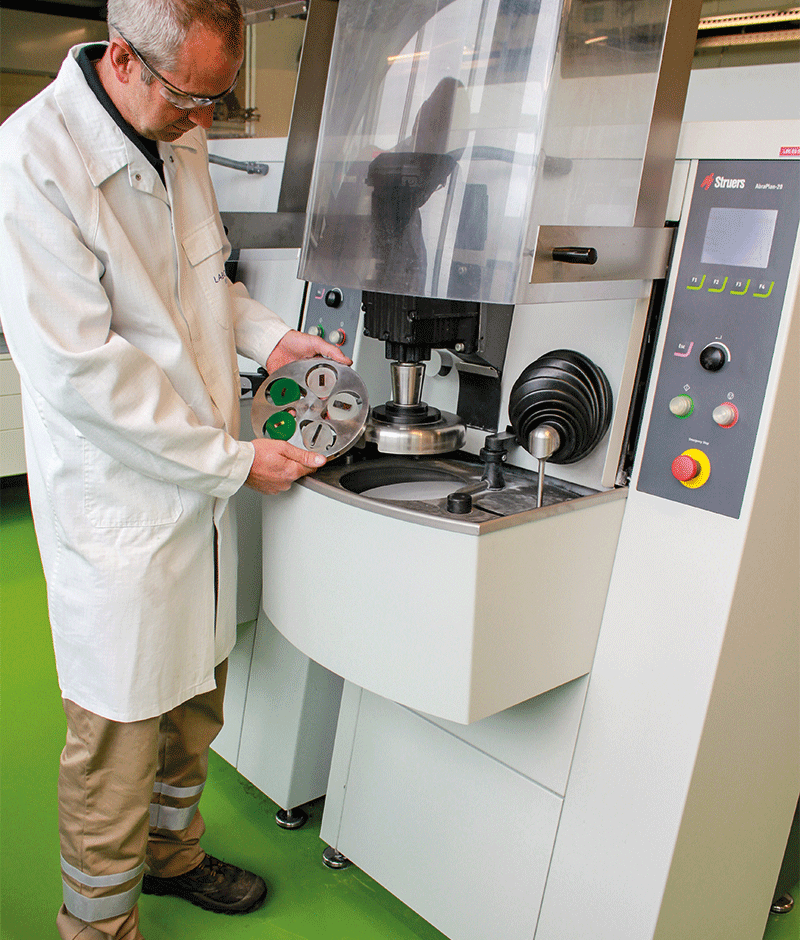 Global presence
At your service,
no matter where you are
ENGIE Laborelec serves customers all over the world. Our locations in Belgium, Germany and the Netherlands allow us to serve our Europe-based customers, while branches in Chile and Abu Dhabi provide for our customers in the Americas and the Middle East, respectively. Our representation in Asia, especially in Thailand, Indonesia and the Philippines, is assured through the network of our sister company, Tractebel ENGIE.