Diversifying research on the impact of public lighting on biodiversity
Publication on October 12th 2022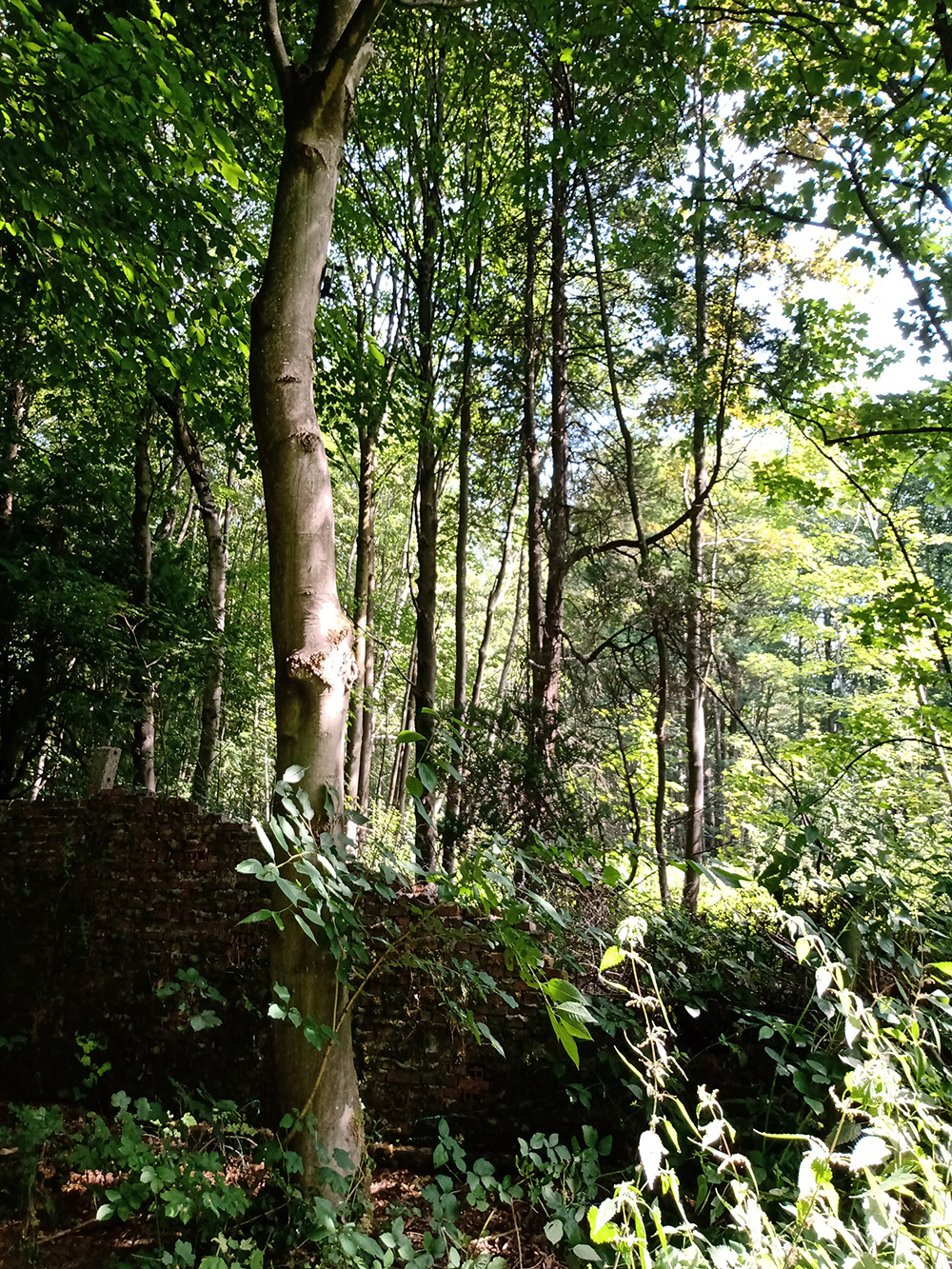 Laborelec is diversifying its research into the impact of public lighting on biodiversity, conducting collaborative projects in Jette, Turnhout, and one industrial site in France. Experts are also working on a tool to help outdoor lighting operators and authorities make the shift towards more sustainable public lighting.
Current knowledge about the negative impact of lighting on biodiversity is still limited. That's why Laborelec's lighting competence centre is engaging in a series of measurement programmes with a range of partner organizations. These include the Belgian federation of distribution grid operators Synergrid, nature preservation organization Natagora, energy storage company Storengy, the French not-for-profit environmental association Noé, and ENGIE Lab CRIGEN.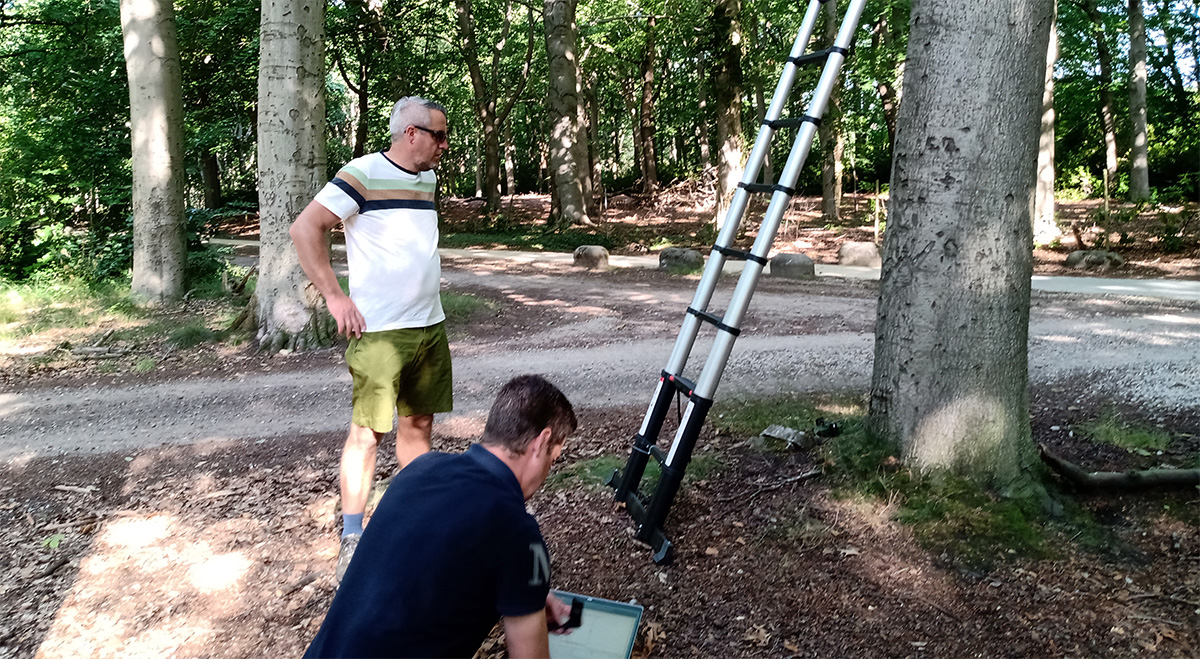 Different colours and hues, different bat behaviours?
In the Brussels commune of Jette, Laborelec continues its investigations on how bat populations behave depending on the type of artificial lighting found in their habitat. Bats are particularly useful for this type of research because the diversity of bat species is a good indicator of the area's biodiversity, including the presence of a variety of insects and the likelihood of nocturnal hunters such as owls and hawks finding prey.
Laborelec experts are now investigating how bat populations move around in areas where lighting has different colours and hues. Tests are being carried out with lighting in the red, orange, neutral white, and warm white spectra. Batlogger M ultrasonic detection is used to identify which types of bats are present in which locations.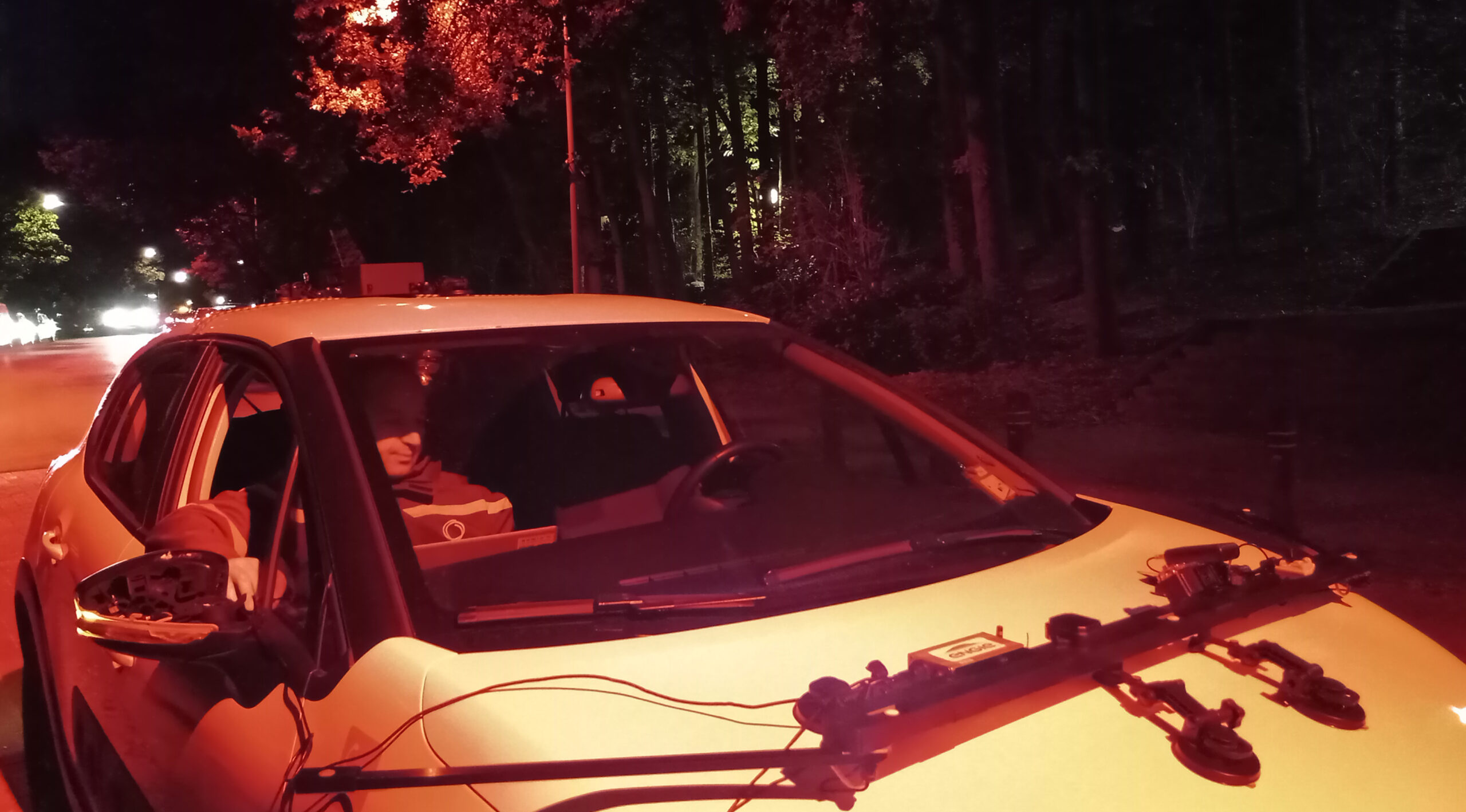 Turning out the lights for night butterflies
Similarly, in the outskirts of the town of Turnhout, Laborelec experts are measuring and analysing the impact on bat presence and activity if public lighting is turned off for several nights in some areas.
In addition, one Storengy gas storage site in France was selected to evaluate whether turning off artificial lighting has a positive impact on night butterfly populations.
Diversifying the research programme
The three projects demonstrate that the research programme is diversifying, by investigating the behaviour of insects as well as bats, and by carrying out tests in a variety of locations, including urban, peri-urban, and industrial areas.
The tests also investigate the precise impact of the different components of public lighting, including its colour and hue, its intensity, and its positioning.
Combining expertise in lighting and biodiversity
Over the longer term, Laborelec and its partners from the ENGIE Environment and Society Lab CRIGEN are working on a software tool that can be used by engineers to help lighting providers and other authorities plan public lighting with biodiversity in mind.
For Laborelec lighting project manager Agathe Pharel, it's about more even than sustainability: "We're bringing together our extensive expertise in lighting and our know-how on biodiversity for a good cause."