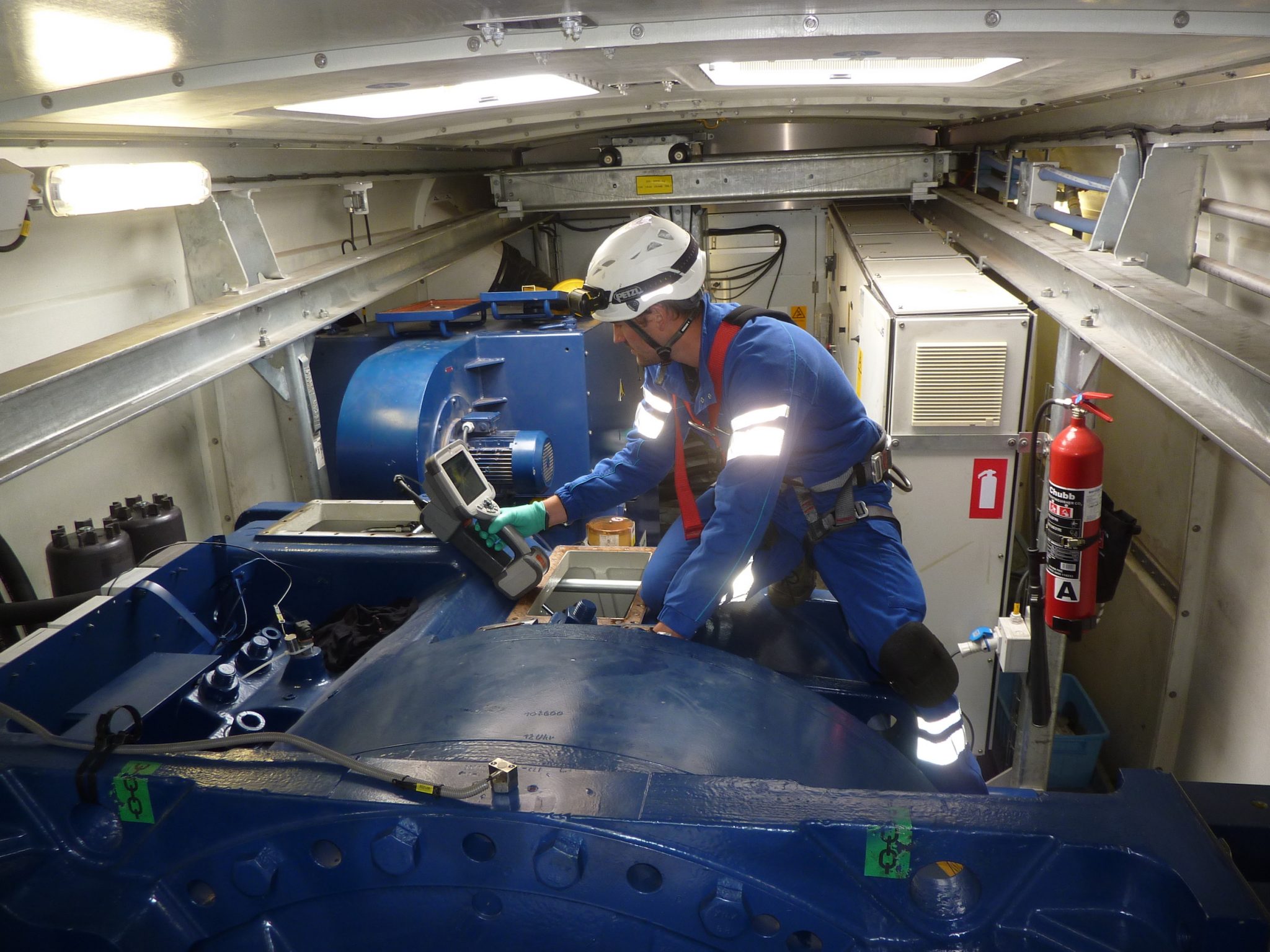 Raising the bar
Large-scale renewable power generation is gaining momentum, both with centralized solar and wind farms and with megawatt-size renewable assets at industrial sites. However, power generation market dynamics put pressure on solar and wind farm operators to raise the bar. They need to improve asset performance and maximize power output while keeping operating costs as low as possible and ensuring the stability of the grid.
How we can help
ENGIE Laborelec supports solar and wind farm operators all over the world with targeted advice and assistance to optimize the performance of their assets. Our solar and wind power expert teams carry out independent audits and inspections and implement improvement programs to significantly increase performance beyond OEM targets and to allow saving on operation and maintenance costs. They also provide pre-development assistance.
Services for solar farm operators
Services include performance-enhancing assistance in the entire power generation value chain, from capturing the sun's energy to feeding the produced power into the grid.
Services for wind farm operators
Services include performance-enhancing assistance with respect to operating and maintaining any type of wind turbine. The service includes:
What about storage?
Storage systems are crucial elements of electrical networks as they make it possible to deal with the inherent intermittency of wind and solar energy. In this field also, we offer a broad range of services, such as sizing, integration, performance, lifetime management and total cost of ownership optimization of electrical and electrochemical energy storage installations.
We also do R&D
ENGIE Laborelec also provides Research & Development services with respect to wind and solar power generation. Don't hesitate to contact us at research.laborelec@engie.com for more details.