What ENGIE Laborelec Staff are saying about the company
It's always good to get the inside track before setting out on a new venture. So, we asked a group of colleagues about life at ENGIE Laborelec. Our questions ranged from "What do you like most about your job" to "Would you recommend the company to your friends?"  and "How do you like the surroundings?"
We were delighted by the responses, from the heartfelt "it's inspiring" and "it's a very human company" to the more down-to-earth "always something challenging and new" and "good salary and benefits".
Here's a selection:
Always something challenging or new
I like the amount of projects and the fact that we're always working on something challenging or new – nothing is routine at ENGIE Laborelec.
A friendly atmosphere
There's a friendly atmosphere. Although Laborelec is not a small company, I feel I got to know a lot of people quite quickly.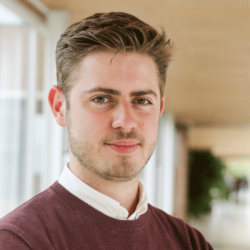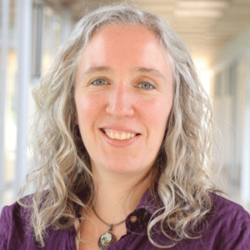 A very human company
Projects are very diverse and, in my case, they relate to a subject that's very important to me: renewable energy. And even more important in today's world, ENGIE Laborelec is a very human company — we are not just a number!
Nothing is impossible
At ENGIE Laborelec, I learned that nothing is impossible; you just have to put your mind to it, with your colleagues, and something innovative, interesting and outside the box will come out of it. That's also why customers come to us and have confidence in us!
Variety of projects
What I like most at ENGIE Laborelec is the diversity of activities and the tangible projects and challenges I get to work on. In some respects, we have freedom to work on what is the most interesting to us, which I very much appreciate.
Home/work balance
There is a lot to learn, and interesting and skilled people to work with, a nice balance between professional and private life, and a good salary and benefits.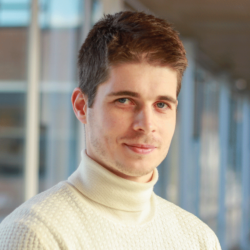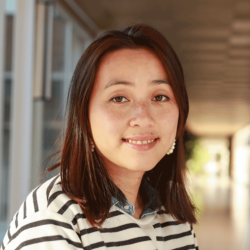 A bridge between research and practice
I appreciate the opportunity to work on diverse topics involving not just R&D and innovation, but practical operational things too. ENGIE Laborelec's special feature is that it's a bridge between upstream R&D and downstream industrial applications. We also have a lot of autonomy in our work.
Congenial
I'd recommend the company for the colleagues and the pleasant environment
Close to nature
Laborelec is well located, close to nature. And the people are kind — we can communicate in trust.
Stimulating curiosity and creativity
It is rare to find an employer who stimulates your curiosity and creativity as much as ENGIE Laborelec. Every single day you are faced with new and exciting challenges, which remind you why you became an engineer in the first place.
High tech surrounded by nature
It is an inspiring place to work, filled with high-tech labs and surrounded by nature.
Supportive environment
There is no shame in asking advice. You are surrounded by an international team of experts, all of them with unmatched expertise in their field. If you have an issue, the chances are slim you won't find the answer here.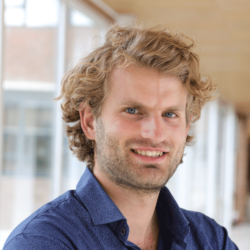 Spontaneous application
No suitable job openings at the moment? We're always on the lookout for top talent. Send us your application and we'll get back to you when something opens up.
A look at the ENGIE Group
The ENGIE Group has many job opportunities too.
If you haven't found what you're looking for among
ENGIE Laborelec's job offers, feel free to take a look here.