Webinar | Metal additive manufacturing for critical applications
What can go wrong and how to ensure quality over time
Metal additive manufacturing
Promising technology, but also challenging technology
In recent years, additive manufacturing (AM) has found its way to successful deployment in the industry. Today's challenge is no longer to print single and unique parts, but how to ensure process stability and quality over the long term for large production runs. That's what we'll be looking at in this two-part hourlong webinar.
1 - Metal additive manufacturing: what can go wrong?
Inadequate powder management, laser drift during printing, or even inefficient gas flow repartition are examples of factors that can pose problems and lead to quality issues, even if optimized laser process parameters are applied. In the first part of the webinar we will describe in detail where problems can arise and what are the key parameters impacting process stability and quality of final parts. Practical cases from the oil and gas, chemical and defense sectors will be presented to illustrate the concepts.
2 - How to ensure the quality of printed parts, and keep quality over time?
In the second part of the webinar we review the technical aspects that need to be under control to ensure process stability and product quality. Special attention will be on how to make sure quality is maintained over time. We use real examples to illustrate how the final mechanical properties are improved by optimizing the manufacturing process.
This Webinar deals exclusively with the laser powder bed fusion process.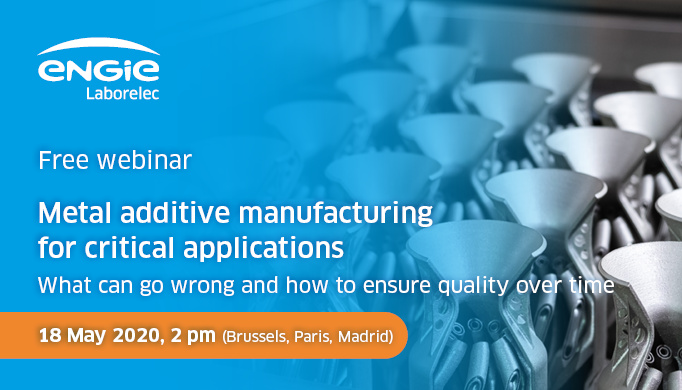 Our expert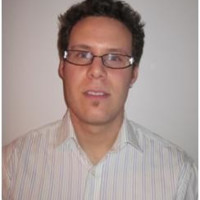 Steve NARDONE – An international expert in metallic materials for power plants, Steve specializes in additive manufacturing (3D printing). He works with operators, assisting in materials assessment as part of root cause analysis, as well as remaining life assessment and creep damage evaluation. He also has extensive experience in quality assurance and technical audits associated with strategic spare part manufacture. Steve currently manages multidisciplinary projects focusing on the full range of materials used in the energy sector, such as integrating new manufacturing processes, including 3D printing, in industrial environments.
Bring your own cases and get answers to your questions.
Questions bienvenues | Stel je vraag | Domande benevute | Preguntas bienvenidas
You are most welcome to ask questions during the webinar and bring specific cases for discussion. Our experts will offer their advice, and any questions not answered during the webinar will be handled by email follow-up. Questions can be asked in English, French, Dutch, Spanish or Italian.