Is there something new to say?
Many things have already been said about power transformers, but the information that circulates online is not always impartial nor up-to-date.
This webinar address, head-on, a compilation of frequently asked questions from international operators
Electrical monitoring or DGA: which strategy works best and at what stage of the transformer lifecycle?
Practical tips to reduce risks during electrical measurements.
Not all bushings involve the same risk, so which of them deserve priority attention?
The do's and don'ts of dissolved gas analysis.
Why water-in-oil content should not be underestimated.
Transformers ageing markers: what works and what doesn't?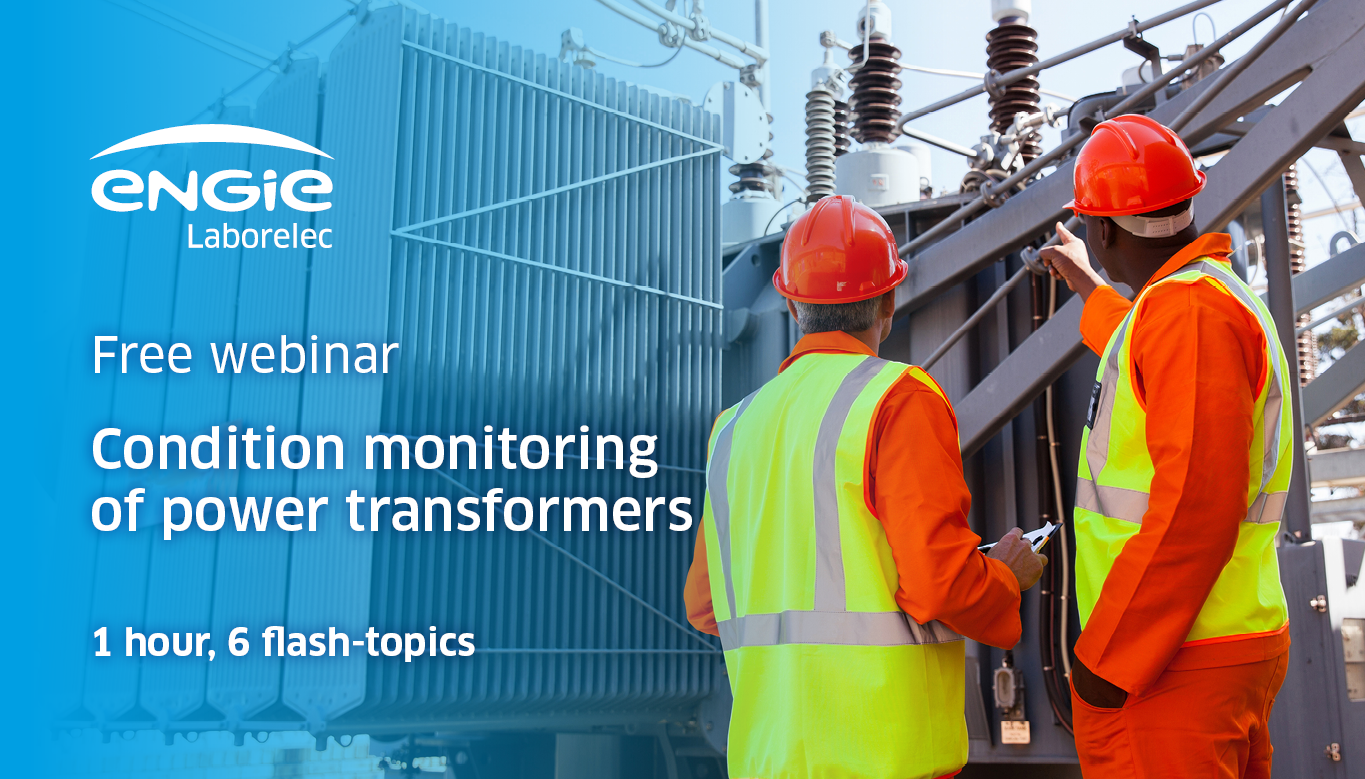 In English