Electric vehicles: potential players in the energy market
Aggregating electric vehicle fleets and using SMATCH's smart charging system, engineers are now able to exploit car battery capacities so that they become players in the larger electricity market. A ground-breaking pilot project led by ENGIE Laborelec and the ENGIE Global Energy Management Business Unit shows how.
The electric car market is a high growth area, and there is now a need to anticipate what impact vehicle batteries could have on the electricity grid. At present, the vehicle charging process can cause harm by congesting or destabilizing the electricity network because often vehicles are all charging at the same time (overnight at homes, or during the day at the office). This makes little sense since it is known that electric vehicles are used only 5% of the time.
SMART CHARGING SUPPORTS THE GRID
This was ENGIE Laborelec's starting point when it was developing SMATCH, a smart solution which optimizes vehicle charging. SMATCH takes into account available energy and power data (from sources such as solar panels, stationary batteries and buildings), as well as user needs, to determine the best moment to charge a car.
"Controlling these power demands can reduce electric car charging infrastructure costs and give priority to using local power generation," explains Arthur Andruszkiewicz, one of the project leaders. "SMATCH also offers support services to the power grid, and all these optimizations do have a positive financial impact."
Based on interviews with Arthur Andruszkiewicz and Laurent De Vroey (ENGIE Laborelec), and Jérôme Glass (ENGIE Global Energy Management)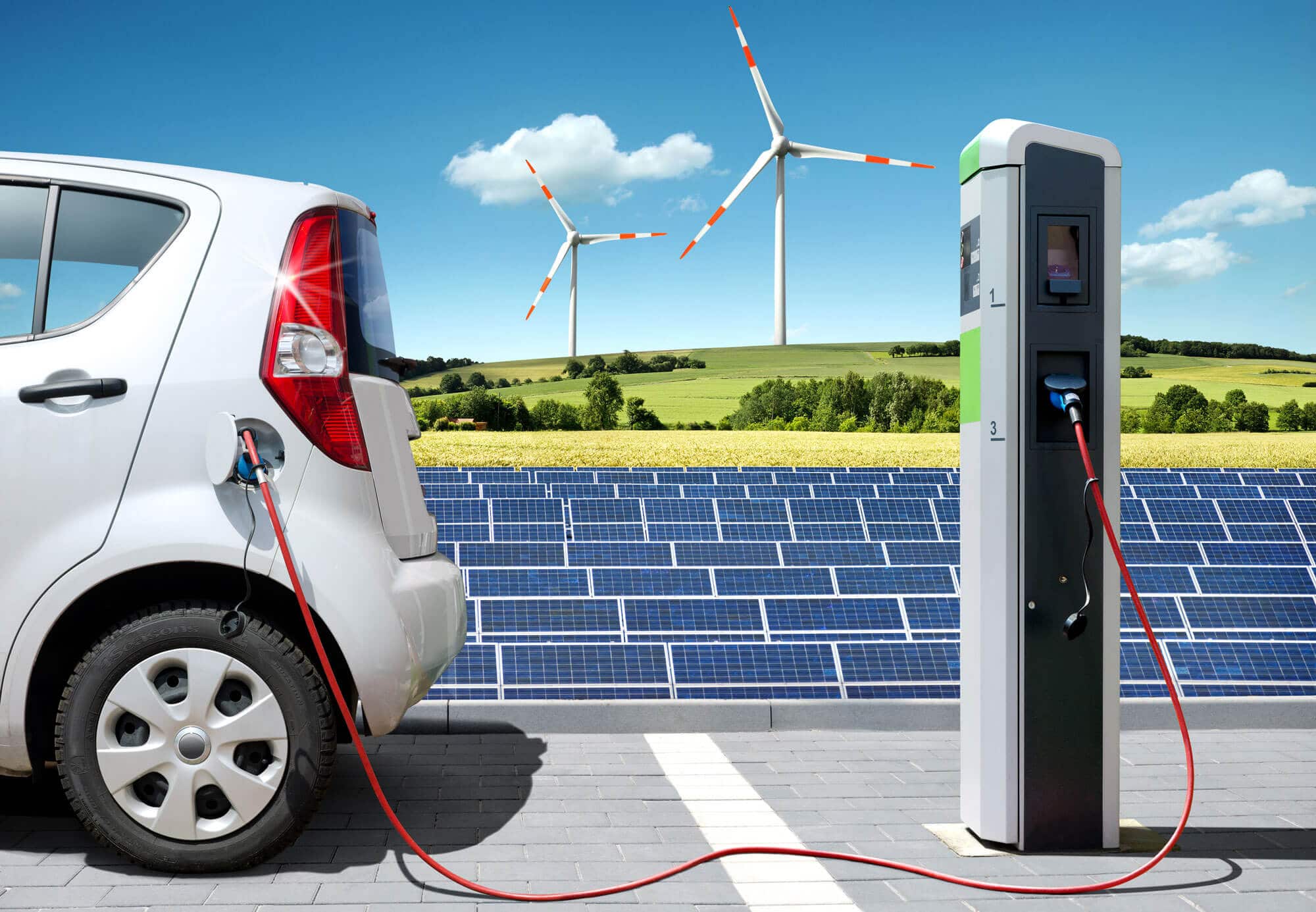 ENORMOUS ENERGY POTENTIAL OF ELECTRIC VEHICLES

With this innovative solution already at the commercialization stage, the Electric Mobility Laboratory at ENGIE Laborelec has been encouraged to go a step further. In cooperation with ENGIE's Global Energy Management entity, which manages the Group's asset portfolio of electricity, natural gas, environmental products and other raw materials, they have developed a system that takes into account the enormous energy and power potential that electric vehicle batteries represent.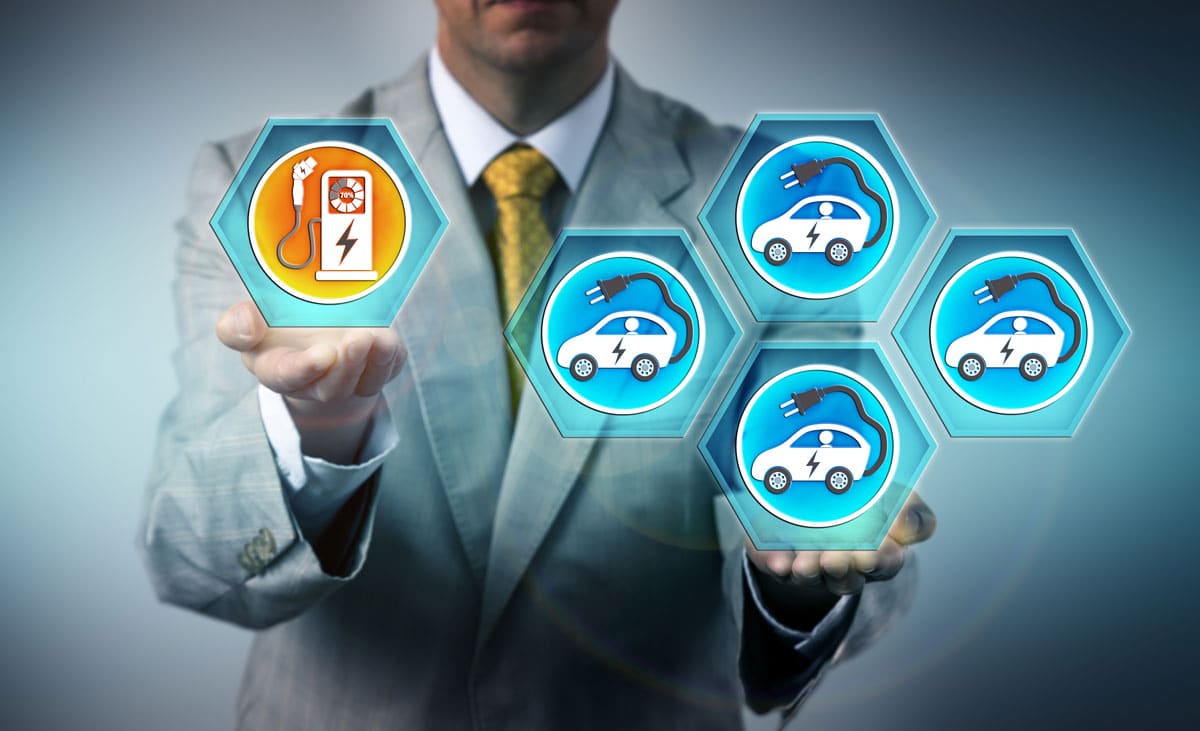 Where there's a fleet, or several fleets of electric vehicles, they become a real player in the energy market. This energy potential can then be offered on the energy markets, leading to:
Lower cost of charging
Based on production and consumption forecasts on day one, fluctuations in energy prices on the following day can be taken into account along with the energy needs of the electric car fleet. The system can then optimize the ideal charging profile based on these prices. This consumption will then be offered on the energy market. The following day, SMATCH controls vehicle charging so that it aligns as much as possible with the consumption committed to in the energy market and can thus take advantage of the best prices.
Services to the grid
Electric cars whose charging is managed by SMATCH are also being put forward as a solution to balance transmission grid and distribution grid, whether by reducing charging when demand is high, or by consuming electricity if it is over-supplied. This functionality supports the network where it is unstable (frequency or voltage regulation). Based on forecasting, the vehicle fleet is then remunerated according to how much assistance it has given to the grid. This service can be delivered at the level of a company, an industrial zone or at a wider level still, the national network.
TECHNICALLY CONVINCING, FINANCIALLY PROMISING
The results from the solution's first deployment at a vehicle charging station were technically convincing and economically promising.