B2B Fair | Belgian Offshore Days 2023
Come and meet us from March 8th to the 9th, 2023 in Ostend.
"Belgian Offshore Days", organised by Belgian Offshore Cluster, gives the Offshore Wind Industry a forum and encourages collaboration between Belgian and international companies.
Our services for wind farm operators
Services include performance-enhancing assistance with respect to operating and maintaining any type of wind turbine:
Optimal performance and profitability
Underperformance and downtime risk prevention
Failure analysis
Innovation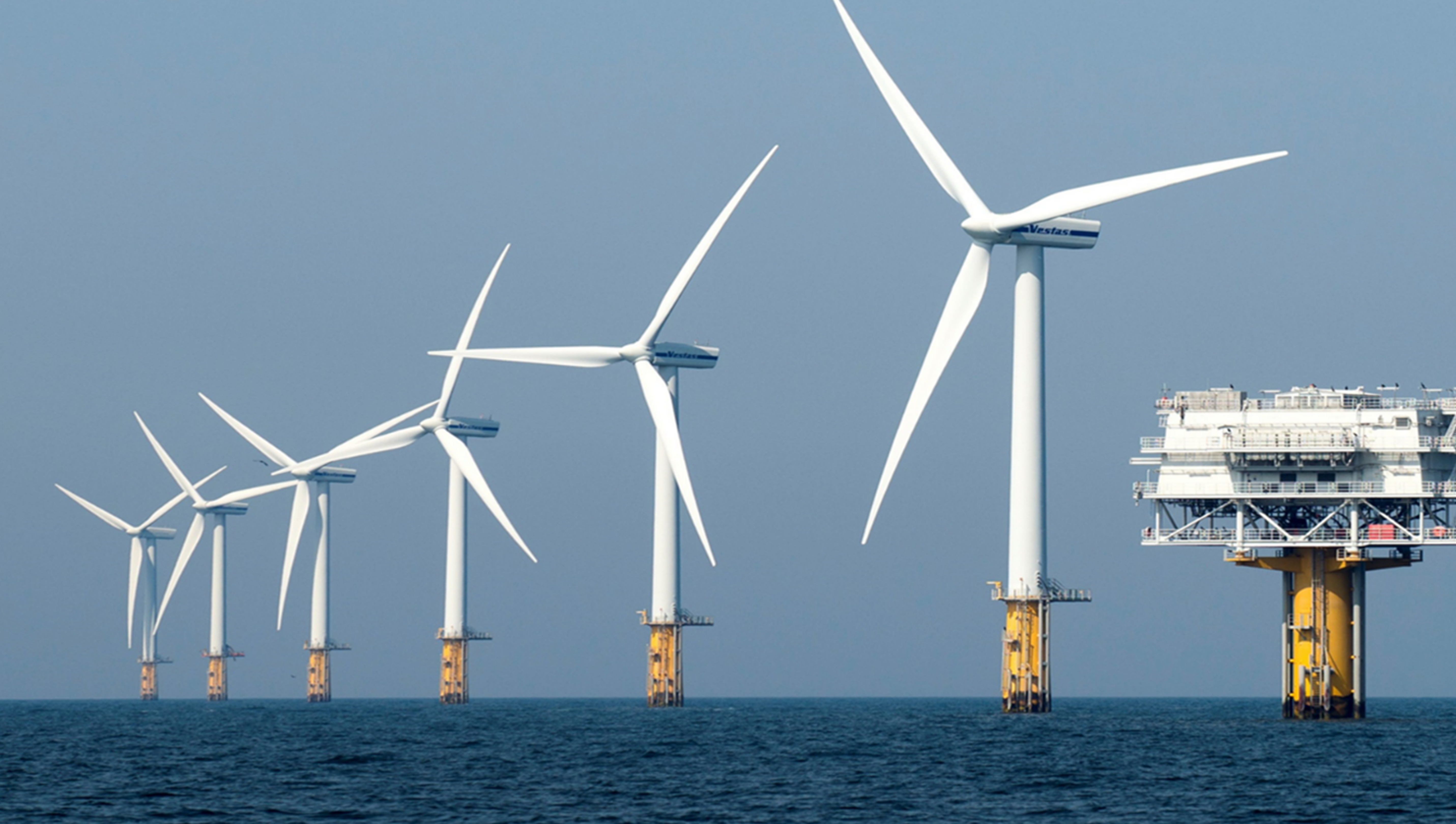 Meet our business developer and sales representative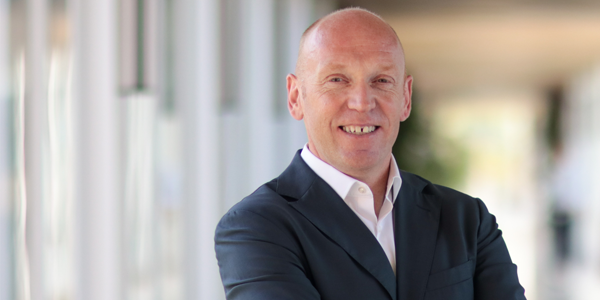 Laborelec in a nutshell
ENGIE Laborelec is a leading expertise and research centre in electrical power technology. Drawing on the skills of about 355 specialized engineers and technicians, the company is active on the whole electricity value chain and backs a large set of customers in the fields of generation, transmission, distribution, storage and final use, with a particular focus upon the energy transition and net zero carbon.