Is there something new to say?
Many things have already been said about power transformers, but the information that circulates online is not always impartial nor up-to-date.
With this webinar, our experts want to share tips and opinions in an objective and independent manner.
This webinar will address, head-on, a compilation of frequently asked questions that we regularly receive from international operators concerning the condition monitoring of power transformers. No lengthy theoretical talk. We have selected 3 electrical topics and 3 oil analysis-related topics:
Electrical monitoring or DGA: which strategy works best and at what stage of the transformer lifecycle?
Practical tips to reduce risks during electrical measurements.
Not all bushings involve the same risk, so which of them deserve priority attention?
The do's and don'ts of dissolved gas analysis.
Why water-in-oil content should not be underestimated.
Transformers ageing markers: what works and what doesn't?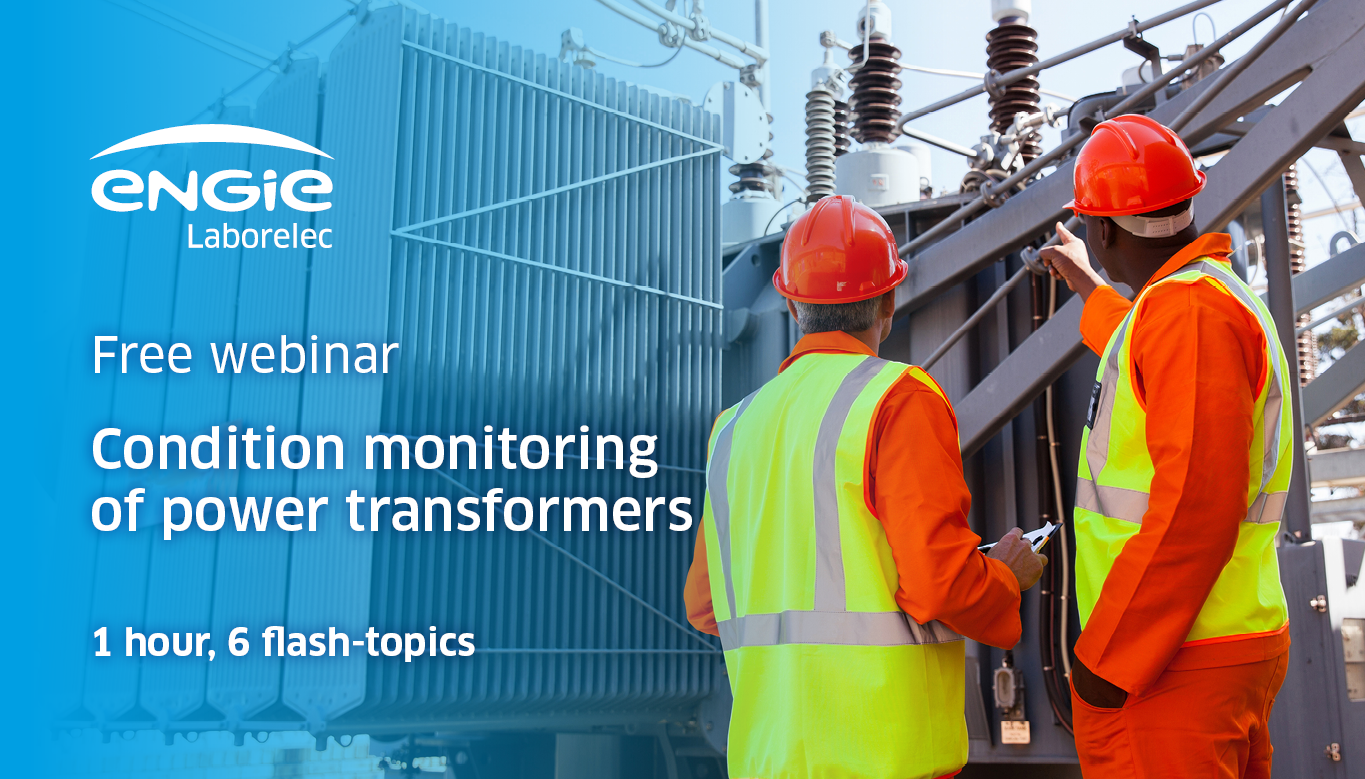 Want to watch the webinar?
What happens to my personal data?
This form collects a small quantity of personal information to help ENGIE Laborelec better understand the needs and areas of interest of its audience, and adapt the company's offer of webinars, training courses and technical services. In some very limited circumstances, we may use it to contact you with carefully selected content which we think may be helpful for your business or activities. Personal data will be treated according to the ENGIE privacy statement and will be deleted after 12 months.
Meet the experts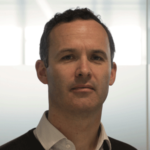 Steve Eeckhoudt is a senior expert within the Electrical Equipment Competence Centre at ENGIE Laborelec, specialist in insulating fluids and power transformer condition monitoring. The centre focus is on helping operators to assess the condition of their power transformers and ensure reliable monitoring. Steve is also the author of a number of publications and has participated in international research projects on corrosive sulphur, oil additives, stray gassing, transformer ageing and condition assessment. He is a member of several IEC TC10 working groups (MT21, MT38) and CIGRE working groups (JWG D1/A2.47, D1.70) and is the current chairman of the Belgian NC IEC TC10.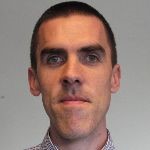 Robby De Smedt is an electrical expert in power transformers, also working in the Electrical Equipment Competence Centre at ENGIE Laborelec. He is always on hand to provide assistance in the field of transformers to engineering companies, power plant and grid operators, as well as maintenance companies worldwide, ranging from purchasing, manufacturing, and installation, to maintenance and troubleshooting. Over the years, he has gained wide experience as a witness to the transformer manufacturing process and factory acceptance tests and with auditing of transformers suppliers. Robby also has up-to-date knowledge of standards relating to transformers (IEC/ANSI) and quality issues that might arise during manufacturing.