CCGT: Ensuring optimum performance
Do you really know how well your CCGT is performing? Is it working as well as it should, or are you losing money due to poor performance?
A CCGT not performing at maximal efficiency leads to higher fuel consumption and increased costs to offset CO2 emissions. On average, a 400 MW CCGT can incur more than €2 million in operational losses for every 1% of performance deficit while emitting 10,000 tons of extra CO2.
How can all this be avoided?
Join us for our free webinar on 29 September where we discuss a package of solutions for optimum CCGT performance and reliability.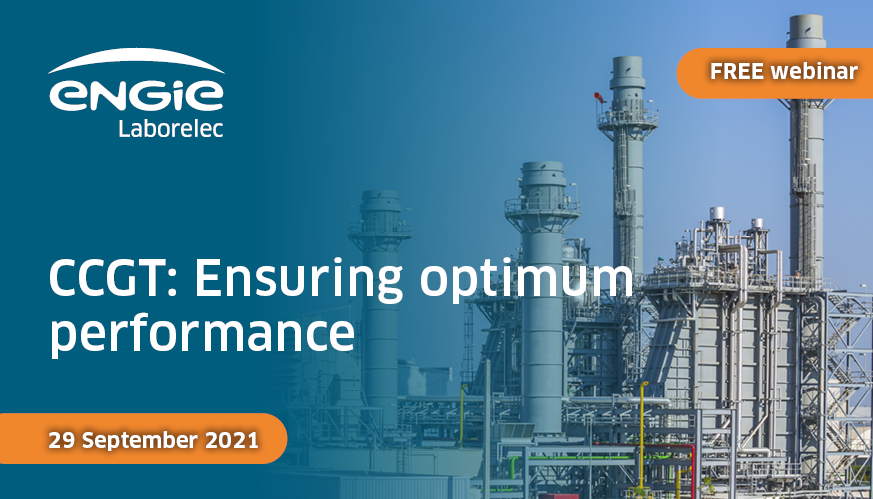 Want to watch the webinar?
What happens to my personal data?
This form collects a small quantity of personal information to help ENGIE Laborelec better understand the needs and areas of interest of its audience, and adapt the company's offer of webinars, training courses and technical services. In some very limited circumstances, we may use it to contact you with carefully selected content which we think may be helpful for your business or activities. Personal data will be treated according to the ENGIE privacy statement and will be deleted after 12 months.
Programme
The webinar will cover the following measures and actions: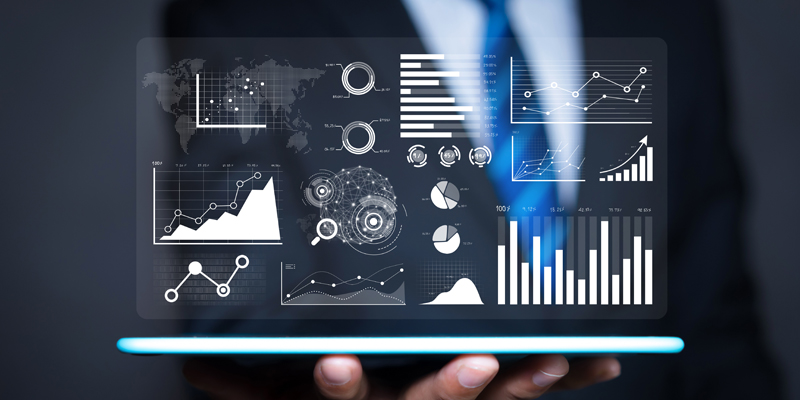 Performance dashboard
A periodic in-depth analysis bringing together powerful tools and the knowhow of CCGT performance experts to identify performance losses, and programming appropriate actions to resolve any issues.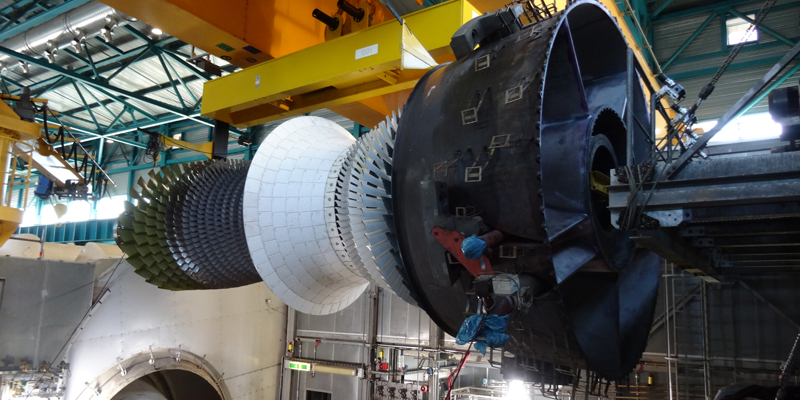 Performance guard
An exhaustive review of critical performance factors, before and after an outage, providing comprehensive insight into the most significant process changes and their impact on performance.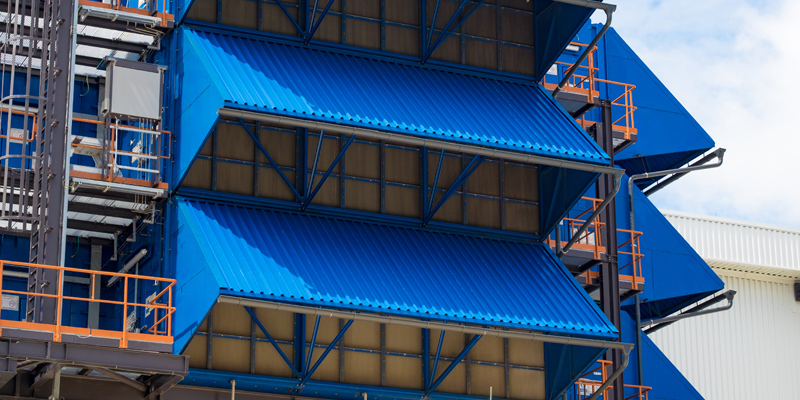 Air filtration assessment
A rapid scan and analysis of the existing air filtration system, based on total cost of ownership, leading to dramatic improvement in turbine performance and significant operational savings.
Meet the experts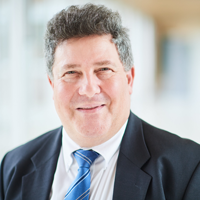 Dirk Maeyens
Business Development Director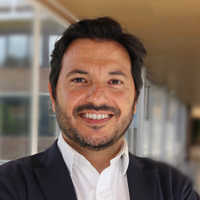 Enrique Moraga
Business Development Manager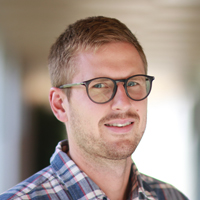 Romain Hupin
Expert in performance and gas turbine